Chippies pass with frying colours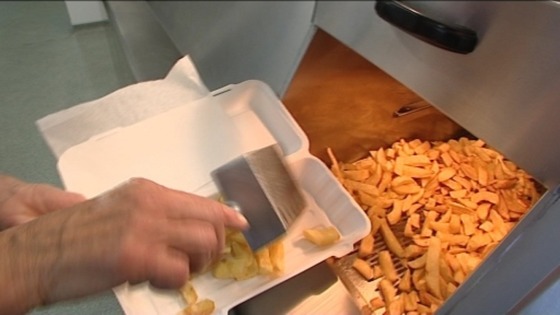 Two local fish and chip shops are celebrating after being voted as making some of the best chips in the country. Burton Road Chippy in Lincoln and Towngate Fisheries in Bradford have wrapped up prestigious Choice Chip Awards in a competition held by the Potato Council to mark Chip Week 2013.
Over 500 shops competed for ten regional titles, which were voted for by the great British public. Loyal chip fans nominated their favourite chippy in their thousands.