Flamingo Land have welcomed a new arrival in the form of a camel calf.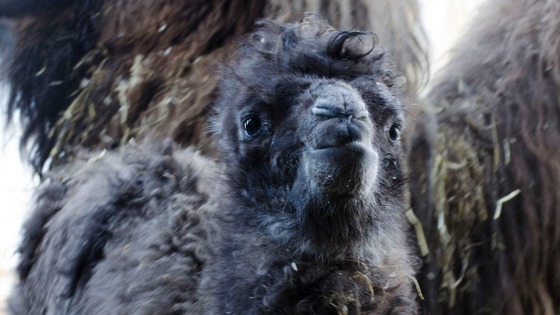 The youngster was born last Thursday to mum Abi and dad Baxter, but has yet to be named.
The two-humped Bactrian camels which are critically endangered and found in the Gobi desert in Asia. Despite there being numerous domesticated camels, the Bactrian camel population is less than 1,000, with around 600 individuals in China and 350 in Mongolia.