Michael Dawson and Nikica Jelavic are both set to return from injury when Hull City host Tottenham Hotspur at the KC Stadium on Sunday.
The pair are on track to feature after recovering from ankle and knee problems respectively, and Dawson could be in line to play against Tottenham for the first time since his move from North London.
With goalkeeper Allan McGregor also ready having returned to full training almost a fortnight ago after recovering from a shoulder problem, it provides a timely boost for manager Steve Bruce and his squad.
Dawson, Jelavic and McGregor have trained all week, so unless something untoward happens I expect them to be in contention to start. Jelavic has done remarkably well to be back in contention and even if we'd had a game last weekend I think he would have been in contention. He's been determined to get back involved and he's been doing 12-hour days to get himself back in. It's been the same with Dawson too. He was just playing the way we expect him to when he got injured against Arsenal. It's going to be good to see them back because the spine of your team is vitally important and with their Premier League experience, they can be vital for us.
– Steve Bruce
Bruce also hopes to have Curtis Davies available after the centre back returned to training on Thursday. Davies injured his back in the defeat to Burnley last time out.
Rotherham United's ground will be known as 'The New York AESSEAL Stadium' from 26 December. Fans have posted their opinions on Twitter
Read the full story ›
Advertisement
Fans have today welcomed Sheffield United's decision to withdraw their offer to let convicted rapist Ched Evans train with the club.
The Blades did a U-turn after a public outcry and a revolt by several high profile supporters. Chris Kiddey reports:
The Professional Footballers' Association is still hopeful that convicted rapist Ched Evans will be given an opportunity to return to the game after Sheffield United withdrew their offer to let him use their training facilities.
The League One club announced on Thursday night that they had severed their ties with Evans after the decision to allow him to train with the club was met with widespread opposition and led to the resignation of four club patrons.
Olympic heptathlon gold medal winner Jessica Ennis-Hill also asked that the club remove her name from one of the stands at Bramall Lane if the club opted to re-sign Evans. The PFA had initially asked the Blades to allow Evans to train with them, and said in a statement on Friday: "
We note Sheffield United's decision to retract the offer they made to Ched Evans for him to return to training with the club. It is not surprising given the subsequent delay in his return as the matter was debated and understandably strong opinions were aired.

We fully understand and respect the opposing views to Ched's return to Sheffield United and clearly part of the issue related to him returning to the club he was previously with at the time of his imprisonment.

With that in mind, it may ultimately be of benefit to both parties to move on and for Ched to look for a fresh start at a different club.We maintain our general position that the courts determine punishments and a return to society and a contribution to the community through employment is a key element of rehabilitation.

We do not agree that society should impose different rules for footballers which go beyond the position of the law. In that regard, it is hoped that Ched will be given an opportunity at another club to return to the job he is trained to do.
– PFA statement
The Barclays Premier League and Sky Bet Football League will hold a minute's silence to mark the 30th anniversary of the Bradford fire disaster in April.
All games over the weekend of April 24 to 27 will be preceded by a minute's silence in tribute to the 56 supporters who lost their lives and the hundreds who were injured.
The date coincides with Bradford's last home match of the season, against Barnsley in League One, when the club traditionally marks the anniversary of the disaster which occurred on May 11, 1985.
This period of silence will give fans across the country the opportunity to remember the terrible events that occurred at Valley Parade back in 1985 and, in particular, the supporters of Bradford City and Lincoln City that lost their lives.
– The Football League's chief executive Shaun Harvey
The Bradford fire was one of the most terrible tragedies ever to strike English football. It will be forever remembered by all football fans not only for the loss of life but also for the many acts of bravery by the emergency services and the fans themselves.
– Premier League chairman Peter McCormick
The Football Association, the Premier League and the Football League will also support efforts to help raise £300,000 for the Plastic Surgery and Burns Research Unit (PSBRU) at the University of Bradford.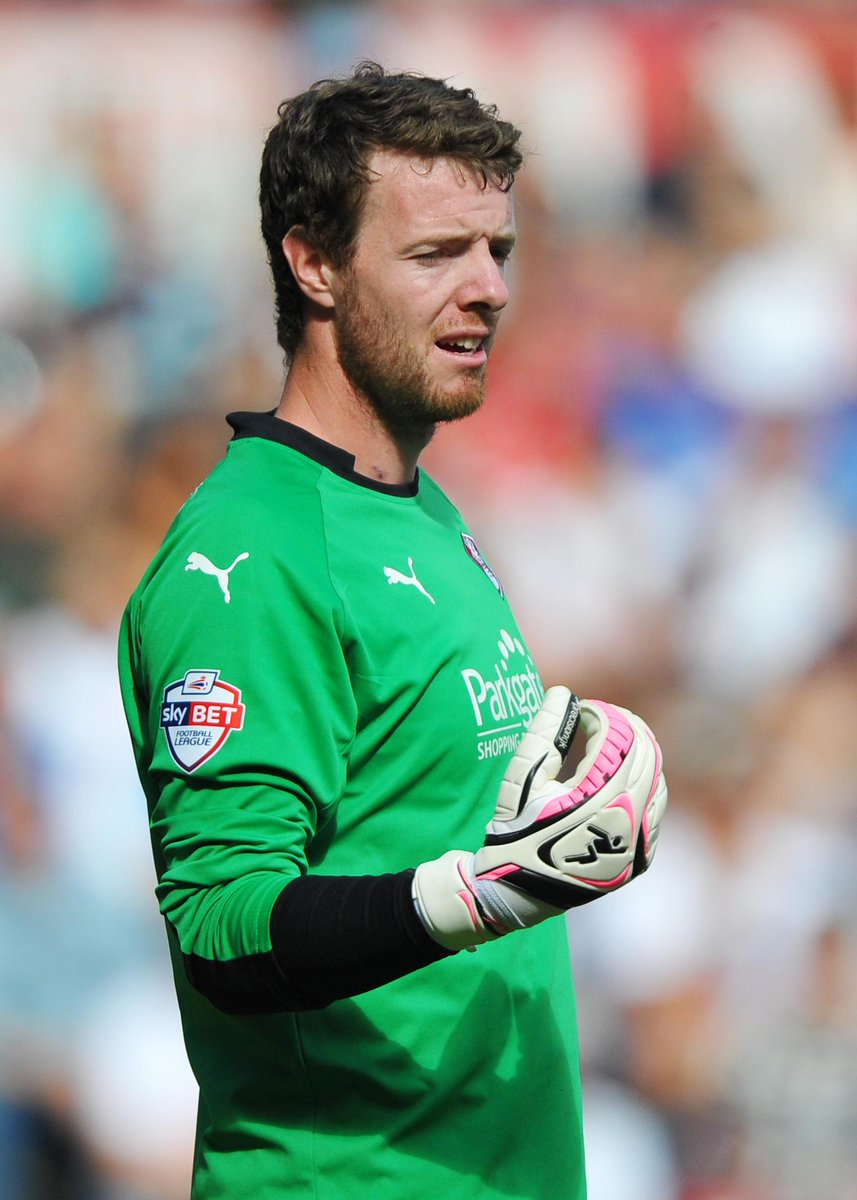 Advertisement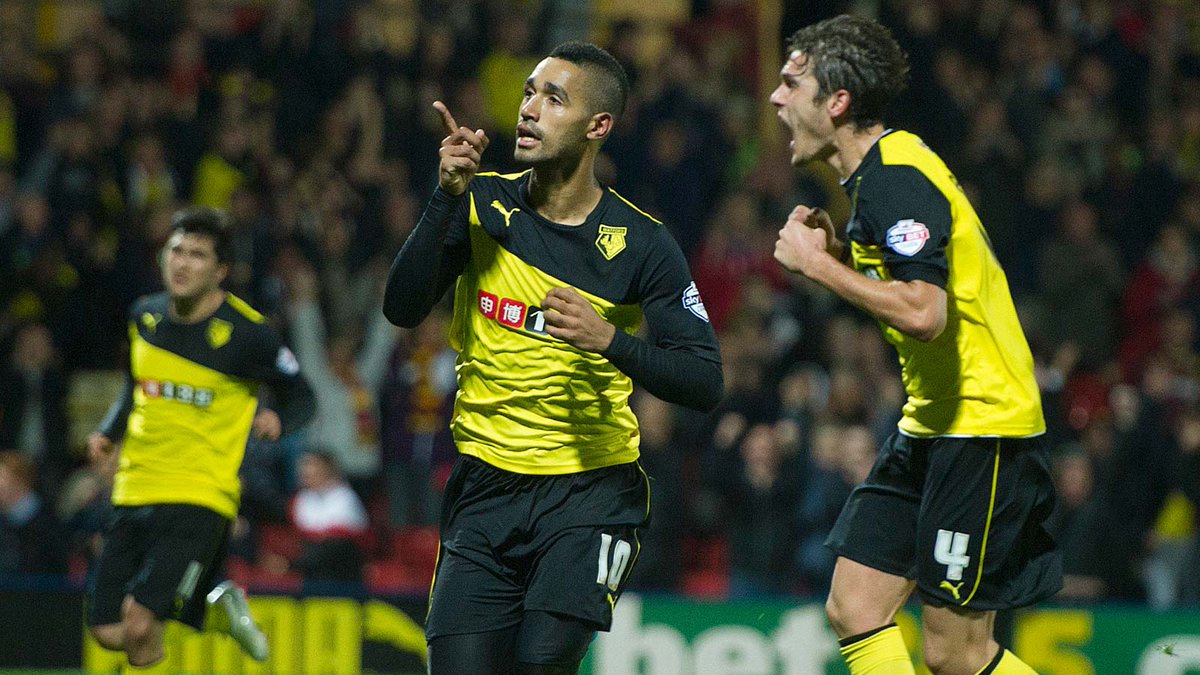 A lawyer for a body representing footballers has likened convicted rapist Ched Evans to the Guildford Four as a fourth high-profile Sheffield United patron resigned over the ongoing row.
The Professional Footballers' Association of Ireland defended Evans on their official website, claiming he could be innocent and that even if guilty, he deserves a chance of redemption.
It came after former Housemartins and Beautiful South frontman Paul Heaton stepped down as a patron of Sheffield United's Community Foundation, following the examples of TV presenter Charlie Webster, 60s pop star Dave Berry and Sheffield businesswoman Lindsay Graham since Evans returned to training with the Yorkshire club.
An article written by the association's solicitor Stuart Gilhooly refers to Evans' crime as alleged despite the fact he was found guilty in court and served half of a five-year jail sentence.
This crime, as alleged, was at the bottom end. There was no violence and thankfully the victim has no recollection of it. This, I hasten to add, does not make it right, or anything close to it, but it is nonetheless a mitigating factor. It's not easy to muster up too much sympathy for Evans but there is surely nothing worse than being accused of a crime which you genuinely believe you didn't commit.

The argument against that is that a jury convicted him of the crime. The same applied to the Guildford Four and the Birmingham Six. They got no public sympathy either.

How can Evans apologise? He is convinced, and has a good argument, that he is not guilty of rape. If he apologised, then he is admitting a crime he feels he didn't commit. Who would do that?

But Ched Evans has served his time, whether he is innocent or guilty. He puts the ball in the net so eventually someone will take a chance on him.
– Stuart Gilhooly
Wales international Evans was jailed in April 2012 for raping a 19-year-old woman in a hotel room in Rhyl, north Wales.
The striker denied raping the woman, saying the sex was consensual, but he was found guilty by a jury at Caernarfon Crown Court.
He was released from prison last month after serving half of the five-year sentence.
An appeal against his conviction was rejected by three judges at the Court of Appeal in 2012. His case is due to be looked at by the Criminal Cases Review Commission.
After his release, Evans put a video on his website protesting his innocence and vowing to clear his name.
Campaigners against sexual violence have criticised the club's decision to allow Evans, 25, to train with the team.
Olympic athlete Jessica Ennis-Hill asked for her name to removed from a stand at the club's Bramall Lane ground if Evans returns full-time.
The Guildford Four were released from jail in 1989 after their convictions for alleged roles in IRA bombings were overturned, while the Birmingham Six - jailed over similar allegations - had their convictions quashed in 1991.
A 24 year old teacher from Leeds lived the dream on Friday night when he represented the Gibraltarian national football team against world champions Germany.
Adam Priestley, who's a relief teacher at Morley High School, came on as a second half substitute in Gibraltar's 4-0 defeat in Nuremberg. At the end of the game he managed to swap shirts with Bayer Leverkusen midfielder Lars Bender.
The striker was born in Gibraltar but moved to England when he was a child. He currently plays part-time for Leeds based non-league side Farsley.
Load more updates