Westminster Watch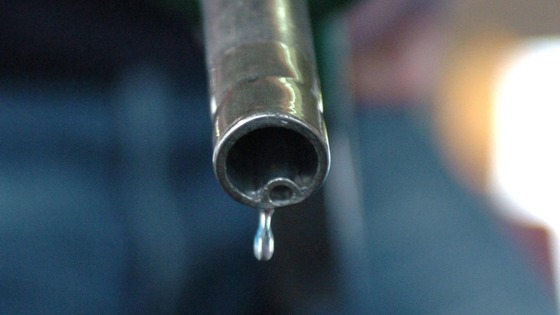 A North Yorkshire MP has vowed to fight "with renewed vigour" for a fuel duty rebate for isolated parts of the county.
Anne McIntosh, who represents Thirsk and Malton, claims she has "a strong case" to make to both the Chancellor and the EU Commission for a rebate for areas of Ryedale and Hambleton - areas that have been hit by the highest fuel prices in the country.
The Conservative MP said: "The fact that it now costs over £70 to refuel a vehicle, with the need for 4x4 vehicles in the extreme conditions of North Yorkshire, emphasises how disadvantaged the private motorist is in rural constituencies like Thirsk, Malton and Filey."
A scheme running in Scotland and sees motorists in some of the most remote areas eligible to reclaim up to five pence per litre on petrol and diesel.