Gainsborough man convicted of vicious knife attack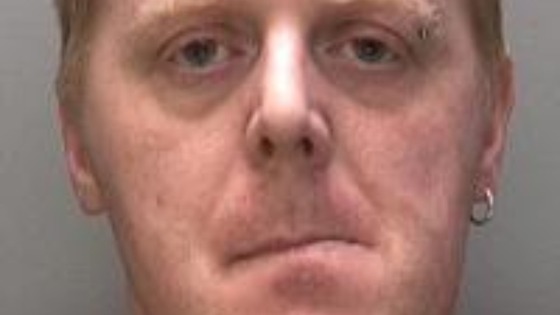 A Gainsborough man has been convicted of a vicious knife attack on a local man.
30-year-old Darren William Bryant pleaded guilty to attempted murder at Lincoln Crown Court. A date for his sentencing hearing has yet to be set.
Bryant attacked the 29-year-old man with a 10cm bladed knife leaving him with a deep wound across the throat, two stab wounds to the chest and nine stab wounds to the back.
The victim suffered a collapsed lung and spent weeks on a specialist lung-bypass machine at a hospital in Manchester.
The throat wound means the victim can still no longer eat and may not be able to for another year. He is currently fed through a tube in his nose.
DI Nikki Mayo said: "This was a vicious, frenzied attack that has left the victim with lasting injuries that still have a profound impact of his day-to-day quality of life.
"We hope this conviction demonstrates our commitment to tackling serious violence in Lincolnshire."