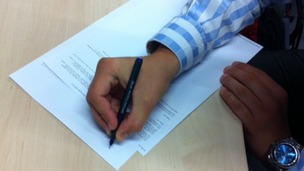 Hundreds of pupils have lost their unprecedented legal challenge over GCSE English exam grades. High court judges dismissed the challenge.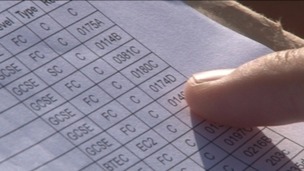 A judicial review into the summer's GCSE marking ends today.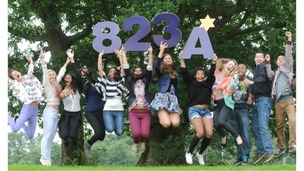 Messages of congratulations have been pouring in, as thousands of students across our region found out their GCSE results.
Live updates
GCSE High Court ruling
GSCE review: Graham Stuart MP gives his reaction
Graham Stuart, MP for Beverley
GCSE High Court ruling
Video: Students' disappointment in High Court GCSE ruling
Advertisement
GCSE High Court ruling
Defeat for GCSE campaigners
Hundreds of pupils and schools - led by a group from Leeds - have lost their legal challenge over GCSE exam grades. They had accused exam boards of unfairly pushing up grade boundaries for English last summer. David Hirst reports.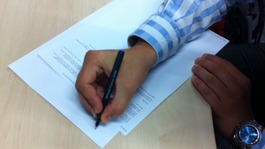 Hundreds of pupils have lost their unprecedented legal challenge over GCSE English exam grades. High court judges dismissed the challenge.
Read the full story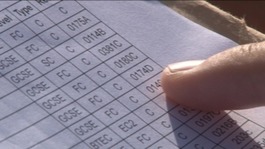 Judicial review into GCSCE marking row
"Justice" sought for thousands of pupils
Teachers, unions and councillors from the Calendar region have travelled to the Royal Courts of Justice for the start of the judicial review into GCSE marking in the summer. They are members of the "educational alliance" which has brought the case to court.
Among them, the deputy leader of Leeds City Council, Councllor Judith Blake, who says they are seeking justice for thousands of pupils who received lower grades than they should have.
Advertisement
GCSE summit in Leeds
GCSE summit gets underway in Leeds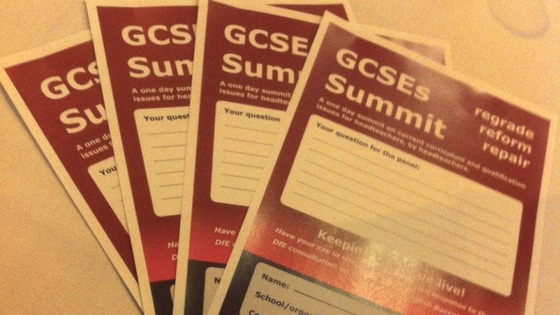 The GCSE summit has begun in Leeds, following the unprecedented shift in grade boundaries for GCSE English between January and June this year. Headteachers and other education professionals will be raising issues and sharing their concerns about the examination process.
Headteacher calls for exam body to be dissolved
A Headteacher from West Yorkshire is calling for the exam's watchdog Ofqual to be dissolved following the GCSE grades row.
John Townsley, the Principal of the Morley and Farnley Academies in Leeds, says Ofqual's chief regulator should resign.
New evidence suggests the watchdog forced an exam board to make deliberate changes to their grading so fewer pupils would be awarded Grade C in GCSE English. Mr Townsley, who was an Ofqual board member up until March, accused them of bullying and said it was unfair
GCSE results are out today
GCSE results day from across the region
Students from across the region have been collecting their GCSE results today. Thousands of teenagers got lower than expected English GCSE grades, because of seemingly tougher marking by examiners. Some are now worried they'll lose their places at college.
GCSE results are out today
Lincolnshire GCSE results buck national trend
Provisional figures released today by Lincolnshire schools, including academies, show the overall number of pupils getting 5 or more A*-Cs (including English and Maths) in their GCSEs has increased this year by 0.8% to 63%. This compares to a national trend that shows a fall in GCSE grades.
Two schools, Caistor Grammar School Academy - for the third year running - and Boston High School, achieved 100% at 5+A-C (including English and Maths). Grantham Kesteven and Grantham Girls' School students achieved the highest grades A/A in at least five subjects.
Five schools made huge improvements of 10% or more on their results from last year in 5+A*-C grades – The King Edward VI Humanities College in Spilsby, William Lovell CE School at Stickney, Monks' Dyke Technology College at Louth, Castle Academy in Lincoln and Banovallum School in Horncastle.
This is yet another outstanding year of results for Lincolnshire schools. It's a truly incredible achievement by all young people, their teachers, parents and carers, especially in light of the national fall. The students should feel exceptionally proud of all their hard work._
– Councillor Mrs Patricia Bradwell, Executive Councillor for Children's Services
Load more updates
Back to top