Live updates
Doctors walk out
Health Secretary Andrew Lansley say he is "disappointed" at the doctors' decision to take industrial action.
Doctors walk out
Dr Richard Vautrey, deputy chair of the BMA's GP Committee, and a GP in Leeds himself, describes why doctors feel moved to take industrial action.
Advertisement
Doctors walk out
GPs across the region are taking industrial action today in a row over pensions.
It is the first walkout of its kind since 1975 and will last for 24 hours. Doctors say they are being treated "differently" to other civil servants.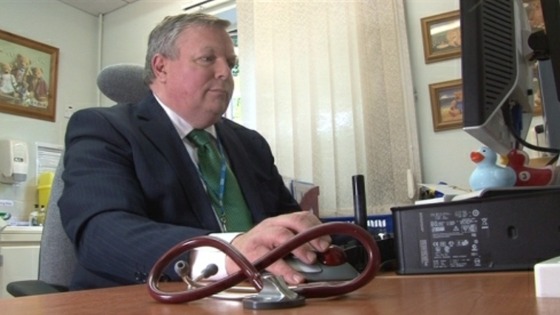 Plans by the Government could see the retirement age for doctors rising from 65 to 68 by 2015, with contributions to pension schemes also increasing.
Back to top