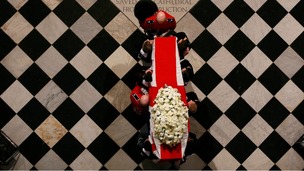 Baroness Thatcher was honoured with a ceremonial funeral at St Paul's Cathedral in the presence of the Queen and dignitaries.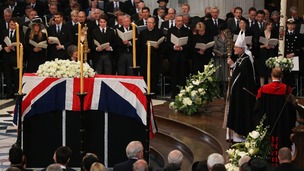 If there were protests, they certainly did not disrupt Baroness Thatcher's funeral nor sully what was indisputably a dignified farewell.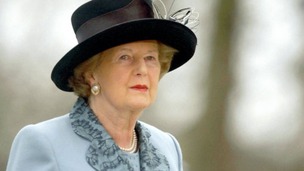 Key facts about today's funeral for Baroness Thatcher of Kesteven
Live updates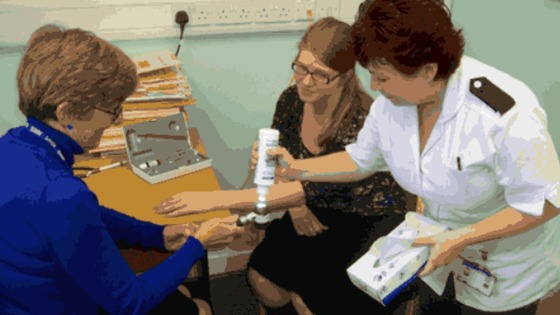 A group of volunteers has raised over £1300 to help doctors in Grantham spot the signs of skin cancer.
The money is being donated by Grantham League of Friends to the dermatology department at Grantham & District Hospital in a bid to further improve patient care. The department has bought two new dermatoscopes, which can help determine whether a skin lesion is cancerous.
Dr Julia Schofield, Consultant Dermatologist at Grantham, said:
"the new dermatoscopes have transformed the running of the clinics. There is much less disruption, quicker and clearer diagnosis, which has helped to further improve patient experience".
Police and Ambulance attended Great Northern Court in Grantham today, where they found the body of a 22-yearold local man. Police are currently investigating the circumstances of his death but at this stage it is not thought to be suspicious.
Advertisement
Tim Ellis, Former Bishop of Grantham
The Bishop of Grantham has stepped down today after more than a decade of service in the Diocese of Lincoln. He's described his time as bishop as a privilege and says that he's extremely sad to be leaving.
He will continue though as an assistant bishop in the Diocese of Lincoln and will still be involved in various local organisations.
A 44-year-old Grantham woman is in a critical condition in hospital after a head-on collision in Lincolnshire.
The crash, which involved a silver Vauxhall Corsa and a blue Nissan X-Trail, also left a 15-year-old boy with a suspected broken arm and a 7-year-old boy suffering from shock.
The cars collided on the B6403 High Dyke around two miles south of the A17 at Byards Leap at around 5.45pm, with both ending up in a roadside ditch.
The driver of the Nissan, a 39-year-old woman from Cranwell, was also taken to Lincoln County Hospital but was released after treatment.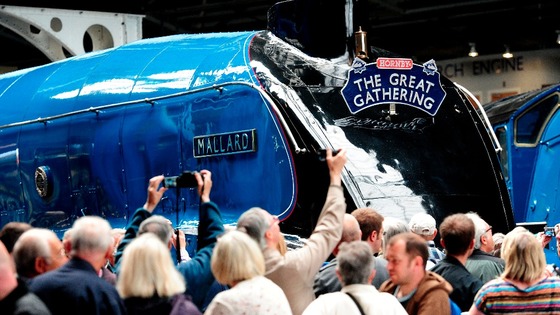 World-record setting steam locomotive Mallard is at Grantham Station this weekend as part of the town's Story of Speed festival. It's 50 years since the locomotive was last in the town.
Mallard broke the world record at Stoke Bridge near Grantham in 1938, hitting 125.88 mph, a record which still remains unbroken.
This weekend the steam locomotive Mallard will be the star attraction at Grantham Station. In the summer of 1938 she sped past the town setting a new world speed record.
Today business leaders from across the country gathered for a sneak preview of this famous engine and an insight into some of the opportunities Lincolnshire has to offer. But for many the next few days celebrating the 'Story of Speed' can't come soon enough.
Advertisement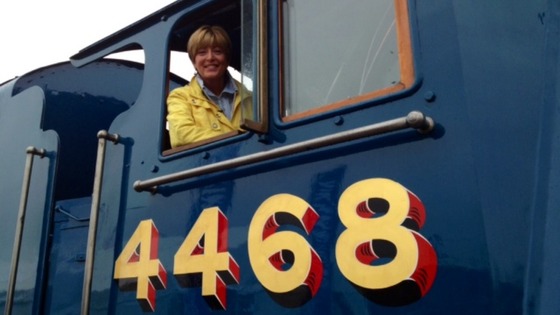 The Mallard is in Grantham this weekend to mark 75 years since it broke the world speed record for steam locomotives near the town. Gaynor Barnes has the full story at 6pm.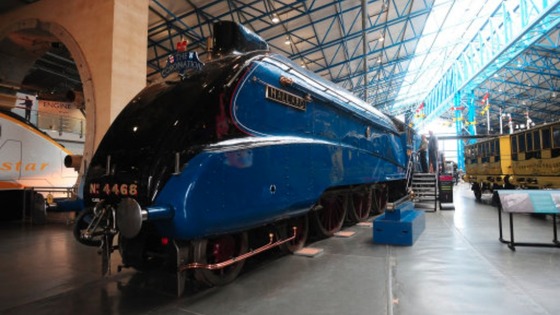 The record breaking Mallard steam engine arrives in Grantham this afternoon. It's ahead of this weekend's events celebrating 75 years since it broke the world speed record for steam locomotives near the town.
For more on the celebratory events click here.
Plans for a memorial in Lincolnshire in honour of the late Margaret Thatcher have moved a step closer as designs for a statue went on display.
The artwork depicting Baroness Thatcher will be paid for by donations from the public and will be built in Grantham - where the greengrocer's daughter was born.But the plans have been met with controversy. Matt Price reports.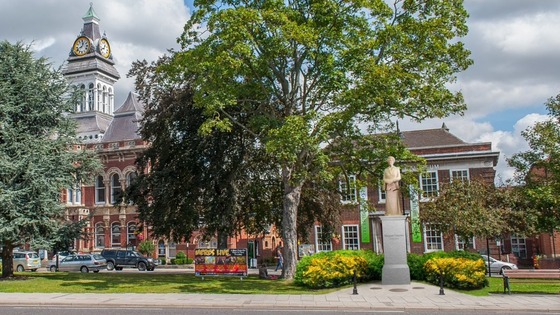 Artists impressions of a statue in Lincolnshire of the controversial former Prime Minister, Margaret Thatcher, have been released. Grantham Museum is trying to rise two hundred thousands pounds to pay for it.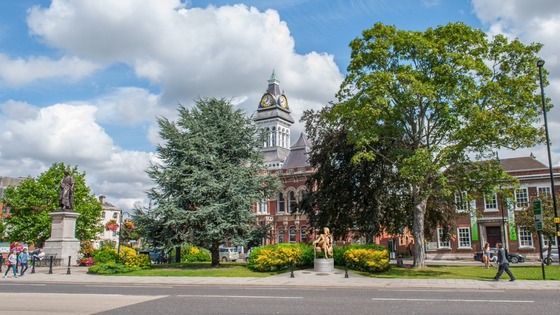 Load more updates
Back to top