Live updates
The Great Flood: Sixty years on
Dorothy Baker from Sutton on Sea recounts The Great Flood.
Advertisement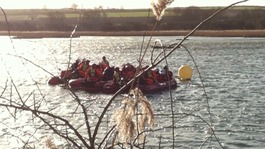 Memorial services are being held today to mark the 60th anniversary of the Great Flood, which claimed dozens of lives on the East Coast.
Read the full story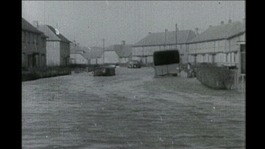 Memorial services today will mark 60 years since the Great Flood in Lincolnshire which killed 42 people.
Read the full story
Back to top