Tickets for this year's Great Yorkshire Show go on sale from half ten this morning.
It is the 157th edition of the famous agricultural show and will be held from 14 to 16 July.
A university researcher says people with regional accents should be protected from "accentism".
According to the Manchester University, employers should state in writing that job applicants' accents will not be used against them
The expert who wrote the report said some people modify their accent because they lack pride in it. Well, we asked what visitors to the Great Yorkshire show think:
Advertisement
The Princess Royal is guest of honour in Harrogate today on the second day of the Great Yorkshire Show. The three day event is expected to attract more than thirty thousand visitors and organisers say more are coming from over the Pennines. Here's the show director, Bill Cowling.
On the first day of the Great Yorkshire Show cattle farmers in the region have hit out at retailers for not doing enough to help promote British Beef.
They say they are being left out of pocket by as much as two hundred pounds on every animal because supply is outstripping demand from shoppers. Chris Kiddey has spent the day at the showground.
Advertisement
It's been a day of sunshine and showers, prizes and Pimms with a Royal visit thrown in at the first day of the Great Yorkshire Show. Oh, and Jon Mitchell was there too!
A fashion show is underway at this year's Great Yorkshire Show in Harrogate.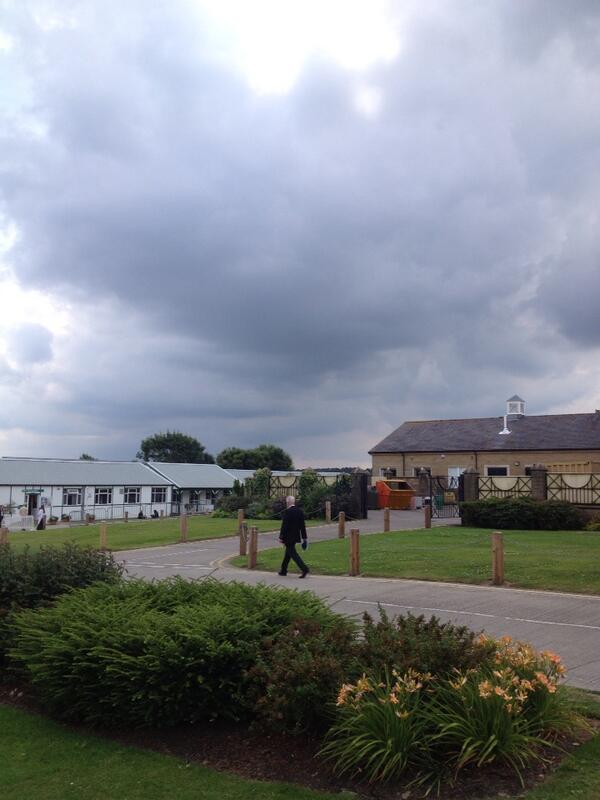 Load more updates