CCTV footage has been released showing two women stealing a Yorkshire Air Ambulance charity tin from a post office in West Yorkshire.
Read the full story ›
A pensioner who has overcome heart attacks to hold six British sprinting records can run 100m just five seconds slower than Usain Bolt.
Read the full story ›
Advertisement
When Natalie Whelan went into labour the family jumped straight in the car to go to hospital, but the baby arrived just 12 minutes later.
Read the full story ›
Police are looking for witnesses after a group of approximately 13 youths attacked a man and his step-son at Guiseley train station, leaving the man with a broken ankle.
Officers say boys and girls aged between 15 and 18 were involved in the 'unprovoked' attack which happened at around 8.15pm on Friday 18 December.
It is believed one of the boys in the group ran across the track and the victim's son, age 23 from Bradford, approached him to tell him to stop explaining how dangerous it was.
The rest of the group circled the man and punched him to the ground. When his step dad attempted to intervene, he was also attacked resulting in him suffering a broken ankle.
This was a totally unprovoked and uncalled for attack which left the victim with a serious injury requiring hospital treatment. The victim and his son were only attempting to advise one of the member of the group about his dangerous actions and certainly shouldn't have been subjected to this unacceptable and violent behaviour on the rail network and we are determined to find those responsible.
– Detective Constable David Bentley, British Transport Police
An aid worker who tried to smuggle an Afghan girl into the UK says he is "preparing for the worst" as he waits to be sentenced.
Read the full story ›
The four students who remained in a Belgian hospital after a mass outbreak of suspected food poisoning have returned home to West Yorkshire 24 hours after 42 pupils and four teachers, who'd also been hospitalised in Zeebrugge on Monday night, arrived back at the Guiseley School. The school party, which had been visiting the Belgian and French war graves, became ill as they entered the Zeebrugge ferry port.
Advertisement
A group of pupils from a school in West Yorkshire who were taken ill in Belgium have returned home.
50 students and staff from the Guiseley School were hospitalised with a mystery illness in the town of Zebbrugge on the Belgian coast. They returned to the school on Wednesday morning.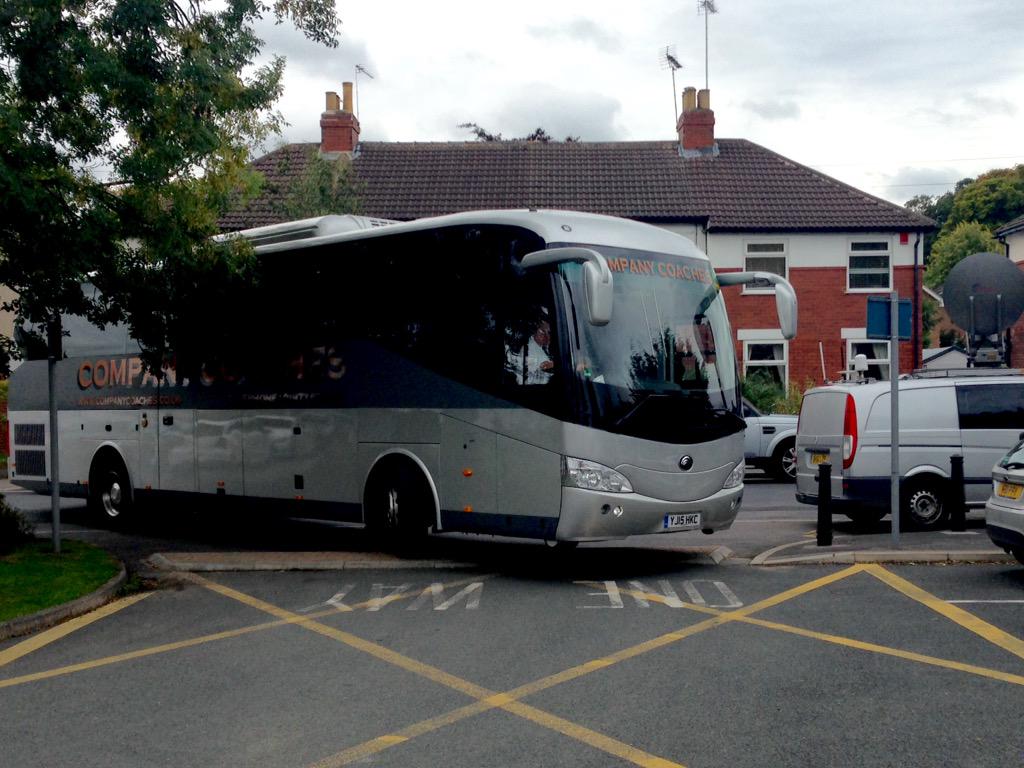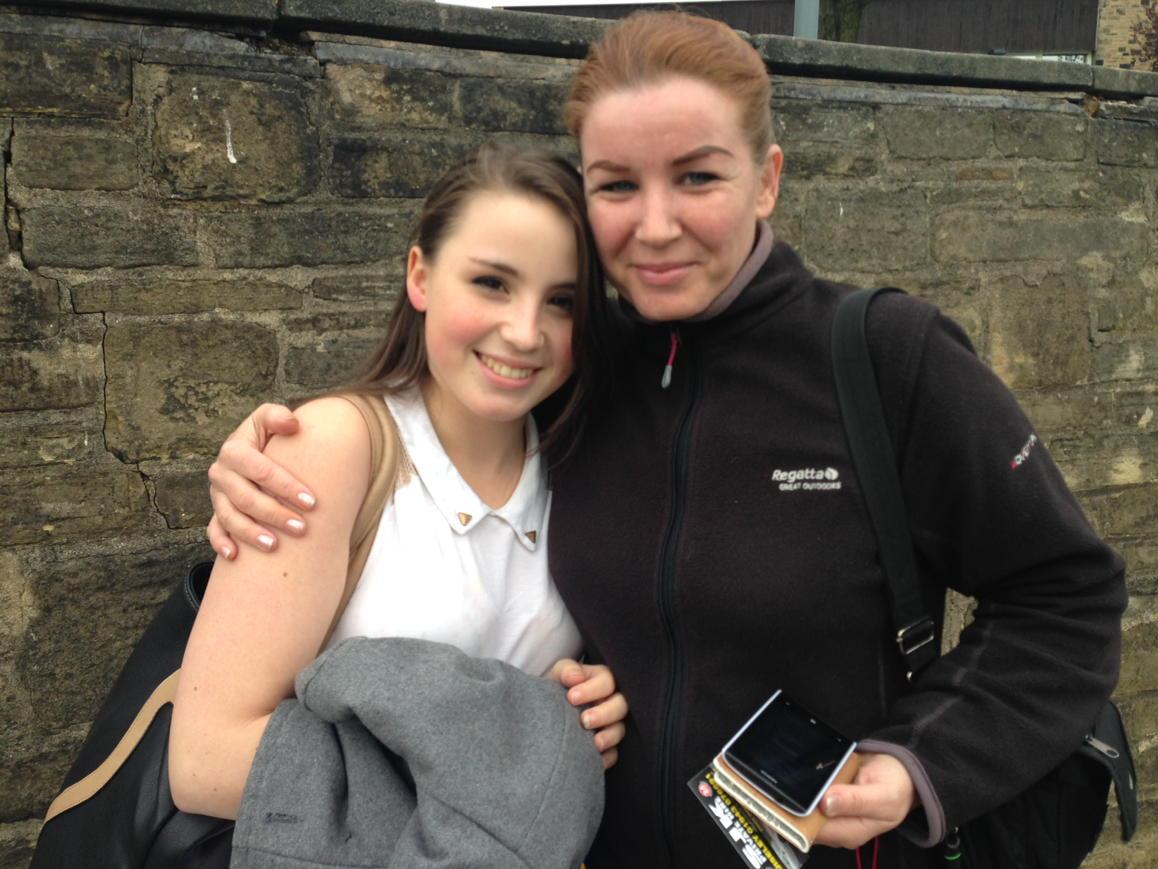 Half of the Guiseley School pupils and all the members of staff affected by illness on a trip to Europe have now been released from hospital in Zeebrugge.
46 pupils and four members of staff had to be hospitalised after they became ill on the Year 11 trip to the First World War Battlefields in France and Belgium. 80 pupils and eight members of staff were on the trip.
More of the pupils affected are expected to be released from hospital later today.
The source of the illness is still not known.
All of the students discharged from hospital and those unaffected by the illness will return home this evening.
50 school children and teachers have been hospitalised during a trip to Belgium. The group of around 80 were visiting the coastal town of Zeebrugge from the Guiseley School, in West Yorkshire.
A statement released by the school said those affected were being checked by doctors, while extra staff have been sent to provide assistance:
Whilst travelling back from a school trip to Belgium and France, a number of our staff and children were taken ill. Both children and staff have been checked by doctors and while their conditions are not thought to be serious or contagious, as a precaution, some were kept in hospital and are being monitored.

Our first priority is always the safety of our children. Extra staff from school have arrived in Belgium to assist further, and working with the Belgium authorities, we are hopeful that most of the children will be starting their journey home today.
– Guiseley School statement
Load more updates