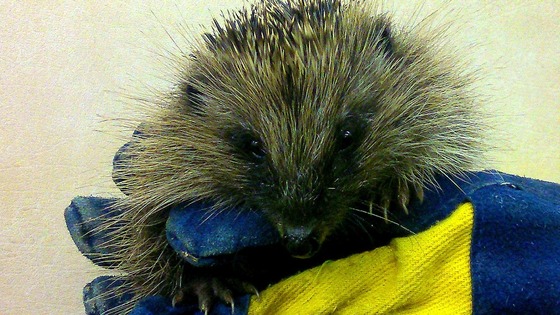 As the weather becomes more Autumnal, the Tropical Butterfly House near Sheffield will release two young hedgehogs into the wild, ready for hibernation.
Team Leader Heather Scott found a small hedgehog out in the open in the grounds of the zoo at the beginning of September. It turned out the animal - now named Fluffy, had a lot of ticks and was noticeably underweight. Another baby hedgehog, Pringle, has also been reared by staff.
Now at the correct weight to survive their long sleep, they will be released later.