Live updates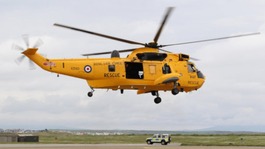 The Government has announced an American firm will take over the running of Britain's search and rescue helicopters.
Read the full story
Flying instructor jailed
A flying instructor whose student died in a helicopter crash in North Yorkshire has been told by a judge that he'd shown a complete disregard for safety rules. From Leeds Crown court, Chris Kiddey reports.
Advertisement
Flying instructor jailed
A flying instructor whose student died in a helicopter crash in North Yorkshire has been jailed for six months by a judge at Leeds Crown Court. Former Army Captain Ian King, aged 53, signed off Paul Spencer's training log just weeks before the tragedy.
He was found guilty of lying to the Civil Aviation Authority.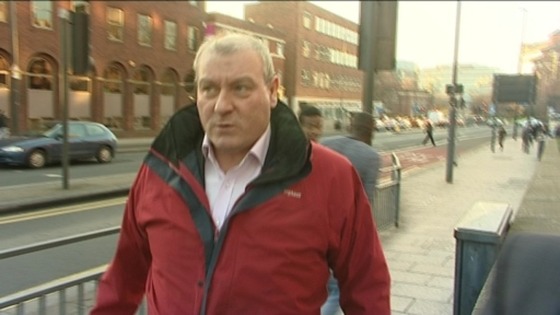 Mr Spencer, a wealthy businessman and his wife, Linda, from Brighouse, died when the helicopter he was piloting came down in Rudding Park at Harrogate in January 2008.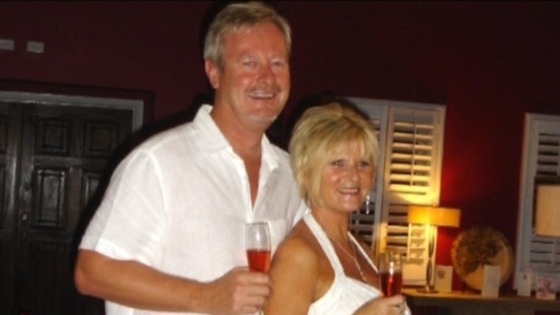 The court heard how Mr Spencer's flying experience fell below what was required for a licence. Judge Tom Bayliss QC told King his actions risked putting an inexperienced pilt at the controls of a helicopter.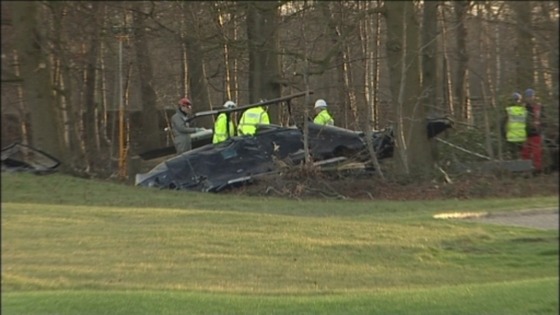 A flying instructor has been found guilty of lying to get a pilot's licence for a wealthy businessman who crashed his helicopter five years ago, killing himself and his wife.
Paul Spencer and his wife Linda died when the aircraft crashed near Harrogate. His instructor, Ian King, a former army captain, lied about his student's flying hours and has been warned that he faces a jail sentence.
The search has started for a person who sone a laser at an army helicopter, putting the crew's lives at risk.
The Lynx helicopter, which is based with the Army Air Corp at Dishforth, was flying over Ripon when it happened before 10pm on 9 October.
It is believed the person using the high powered laser was in the Victoria Grove junction with the All Hallow Gate area of the city.
Police officers, with help from the helicopter crew, searched the area, but were not able to find the person responsible.
I cannot condemn this act of utter stupidity strongly enough. As well as causing the flight crew considerable difficulty and putting their lives at risk, the consequences had the helicopter crashed are unthinkable.

I urge anyone who can help to identify those responsible for this reckless act to come forward and contact the police or Crimestoppers immediately.
– Temporary Chief Inspector Sarah Sanderson, of Harrogate Safer Neighbourhood Command
A 14 year old boy has been arrested following a laser pen attack on the Police helicopter. It is alleged the helicopter was repeatedly targeted with a green laser pen.
The crew on board used specialist equipment to direct officers on the ground to an address in Bradford and the teenager was arrested on suspicion of endangering the safety of an aircraft and a laser pen was seized. He has been bailed pending enquiries.
Passenger aeroplanes flying into Leeds Bradford Airport were also targeted in separate incidents with reports of lasers being shone at them from Leeds, Wakefield, Huddersfield, Dewsbury and Bradford areas. The Police helicopter monitired the aircraft coming into the airport to ensure their safety.
"Shining a laser at an aircraft is very serious and potentially very dangerous. As well as putting the pilot and crew in danger, it can also delay the helicopter from dealing with jobs where time is of critical importance.

We take every single attack very seriously."
– John Whittaker, West Yorkshire Police Air Support Unit
Advertisement
News in Brief
The South Yorkshire Police helicopter has been saved. It will fly for ten hours a day and the national service will cover it at other times. Martin Fisher reports.
News in Brief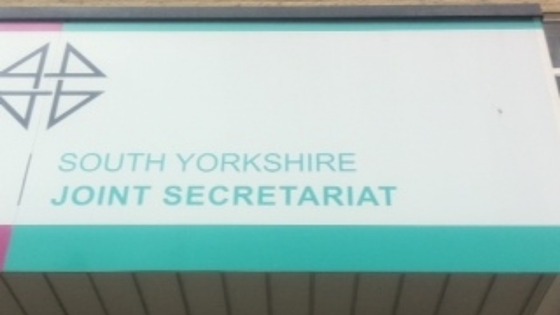 South Yorkshire Police helicopter has been saved. It will fly for ten hours a day with cover at other times coming from the national force. The Police Authority said it will cost no more than current spending.
Helicopter D-day
Helicopter D-day
South Yorkshire Police Authority could decide whether to keep their force helicopter today, after initial cost-cutting plans suggested they share a single helicopter with neighbouring authorities. Bosses are set to meet at 10 am today, the meeting will be streamed online.
Load more updates
Back to top