Show and tell at Hepworth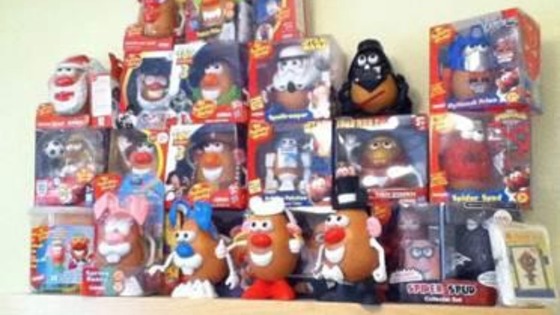 Visitors to the Hepworth in Wakefield are being asked to bring in their collections this weekend - however weird and wonderful.
"I Collect", held between 10am and 4pm today and tomorrow, has been inspired by the new David Roberts Collection.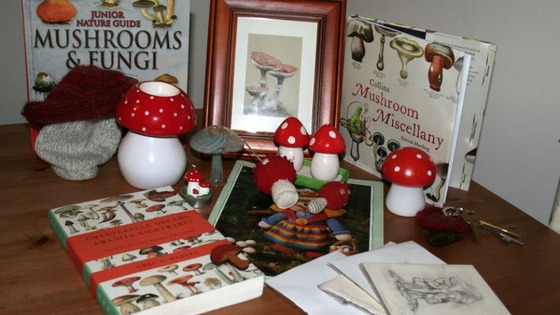 Whether it's stamps, family photos, holiday souvenirs or football scarves - the gallery would love to see what visitors have gathered over the years.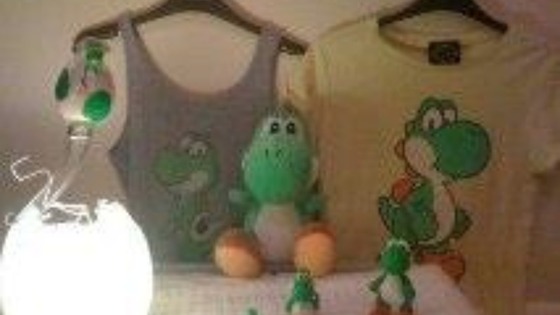 Members of staff have been joining in too. Becky Harlow, Schools Co-ordinator, brought in her Mr Potato Head collection. She said: "I Collect.... Mr Potato Heads, because they remind me of my childhood, I simply love them!"
Other members of staff are showing off collections including anything mushroom-related, Yoshi paraphernalia, and model trains.