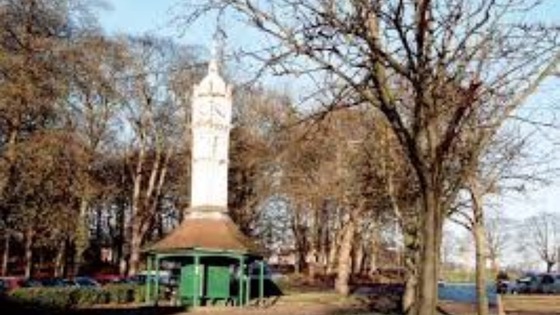 Leeds's historic Oakwood Clock, which has stood on the southern edge of Roundhay Park for over a century is set to chime for another hundred years.
The Heritage Lottery Fund has given £100,000 grant to The Oakwood Traders and Residents Association who have campaigned for two years to get landmark refurbished.
The Oakwood Clock has been a feature in north Leeds for just over 100 years - ever since it was moved from Leeds City Market.
Originally it served as a tram shelter but since the demise of the trams it has been a meeting place, provided shelter and somewhere to sit for generations of people visiting Oakwood. It is a well loved landmark for local people and for those visiting Oakwood