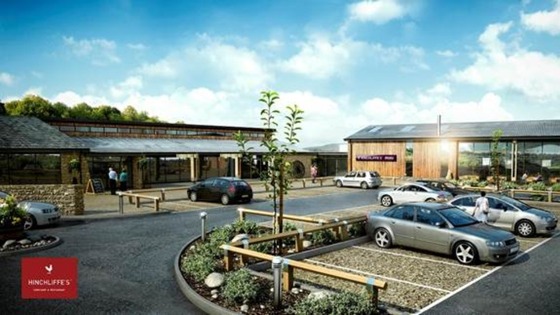 A family-run farm shop in Huddersfield almost destroyed by fire is to be rebuilt.
Hinchcliffe's was struck by a devastating fire in 2010, but Kirklees Council has granted full planning permission for a new farm shop and restaurant on the site.
"The fire destroyed our buildings but it never destroyed our passion,' said director Simon Hirst. 'We've continued to provide pasture to plate food in the subsequent three years and have been consistently buoyed along the way by the enthusiasm and loyalty of both our staff and customers.
"This decision is great news for all of us – it's the best Christmas present any of us could have wished for."