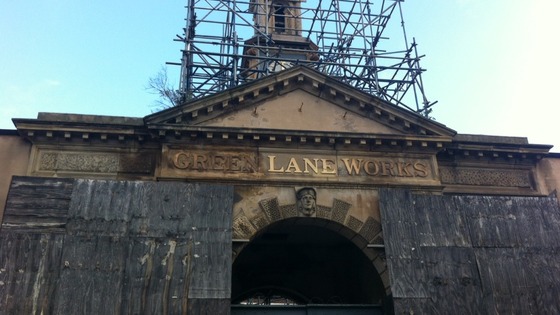 It's just been placed on the English Heritage at risk register today but there is hope for this historic entrance to a Sheffield steel works.
The entrance to Green Lane Works near the city centre has been derelict since the steel works closed. It's been described as one of the most import buildings of its kind in Europe.
The site though is due to be redeveloped as part of a £13 million pound scheme with 150 new homes with the entrance being renovated for public use.