Live updates
HMS Sheffield memorial
Tina Gelder reports on the memorial service for HMS Sheffield at the city's cathedral.
HMS Sheffield memorial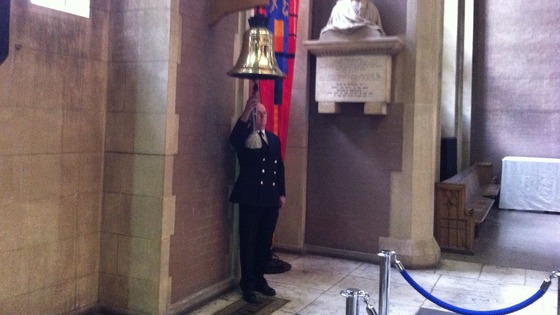 Advertisement
HMS Sheffield memorial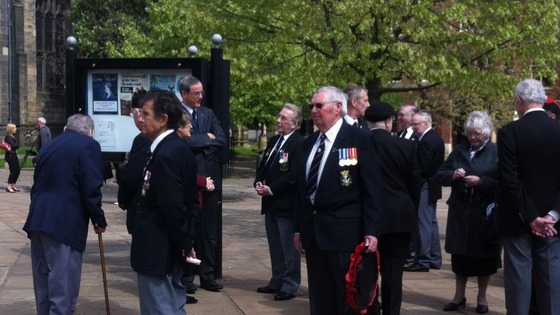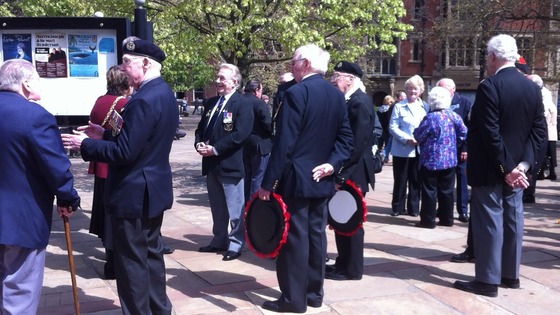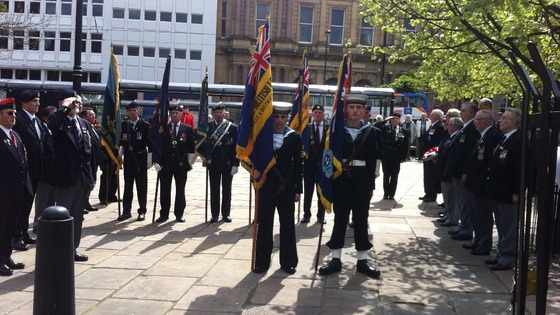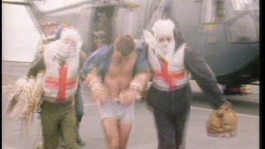 A memorial service is being held in memory of the 20 crew of the HMS Sheffield who lost their lives during the Falklands War.
Read the full story
HMS Sheffield memorial
A service is being held today in memory of HMS Sheffield which was sunk on the 4th of May, 1982. There will be a parade at Sheffield Cathedral, followed by a service and the laying of wreaths. The bell will then be tolled 20 times - one for each crew member who died.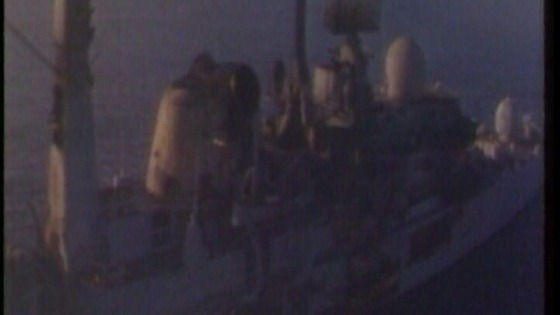 Back to top