Live updates
Auschwitz visit
Students who visited Auschwitz this week said they could not put into words the shock they felt after learning about the events which happened at the camp.
From early 1942 until late 1944, transport trains delivered Jews to the camp's gas chambers from all over German-occupied Europe.
Around 1.3m people were reported to have died there - but some say the figure could be as high as 2.5m.
Advertisement
Auschwitz visit
Leeds North East MP Fabian Hamilton took part in the trip to Auschwitz this week.
200 students from the Calendar region visited the camp - a trip organised by the Holocaust Educational Trust.
The MP recently found out his relatives were held in Auschwitz.
Auschwitz visit
Andrew Percy, MP fro Brigg and Goole and Caroline Flint, MP for Don Valley, went with 200 students from across the Calendar region - many who are learning about the Holocaust - to Auschwitz this week.
Auschwitz visit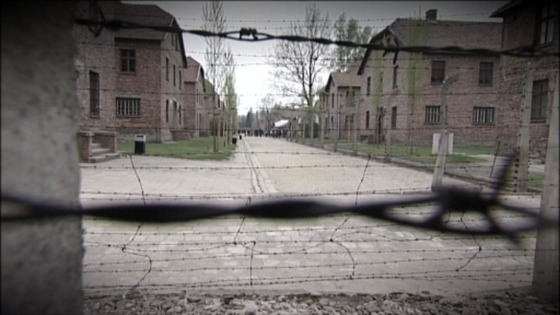 It's one of the most horrific stories in human history. Of the six million people who were killed in World War two, more than a million were murdered in just one place - Auschwitz.
In order to show today's teenagers the extent of what happened there, the Holocaust Educational Trust took 200 students from schools across the Calendar region to Poland this week.
Holocaust Memorial Day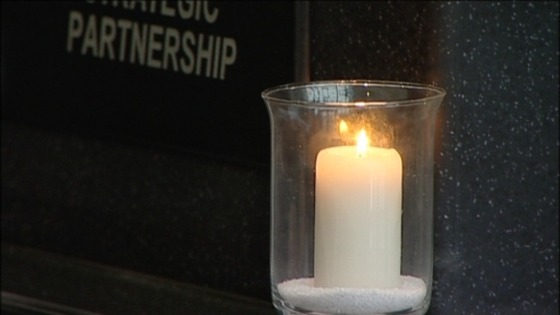 Events are being held throughout the region to commemorate Holocaust Memorial Day. At Leeds Town Hall an event to mark the anniversary of the liberation of Auschwitz-Birkenau takes place on Sunday January 27th, hosted by the Lord Mayor of Leeds Councillor Ann Castle.
It will feature speakers, live music and performances to honour the day 68 years before when the camp in Poland was liberated by allied troops. The Lord Mayor will light a candle to commemorate all those who have been affected by the Holocaust and also more recent genocides .
There will also be a candle-lit commemoration of the 1190 massacre at Clifford's Tower in York on the same day. A guest choir from Moriah Jewish Day School in London will perform at the commemoration joined by pupils of Burnholme Community College.
It is in memory of the darkest chapter in the history of York's Jewish community. On March 16th 1190 a wave of anti-Semitic riots culminated in the massacre of an estimated 150 Jews – the entire Jewish community of York – who had taken refuge in the royal castle where Clifford's Tower now stands.
Advertisement
Holocaust Memorial Day
There are demands for a Bradford MP to resign after he used Holocaust Memorial Day to attack Israel's treatment of Palestinians.
David Ward's own party, the Liberal Democrats, have condemned his stance - but he is unrepentant. In fact, after the comments were taken off his website he insisted they should be put back on. Adam Fowler has the story.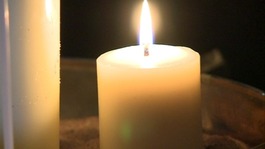 York is to stage a programme of events in January and February remembering victims and survivors of the Holocaust.
Read the full story
Back to top