East Yorkshire independent lifeboat volunteers have rescued a kayaker from the North Sea in an emergency situation this afternoon
Read the full story ›
Campaigner worried about the future of Minor Injuries Units in East Yorkshire are planning to hold their latest protest today.
Read the full story ›
Advertisement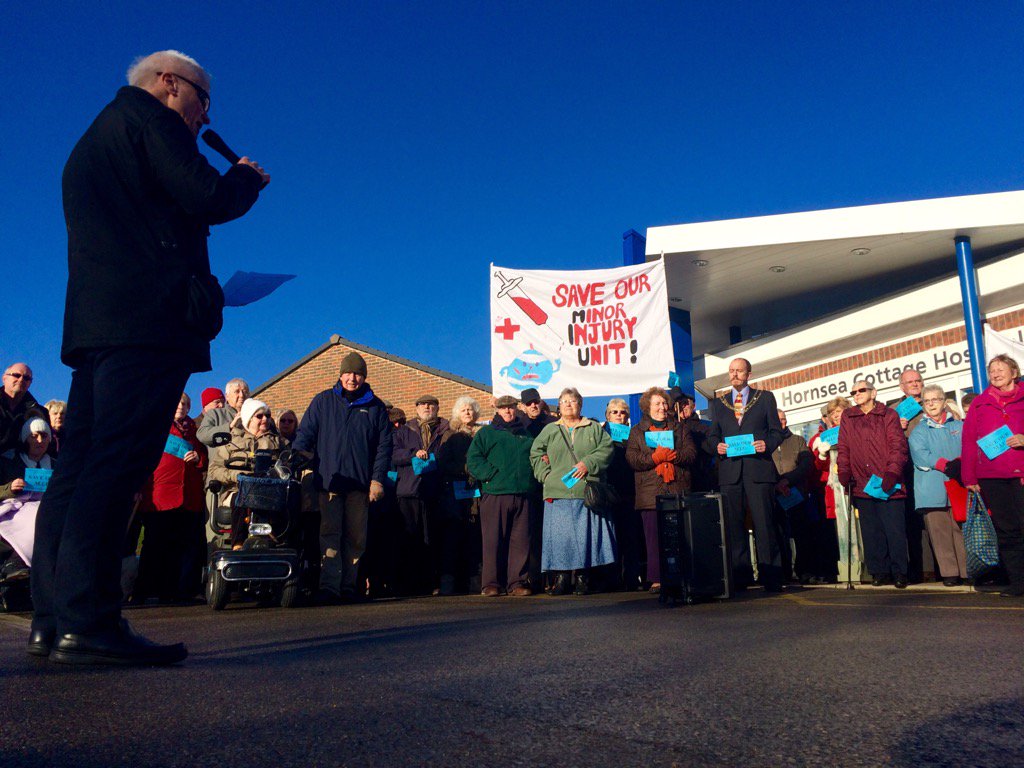 Detectives are appealing for information after a robbery at a vape shop in Hornsea.
The incident happened at East Coast Vapes on Willows Drive 4pm on Saturday 12 November and 7.40am on Monday 14 November.
Police say the offender(s) forced open the front door to the shop for stealing a large quantity of vape liquids (similar to the attached) and a number of e-cigarettes.
Anyone who has information about the burglary or has information about the whereabouts of the property should call 101 quoting crime reference number 2228657 or Crimestoppers anonymously on 0800 555 111.
A council in East Yorkshire is asking people to check the ice cream van they are buying from is properly licensed.
Read the full story ›
The offshore windfarm would create up to 1,960 construction jobs and 580 operational and maintenance jobs in the area.
Read the full story ›
Advertisement
Bomb disposal experts have been called out to examine what is being described as a 'rusty, corroded object' which has been found on Hornsea beach.
The discovery was made this lunchtime and the Humber coastguard have called in the police and bomb disposal experts. The area, to the South of Hornsea, has been cordoned off while investigations take place.
More than 100 campaigners have held a protest today to try to stop the closure of Hornsea minor injuries unit.
Read the full story ›
The Garnett Family from Hornsea who appeared on Britain's Got Talent are hoping their TV exposure will springboard them to better things
Read the full story ›
Thieves who forced open vending machines at a farm in Hornsea then threw the broken containers into a pond, kiling a number of ducklings and moorhens.
It happened at Honeysuckle Farm, on Bewholme Lane between 7pm and 7am on May 15th.
The thieves stole money from the vending machines for fish food by the side of the pond, before throwing both the containers and stones into the water, killing the birds.
Anyone with information about the incident are urged to call 101 or Crimestoppers on 0800 555 111.
Load more updates