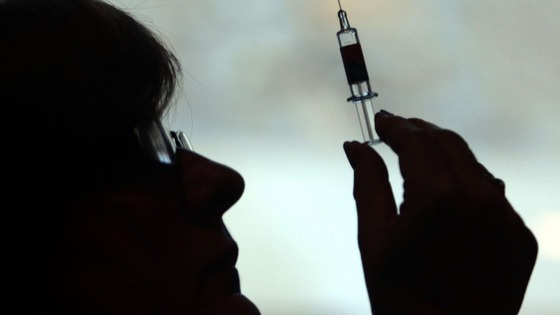 Hospital bosses in Bradford are holding a Nurse Recruitment Open Day in a bid to attract people to work at the city's hospitals.
The Trust which runs the hospitals has been told to improve staffing levels by March 7, after inspectors from the Care Quality Commission made surprise visits to the Bradford Royal Infirmary in September and October.
The regulator said there were not enough qualified or experienced staff which impacted on patients.
There are 50 vacancies available across a number of elderly, medical and surgical specialties.