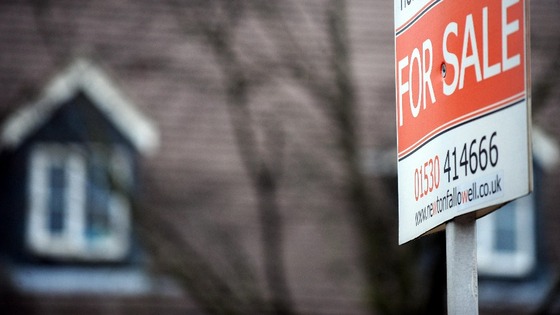 House prices in the region rose by just 0.2% month-on-month in November compared to 0.5% nationally, according to property analyst Hometrack.
But in a sign that prices could be starting to run ahead of what buyers are willing to pay, the typical percentage of the asking price achieved dipped in November to 95%, from a six-year high of 95.2% recorded in October.
Widened mortgage availability is said to be fuelling demand from aspiring property buyers, but experts say that a lack of houses to choose from is pushing prices up.
Hometrack said that while the number of new buyers registering with estate agents was up 10.2% over the last six months, the supply of homes for sale has dropped 0.6% over the same period.