Huddersfield Town's Chief Executive Nigel Clibbens says the club's fans have been treated unjustly, after a Football League commission ruled that Blackpool did not need to reimburse travelling Terriers fans following the abandonment of their match in May due to a pitch invasion.
Mr Clibbens told the club's official website that the ruling is 'a real kick in the teeth' for the fans, adding it is they who have lost out in all of this.
It hardly needs saying, but Huddersfield Town is extremely disappointed with the outcome of the Football Disciplinary Commission. The Club was informed by the Football League just before the announcement and we expressed our feelings very clearly to them straight away.

This outcome means that our supporters, who were entirely innocent in the abandonment of the game and behaved impeccably despite attempts to encourage them to join in, have now been hit thanks to circumstances entirely out of their control. In the Club's opinion, Huddersfield Town fans have been treated really poorly and that is not right.

Coming more than two months after the abandonment, it's a real kick in the teeth for our fans who have waited patiently and for the Club and will do nothing for the reputation and credibility of the football authorities in the eyes of supporters.

We will speak to the Football League again once the detailed findings of the FDC are available, but as things stand it looks like the real losers in this are Huddersfield Town fans.
– Nigel Clibbens - Huddersfield Town
A Football League commission has ruled that Blackpool do not have to compensate Huddersfield supporters following the abandonment of their match in May due to a pitch invasion.
The Football League had requested that the commission forces Blackpool to reimburse travelling Terriers fans. However, the commission has ruled against this.
Blackpool have been hit with a suspended three-point deduction by the commission. The Football Association fined the Tangerines £50,000 last week and decreed they would be made to play a competitive match behind closed doors next season if another game was to be disrupted by fans.
Advertisement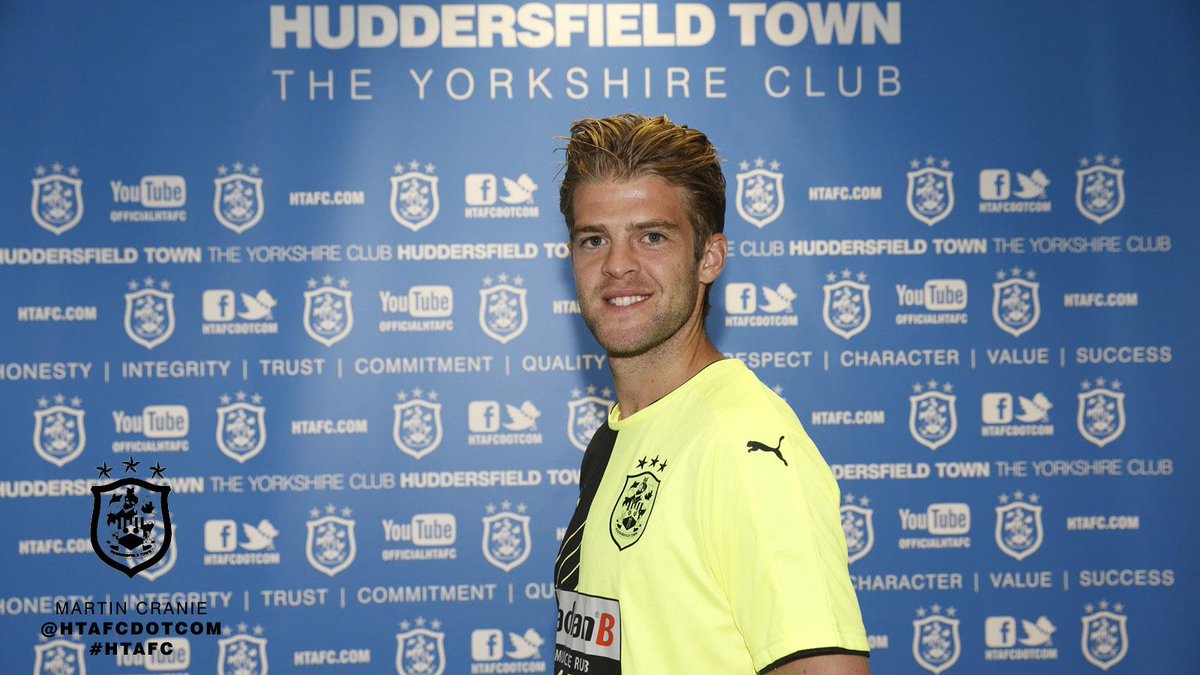 Huddersfield Town have completed the signing of experienced midfielder Dean Whitehead.
The former Sunderland, Stoke and Middlesbrough player joins on a two-year contract.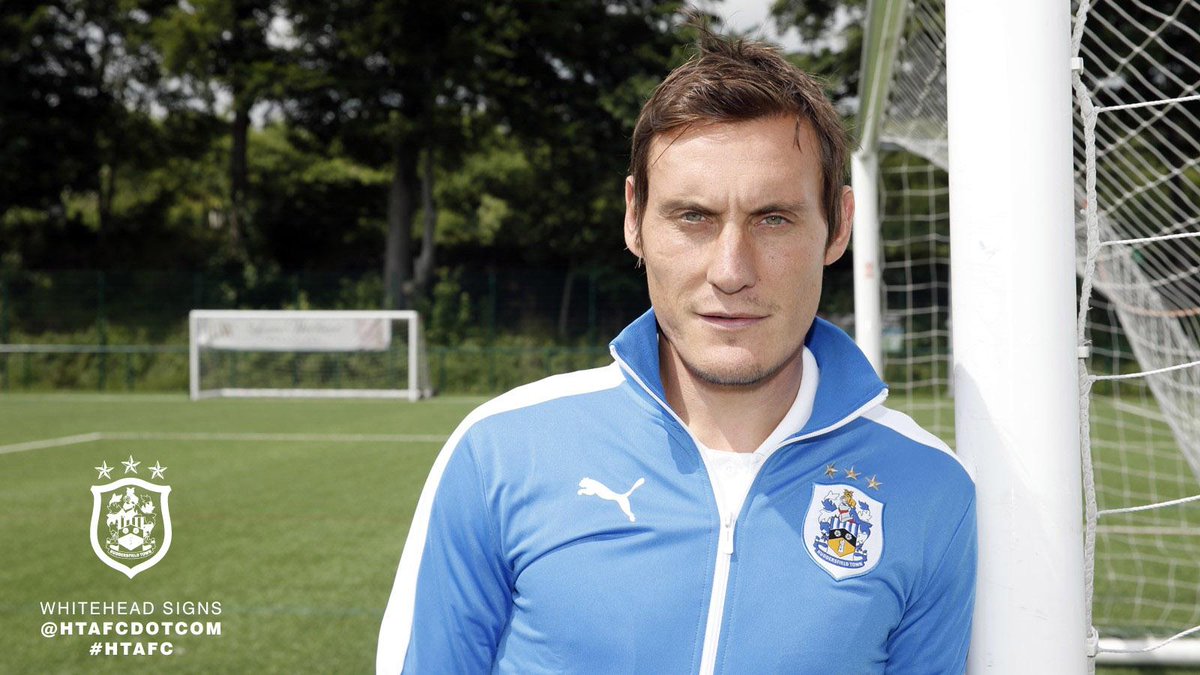 The 0-0 score between Blackpool and Huddersfield Town at the time of their Championship match being abandoned earlier this month has officially been recorded as the final result of the match, The Football League has confirmed.
In addition, the Blackpool have been charged with failing to fulfil a fixture and the matter will be heard by a Football Disciplinary Commission.
Huddersfield Town may be compensated with ticket refunds to supporters.
The fixture was halted 48 minutes in when supporters poured on to the pitch in protest at Blackpool chairman Karl Oyston and, after staging a sit-in demonstration in the centre circle for over an hour, referee Mick Russell eventually called the fixture off.
Blackpool's abandoned match against Huddersfield at Bloomfield Road last Saturday will not be replayed, the Football League has announced.
Read the full story ›
Advertisement
An ex-Premier League footballer "cast his net around" for players in a plot to fix lower league matches, a court heard today.
Former Hull City striker Delroy Facey, 34, is alleged to have become involved in the "ugly side" of his sport by acting as a middleman for two men who have already been convicted of match-fixing.
Facey, who also played for Huddersfield, Lincoln and Rotherham, denies conspiracy to commit bribery and is standing trial at Birmingham Crown Court alongside former non-league player Moses Swaibu.
Football in this case is really nothing more than a means to an end - it's an opportunity to make money. It's described sometimes as the beautiful game but football has an ugly side to it as well, and it's that ugly side we are going to be looking at.
– Nick Mather, prosecutor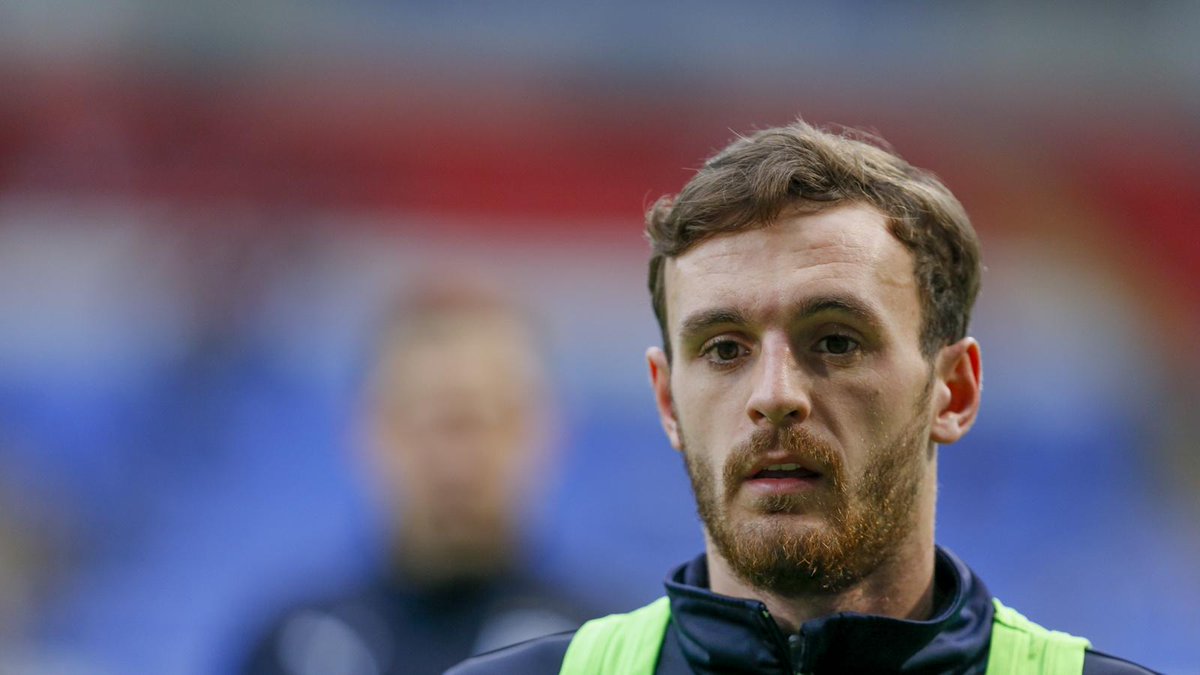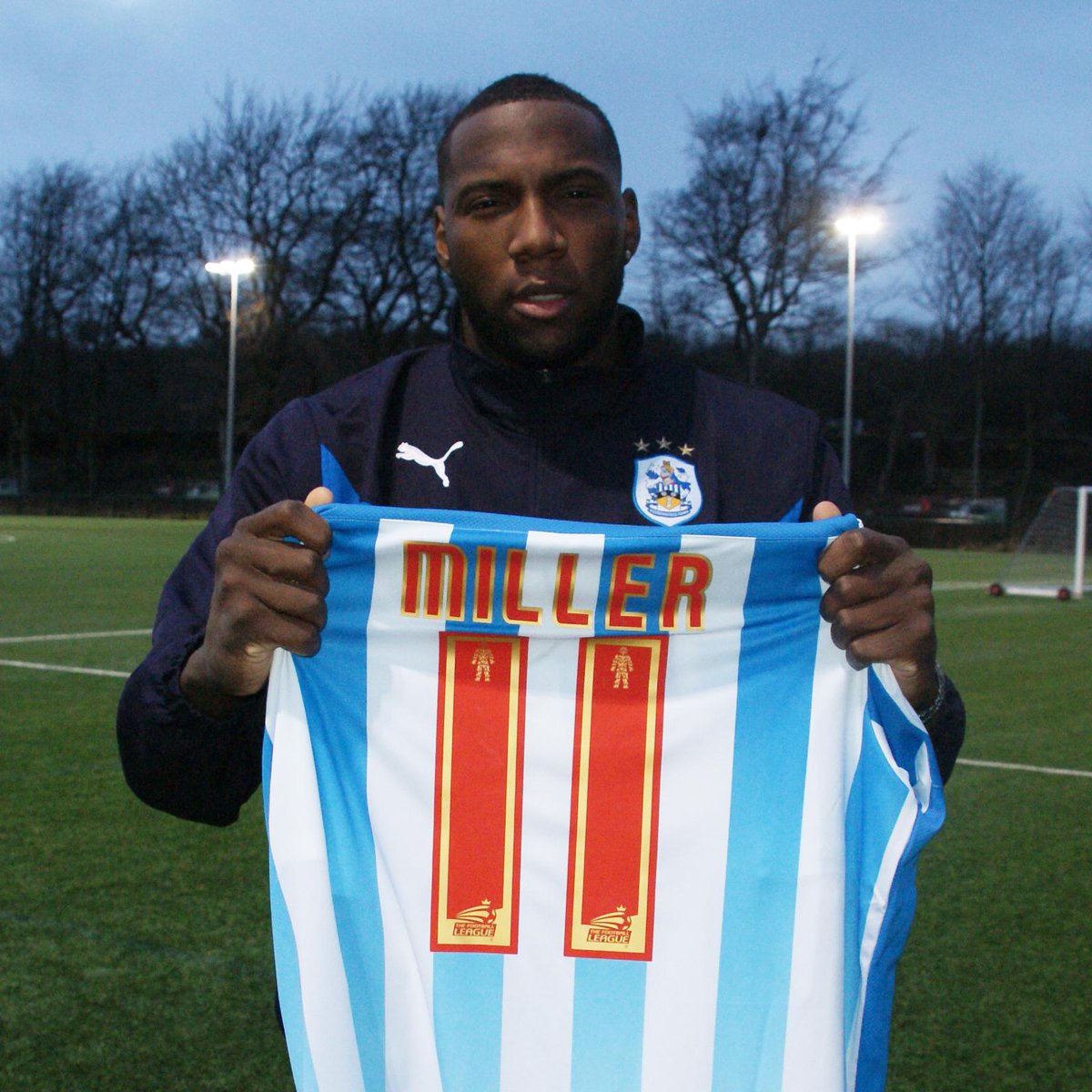 Huddersfield Town has tweeted that Tommy Smith is back at home after being released from hospital. The defender was airlifted to Leeds General Infirmary after suffering a head injury in yesterday's match against Leeds United.
Tommy Smith has been discharged & is now home. #htafc is looking forward to seeing him back in action once he gets the full all-clear! (DTS)
Load more updates