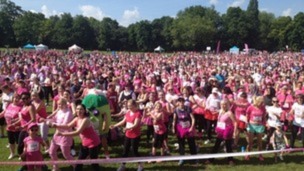 Thousands of women will take part in Race for Life events in Hull, Huddersfield and Ilkley today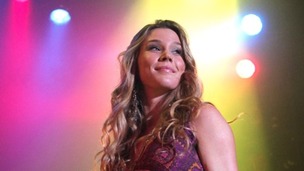 Two men from Huddersfield convicted of attempting to rob and kill popstar, Joss Stone, have won an appeal to have their sentences reduced.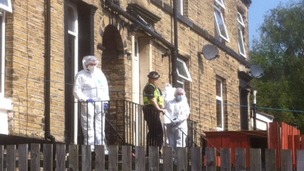 Police have launched a murder investigation after a mother was killed and four children injured in Huddersfield.
Live updates
Sir Patrick Stewart has been in Huddersfield today to name a train after the town's football club where he is director of the Academy.
Yes, you can go back...to the Yorkshire house I was born in and lived in until aged 15. http://t.co/gVUOa9pTzD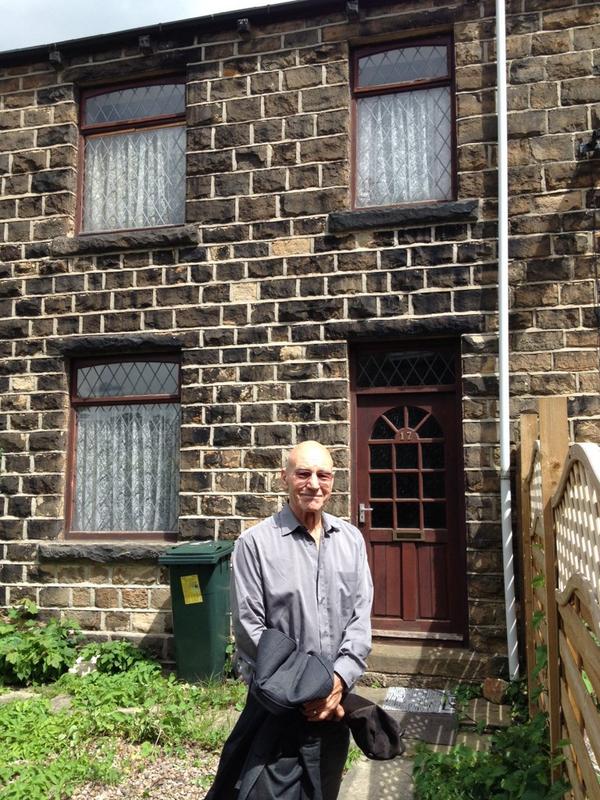 He took time out to revisit the house where he grew up and says it was important for him to show his wife, who is from Nevada, his hometown:
Yorkshire actor Sir Patrick Stewart has been in Huddersfield to name a train at the town's station.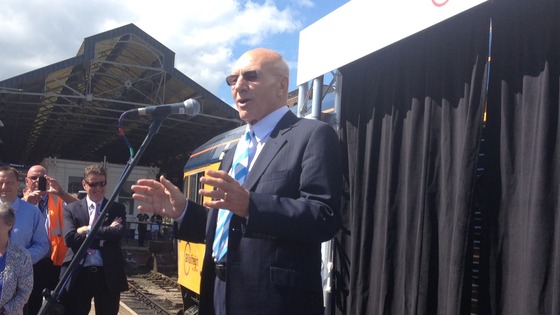 Sir Patrick is Huddersfield Town's Academy President and will name the new locomotive "Huddersfield Town" after the club he supports.
Speaking to the crowd he complained about the bright sunshine, saying if he could control the weather like Halle Berry he would bring about a "light drizzle."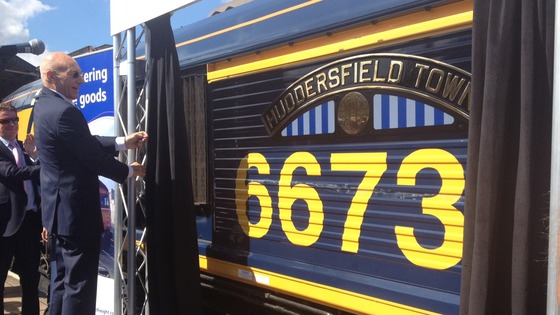 Advertisement
Police are searching for a man who threatened a mother and daughter on a train between Manchester and Huddersfield on June 22.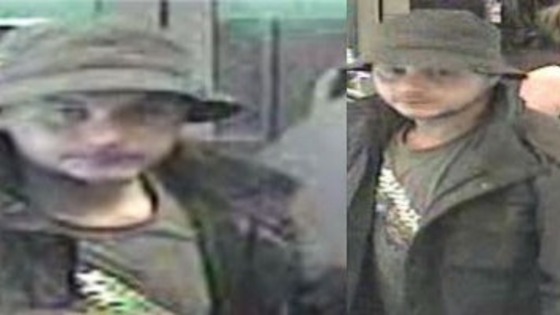 The Huddersfield family were travelling back from Manchester Picadilly on the 2.47pm train when a man began verbally abusing them shortly after the train left Manchester.
I'm keen to trace the man pictured, as I think he could have important information that would assist the investigation. I'd also like to hear from anyone who witnessed the incident. This abuse continued for several minutes, with him threatening violence towards the woman and her 15-year-old daughter. The man left the train at Huddersfield.
– PC Ruth Miller
Competitors from our region are pretty thin on the ground at this year's Open Golf Championship. Apart from Worksop's Lee Westwood and Danny Willett from Sheffield, the only other local interest is provided by Chris Hanson, a 28-year-old qualifier from Huddersfield.
It's his first appearance in the greatest golf tournament in the world, and before he left for Royal Liverpool, he spoke to Sports Correspondent, John Shires
It was a sea of pink in Huddersfield yesterday as two thousand women and children turned out to show their support to family and friends who have been affected by cancer.
This years "Race for life" in the town was started by Rachel Titherington who knows first hand how important it is to take part and help raise money for vital research into the deadly disease as Sarah Clark reports.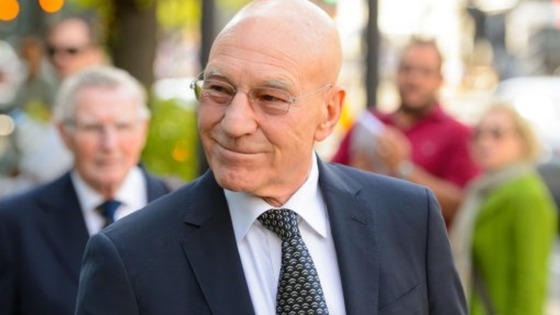 Sir Patrick Stewart will be donning academic robes this week to preside over the graduation ceremonies for students at the University of Huddersfield.
The actor, who is the university's Chancellor, will today also be leading a 170-strong procession of university graduates and guests – including Yorkshire Tour de France supremo Sir Rodney Walker – through the streets of the town
Sir Rodney is to receive an honorary doctorate at the graduation. He has had a recent high profile as chair of the company that organised the successful Tour de France stages in Yorkshire.
Advertisement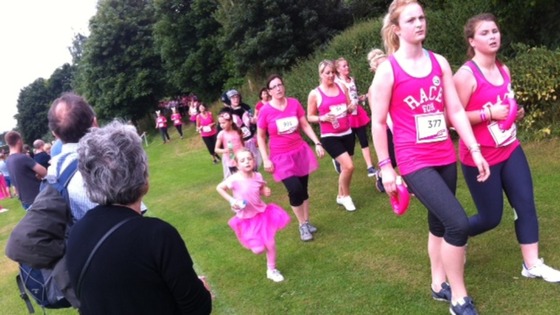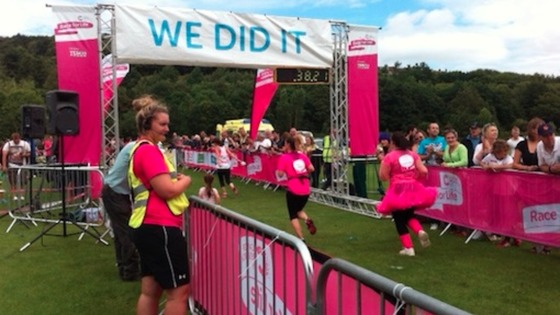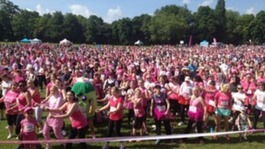 Thousands of women will take part in Race for Life events in Hull, Huddersfield and Ilkley today
Read the full story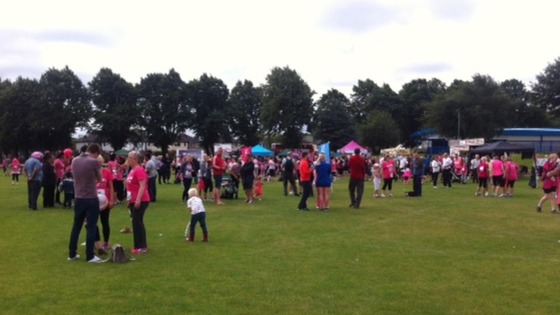 Two thousand women have gathered at the Leeds Road playing fields in Huddersfield for this morning's Race for Life. Despite rain overnight, it appears to be staying off long enough for the event.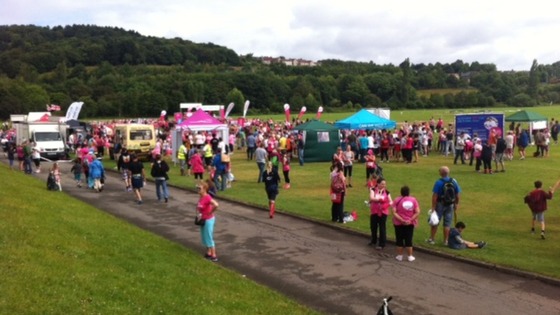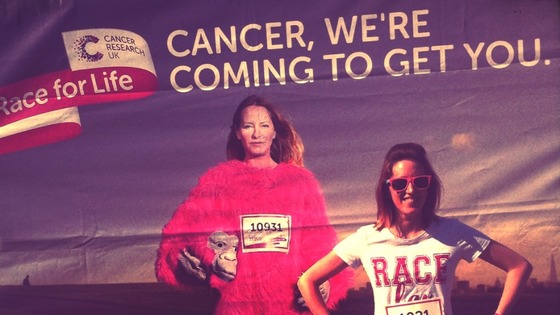 A cancer survivor from Huddersfield is fighting back against the disease by entering Cancer Research UK's Race for Life and will be the guest of honour at the first of two 5k Race for Life events in the town today.
Rachel Titherington, 25, is urging mums, daughters, sisters and friends to join her and the army of women determined to take on cancer by entering one of the Race for Life 5k event at the Leeds Playing Fields in Huddersfield.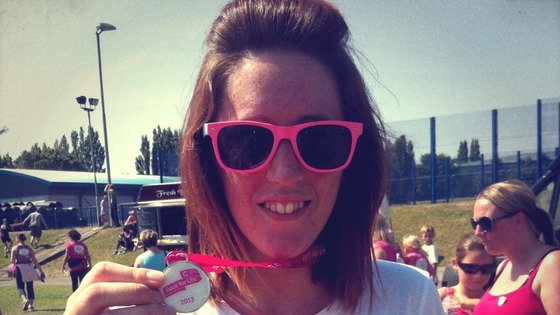 Rachel, of Crossland Moor, was diagnosed last year with Hodgkin lymphoma- a cancer of the lymphatic system- just weeks after completing her first ever Race for Life.
"Last year when I did Race for Life I'd already found the lump in my neck, but was awaiting my referral for further tests - it was so strange to be at the event and all the time thinking I might have cancer myself." said Rachel.
In August Rachel underwent surgery to have the lump removed at Calderdale Royal Hospital in Halifax and following the surgery received the devastating news that she had Hodgkin lymphoma.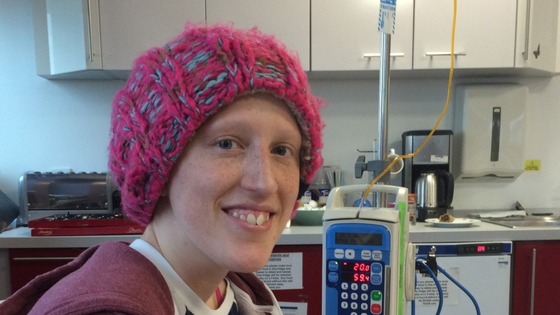 She then began six months of chemotherapy treatment at the young adult unit at St James's University Hospital in Leeds. Midway through this treatment scans showed that Rachel had lumps in her neck, chest, pelvis and stomach but fortunately the treatment was working to reduce them.
Rachel completed her treatment in January this year and was given the all clear. She continues to go for checkups every three months to make sure the cancer hasn't returned.
She added: "Taking part in Race for Life this year, is my way of hitting cancer where it hurts. I'm so grateful for the research that's helped me and now I want to help others by supporting Cancer Research UK's work."
Load more updates
Back to top