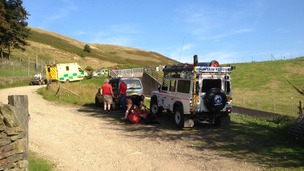 A mountain biker had to be rescued after becoming injured in the Wessenden Valley above Marsden.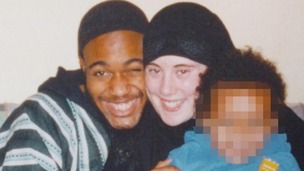 There is speculation that a British woman allegedly involved in a terrorist attack at a Kenyan mall could be the widow of a 7/7 bomber .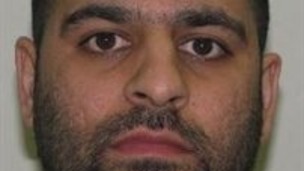 Police officers in West Yorkshire have joined the hunt to find a man jailed for his part in a house fire, which killed eight people.
Live updates
Hero stops runaway bus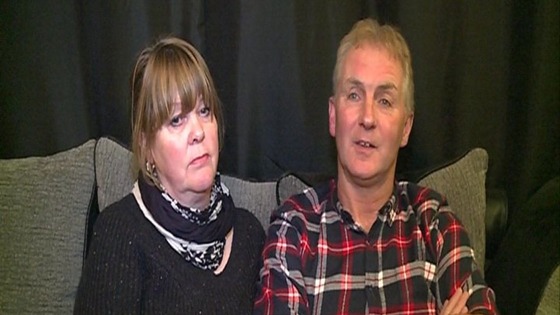 A bus passenger has been describing how he steered the vehicle to safety after the driver collapsed at the wheel as he drove down a hill in Huddersfield.
Stephen Turner was on board the single decker with his wife Janice when the driver slumped in his seat on Almondbury Bank.
Stephen jumped up from his seat, leant over the driver and grabbed the steering wheel as the bus picked up speed.
He steered the bus towards some trees at the side of the road, turning it away from a telegraph pole before it eventually came to a halt.
Stephen, who works in a local engineering factory, said, "When I think back to what could have happened it was pretty scary. At the time did not really have time to think about it."
It is understood the driver involved was detained overnight in hospital for observations. An investigation into the incident is underway.
Martijn Gilbert, business director for the bus company, Yorkshire Tiger said " We can't thank the quick acting passenger enough for their actions on Saturday. When our driver took ill the passenger did a great job in steering the bus to safety".
The region remembers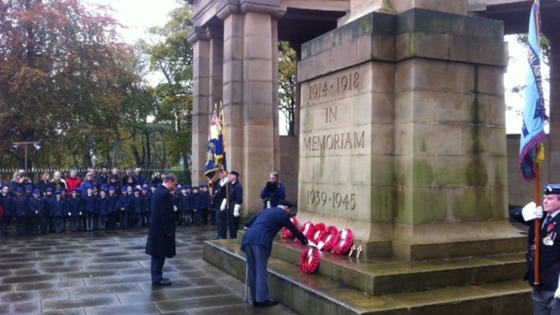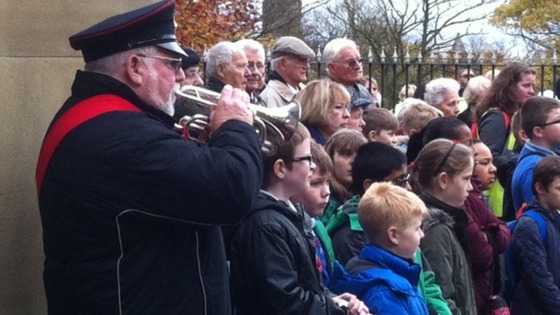 Advertisement
The region remembers
Shahzad Ahmadadhar Ahmadiyya Muslim Youth Association talks to Calendar about their efforts to help the poppy appeal
Burglars stole around £20,000 of specialised equipment from Slaithwaite fire station while fire fighters were on strike.
Police say the burglars broke in through a back door last Friday evening and used a crowbar or something similar to get in.
It is outrageous that these thieves would plunge so low as to target an essential life-saving service
– West Yorkshire Fire Authority leader, Clr Mehboob Khan

Huddersfield CID are appealing for anyone with information to get in touch.
When a Yorkshire photographer captured a four piece pop group on camera in Huddersfield in 1963, he didn't realise how big the band would become.
Travor Bray from Holmfirth shot the Beatles when they performed at the ABC Cinema 50 years ago this month. But only now, seven years after his death, have his rare photographs been widely seen.
They're about to go on display to mark the anniversary of their gig. Emma Wilkinson reports.
Two men accused of breaking into Huddersfield's John Smith's Stadium have appeared in court.
Paul Boocock, 26, of Crosland Moor, and Qassim Hall, 30, of Bradley Mills, appeared before Kirklees magistrates.
The alleged incident took place in the early hours of July 10.
The men are alleged to have trespassed into the grounds and used the tannoy system to shout profanities.
Both men deny charges of being found in an enclosed premises for an unlawful purpose, threatening behaviour and using electricity without authority.
The men have been bailed until January 29 when they are due to stand trial.
Advertisement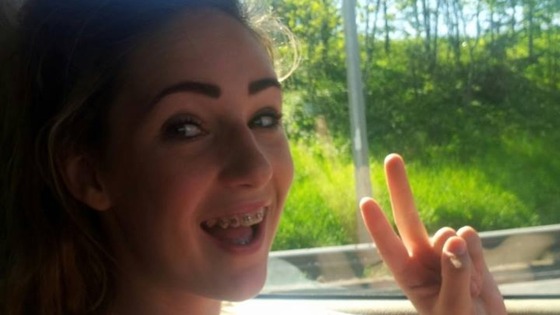 A teenager who was celebrating her 16th birthday has died while on holiday in Scotland.
Caitlin Thaxter was on holiday in when she was involved in a car crash.
She attended Brighouse High School and had been celebrating her forthcoming birthday with friends the day before she died.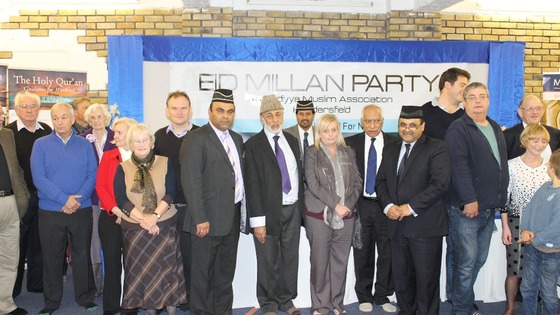 More then eighty people have turned out for an Eid Millan Party organised by the Ahamadiyya Muslim Association Huddersfield. Local Councillors, Faith leaders, Scholars, and teachers all attended.
2009 X-Factor winner Joe McElderry is joining the Kirklees Mass Choir and The Royal British Legion Yorkshire band to hold a remembrance evening in Huddersfield.
The event is taking place on November 10, in Huddersfield Town Hall, with all proceeds going to the Poppy Appeal.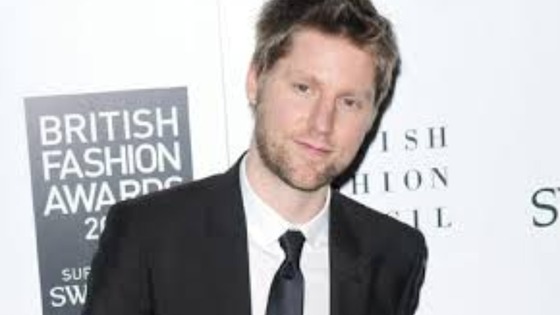 Yorkshire-born Christopher Bailey, who is already the chief creative officer at luxury goods brand Burberry, is to become the company's new chief executive.
He will replace American Angela Ahrendts who is leaving the British fashion house to join technology giants Apple.
Burberry already has strong links with Yorkshire. The company's iconic trenchcoats are made at Burberry's factory in Castleford. The firm also had a factory in Rotherham until 2008.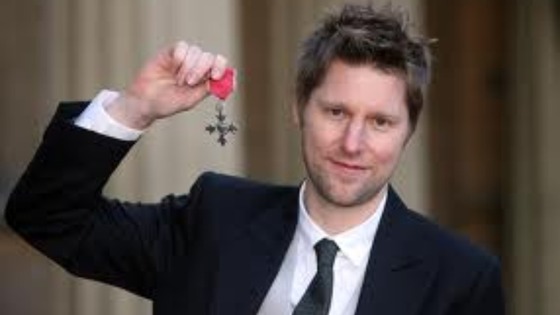 Huddersfield-born Mr Bailey, who joined Burberry in 2001, has been chief creative officer for six years. He has overseen all customer-facing activity at the group, including product design and marketing.
"I am profoundly moved and humbled to be asked to take on the chief executive role at this company that means so much to me," he said.
"Together, we will continue to push the boundaries of design, technology and communication while never forgetting our heritage, our Britishness and our values."
Load more updates
Back to top