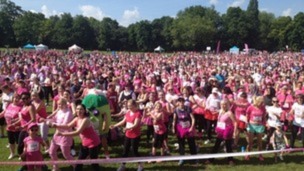 Thousands of women will take part in Race for Life events in Hull, Huddersfield and Ilkley today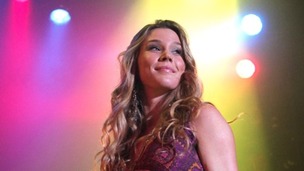 Two men from Huddersfield convicted of attempting to rob and kill popstar, Joss Stone, have won an appeal to have their sentences reduced.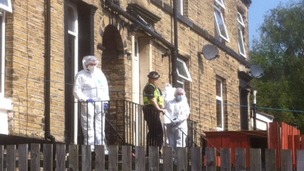 Police have launched a murder investigation after a mother was killed and four children injured in Huddersfield.
Live updates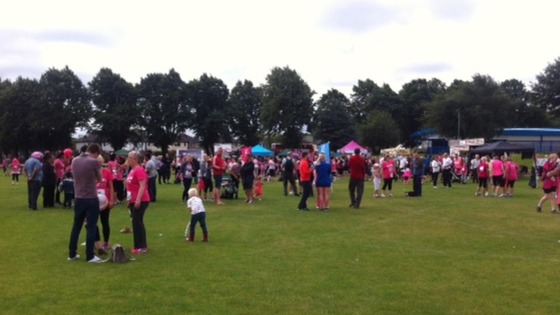 Two thousand women have gathered at the Leeds Road playing fields in Huddersfield for this morning's Race for Life. Despite rain overnight, it appears to be staying off long enough for the event.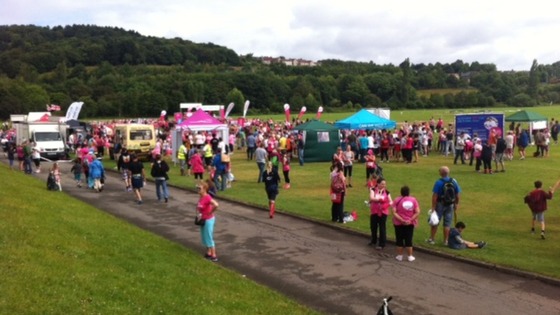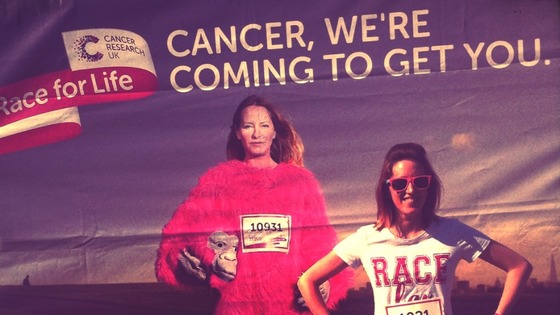 A cancer survivor from Huddersfield is fighting back against the disease by entering Cancer Research UK's Race for Life and will be the guest of honour at the first of two 5k Race for Life events in the town today.
Rachel Titherington, 25, is urging mums, daughters, sisters and friends to join her and the army of women determined to take on cancer by entering one of the Race for Life 5k event at the Leeds Playing Fields in Huddersfield.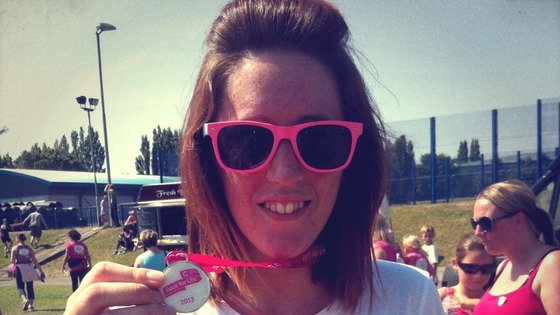 Rachel, of Crossland Moor, was diagnosed last year with Hodgkin lymphoma- a cancer of the lymphatic system- just weeks after completing her first ever Race for Life.
"Last year when I did Race for Life I'd already found the lump in my neck, but was awaiting my referral for further tests - it was so strange to be at the event and all the time thinking I might have cancer myself." said Rachel.
In August Rachel underwent surgery to have the lump removed at Calderdale Royal Hospital in Halifax and following the surgery received the devastating news that she had Hodgkin lymphoma.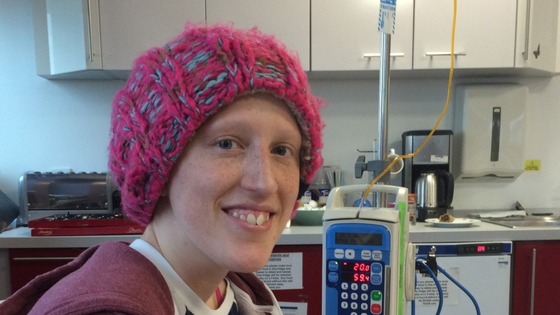 She then began six months of chemotherapy treatment at the young adult unit at St James's University Hospital in Leeds. Midway through this treatment scans showed that Rachel had lumps in her neck, chest, pelvis and stomach but fortunately the treatment was working to reduce them.
Rachel completed her treatment in January this year and was given the all clear. She continues to go for checkups every three months to make sure the cancer hasn't returned.
She added: "Taking part in Race for Life this year, is my way of hitting cancer where it hurts. I'm so grateful for the research that's helped me and now I want to help others by supporting Cancer Research UK's work."
Advertisement
Tour de France 2014: Huddersfield
Every inch of the route through Huddersfield was crammed with spectators waiting for the Tour De France riders to pass through the town on their way to the steepest climb of the day at Holm Moss.
The down hill section meant that if you blinked, you missed them, and the crowds were left wanting more, as Victoria Whittam reports.
Tour de France 2014: Huddersfield
Tour de France 2014: Huddersfield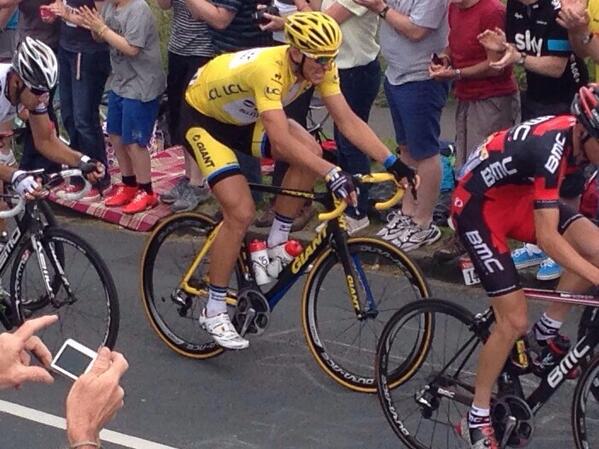 Tour de France 2014: Huddersfield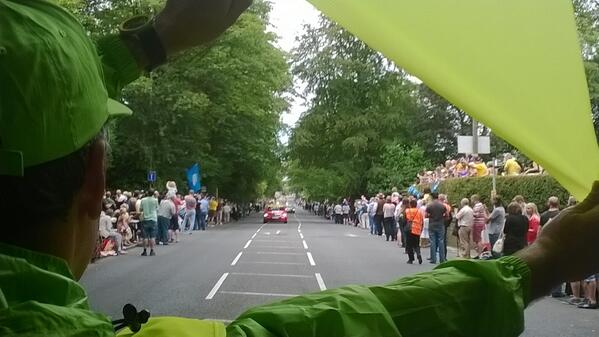 Advertisement
Tour de France 2014: Huddersfield
Identical twins Alice and Wendy were born just 8 weeks ago. They have been enjoying the race at the toddler's Tour de France picnic at Oakwood house nursery in Huddersfield.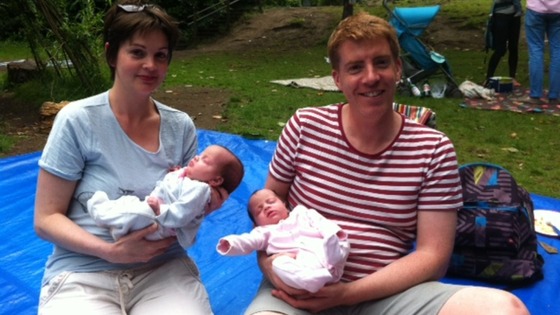 Tour de France 2014: Huddersfield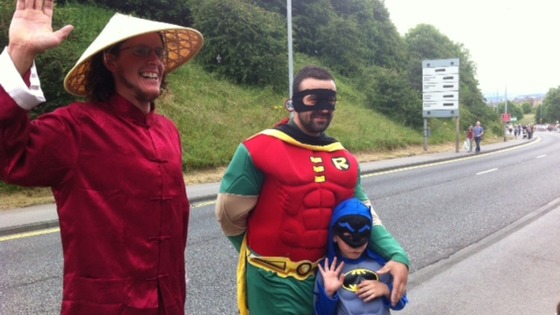 Tour de France 2014: Huddersfield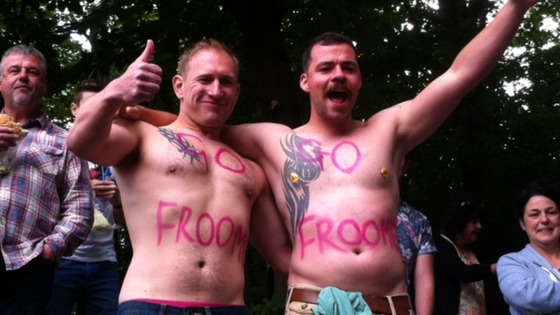 Tour de France 2014: Huddersfield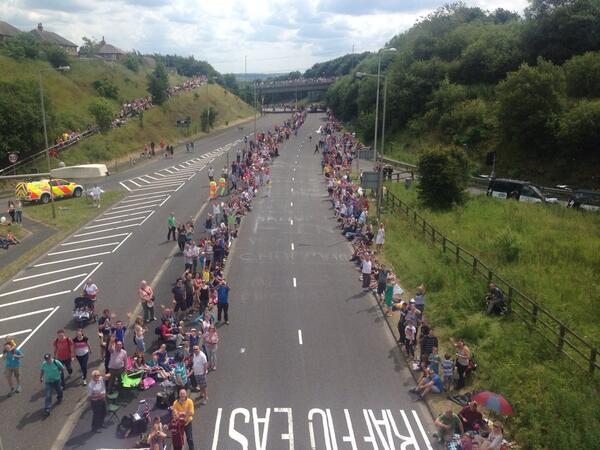 Load more updates
Back to top