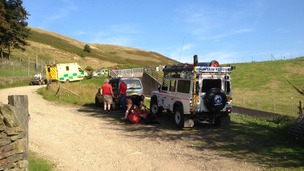 A mountain biker had to be rescued after becoming injured in the Wessenden Valley above Marsden.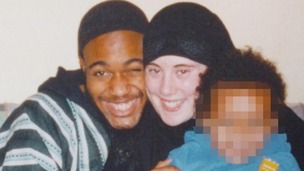 There is speculation that a British woman allegedly involved in a terrorist attack at a Kenyan mall could be the widow of a 7/7 bomber .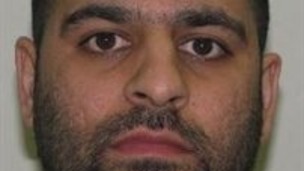 Police officers in West Yorkshire have joined the hunt to find a man jailed for his part in a house fire, which killed eight people.
Live updates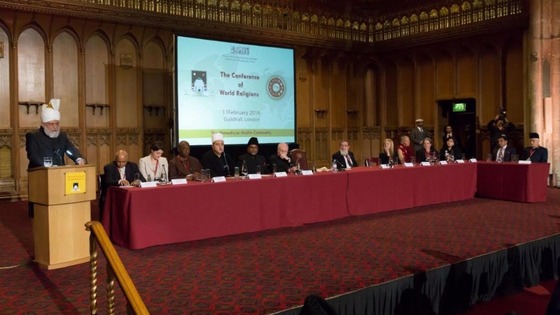 Huddersfield community leader, Fatihul Haq, attended the world relgion conference in London, also attended by Attorney General Dominic Grieve, Dali Lama's representative Geshe Tashi Tsering, the High Commissioner of Ghana Prof Kwaku Danso?Boafo and others.
The conference's theme was "God in the 21st Century".
Two teenagers who were reported missing from Huddersfield have been found safe and well. Sixteen-year-old Ellesha Sill and 14-year-old Lewis Anerville were found in the Oldham area yesterday. They had been missing since February 10th.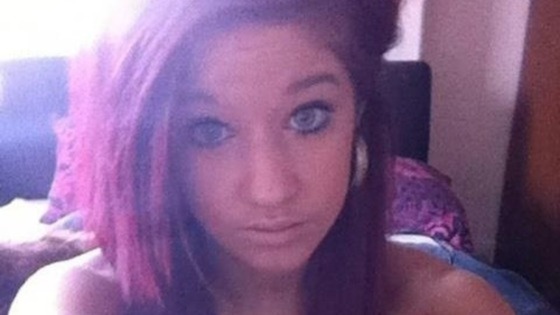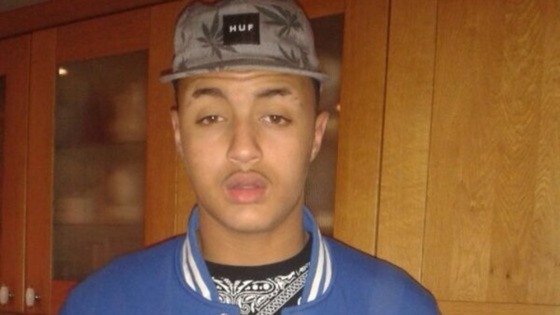 Advertisement
Police trying to find two runaway Valentine's teenagers from the Huddersfield area.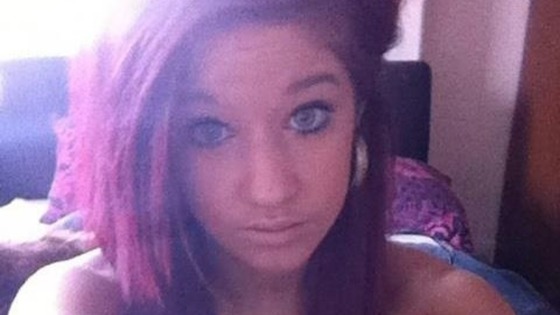 They would like to speak to anyone who has information about 16 year old Ellesha Sill, from Golcar, and 14 year old Lewis Anerville, from Bradley, who have not been seen since February 10.
The couple are boyfriend and girlfriend and are believed to have possibly travelled to the Manchester area.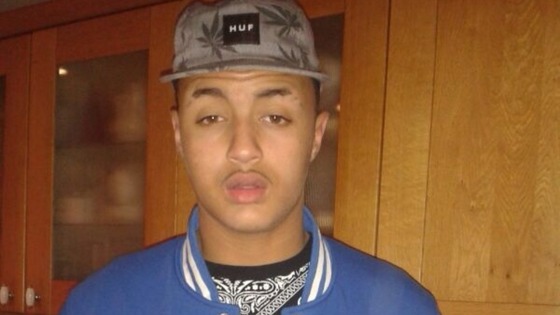 Ellesha is 5ft 9ins tall and slim with shoulder length blonde hair. She has a pierced bottom lip with piercings in her tongue, earrings and belly button. She was last seen wearing a black bomber jacket, parker style green coat with fur trimmed hood, black Vanns trainers and a school uniform.
Lewis is a mixed race, 5ft 8ins tall who looks 17-18-years old rather than his age of 14. He has short black hair and was last seen wearing a duffle coat, grey tracksuit bottoms/jeans and a blue sweatshirt.
Hero bus driver gets award for rescuing guide dog
A bus driver is to receive a special bravery award after he rescued a guide dog which was being attacked by a bull terrier on his bus. It happened on the 306 service in Huddersfield on Newsome Road.
Richard Moon became aware of a commotion on the bus when he had stopped to let some passengers off. He left his cab and went to the aid of the guide dog and its owner. David Quarmby, who owns guide dog Mick, thanked Richard in person today for coming to his rescue.
Arrest after man dies at Halifax nightclub
A 25-year-old man has been arrested on suspicion of manslaughter following the death of a rugby player at a Halifax nightclub. He handed himself into Huddersfield police station with his solicitor this morning.
A Huddersfield man was arrested trying to smuggle £100,000 worth of cocaine out of London City Airport.
30 year old Robert Philip Smith, from Long Lane, Clayton West, arrived on a flight from Lima, Peru via Amsterdam where officers found the kilogram of drugs dissolved in two bottles of wine.
Smith was arrested and charged with attempting to import a class A drug.
Advertisement
Almost 9,000 residents in Huddersfield, across over 300 streets could be hit with parking charges.
The council could make around £160,000 by introducing the permit parking scheme, which is likely to be introduced in the summer.
Woman stabbed with needle over disabled daughter
A Huddersfield woman has been stabbed with a needle by a man who made insulting comments about her disabled daughter.
Carmen Sewell was waiting to cross St Andrew's Road last Monday with her three-year old daughter Gabriella.
She says she heard two men nearby making abusive comments about Gabriella - who has learning difficulties and epilepsy. A moment later she felt a sharp pain in her arm - but only spotted that she had been stabbed - after she got on the bus and noticed her arm was bleeding.
Ms Sewell was treated in hospital but has also had to have tests to check for any infections which may have been transmitted by the needle.
A statement from Huddersfield Police said: "This was a serious and completely unprovoked assault which we are treating as a hate crime.
"Offences of this kind, while fortunately very rare, are completely unacceptable and will not be tolerated either by police or by the vast majority of residents in our communities in Huddersfield."
Two men have each been jailed for 16 years for shooting a gun at a car full of people, including a child.
Lionel Patrice and Stephen Harmon were found guilty of possession of a firearm with intent to endanger life.
The incident occurred on Walpole Road, Huddersfield on 28th July 2013. The defendants shot twice at a car which was being driven along the road and contained three members of the public who had just asked for a lift.
One bullet hit a nearby parked vehicle and experts concluded that the bullet had been fired powerfully enough to kill.
Patrice and Harmon went on the run and were eventually arrested in Blackpool.
More than £37,000 has been invested in a community play project.
Leeds Groundwork Trust has secured funding to install a multi-use games area (Muga) in Deighton, Huddersfield.
It will use the £37,829 grant from The Veolia Environmental Trust towards the main works plus landscaping around the facility and the installation of other pieces of play equipment.
The trust, which awarded the grant from the Landfill Communities Fund, will now work with Leeds Groundwork Trust to finalise project details and agree a start date for the work.
Capital programme co-ordinator Jon Crossley said: "This grant is brilliant news. It means we can push the project forward and start work on installing the Muga."
Paul Taylor, executive director of The Veolia Environmental Trust, said: "This scheme will boost the potential for exercise and enjoyment offered by the Riddings Road Play Zone to the community of Huddersfield, and I look forward to seeing it start and take shape."
In the past five years, the trust has awarded £836,496 to projects in West Yorkshire through the Landfill Communities Fund.
Load more updates
Back to top