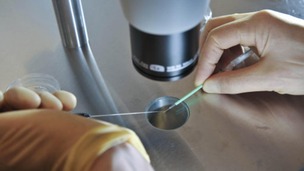 Hull Royal Infirmary has been praised for its IVF success rate, which is twice the national average.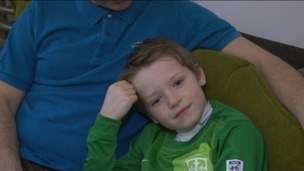 Promising young footballer George Coope has inherited Hypertrophic Cardiomyopathy which causes the heart muscle to thicken.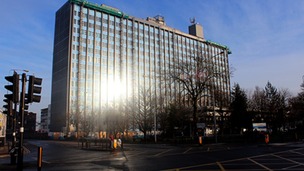 Hull and East Yorkshire Hospitals NHS Trust has published a response to reports about the future of Hull Royal Infirmary.
Live updates
Missing Beverley student found
Police searching for a missing 22-year-old student from Beverley have found her. Aimee Lambton, disappeared on Wednesday March 5th when her family reported her missing to police. She was found in Hull safe and well.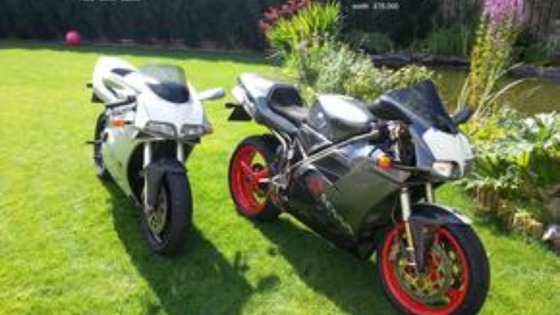 Police are hunting thieves who stole two extremely rare Ducati motorbikes from a garage in Hull. Both bikes are collectors items, with one being a limited edition.
Officers believe the bikes were stolen to order and pre-planning was involved in the removal from a secure garage at the back of a house in Burton Pidsea. Police say it is possible the bikes may be broken down and sold for parts.
Advertisement
Around 40 officers from Humberside Police are taking part in a run as part of a national challenge to honour of PC Nicola Hughes who was killed with colleague Fiona Bone in Manchester 2012.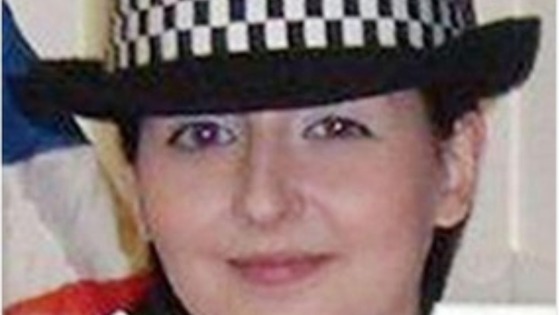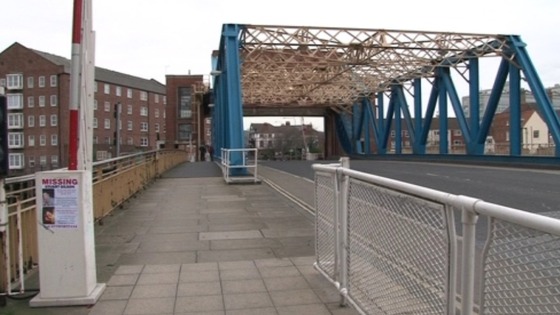 Work to replace footways and railings to Drypool Bridge in Hull begins today.
It follows concerns raised by a coroner about safety on the bridge after the death of a man who's thought to have fallen from it into the River Humber and drowned. Stuart Gilson disappeared after a night out and was last seen near Drypool Bridge.
The 20-week project includes replacing timber walkways with steel ones and new higher painted handrails.
Jobs boost at £300,000 dry dock development in Hull
The east coast has been given a job boost after the government announced investment from the Coastal Communities Fund.
The Chief Secretary to the Treasury made the announcement in Hull, where he revealed the Government is to invest £300,000 in a new digital technology centre and support services in the city.
Ministers have also earmarked more than £2 million to help build a leisure centre in Bridlington.
Fiona Dwyer reports:
Jobs boost at £300,000 dry dock development in Hull
Hull has been given a jobs boost, with the news that £300,000 is to be invested in a former dry dock and shipyard.
The site, near The Deep, will be turned into office space and a digital innovation centre, creating 450 new jobs.
Chief Secretary to the treasury Danny Alexander believes that it will give Hull's economy a huge boost:
Advertisement
The Business Secretary says he will investigate claims that foreign seafarers working on Hull ferries are being paid less than the UK minimum wage.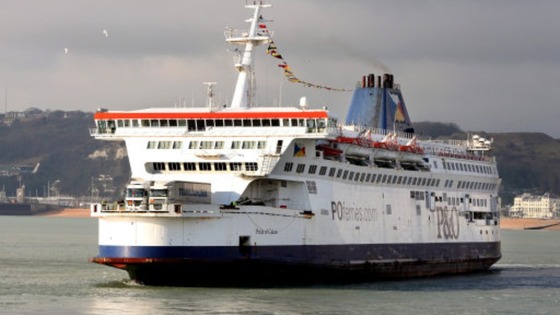 Hull East Labour MP Karl Turner raised the issue in the Commons, when he told Vince Cable that Portuguese workers on P&O Ferries were being paid £3.96 an hour, and suggested the national minimum wage enforcement team investigated the maritime industry.
Mr Cable said he was aware of what he called "abuses in this sector" and said he would take up the case P&O said some of their employees, from Portugal, are on lower pay rates but they are seen as attractive from the viewpoint of their home economy.
A provisional trial date has been set for a former senior detective accused of rape and stalking.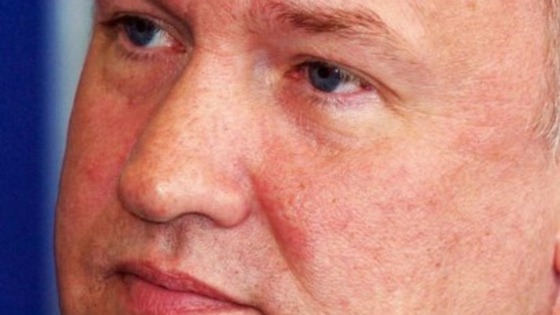 Colin Andrews, a retired detective chief superintendent with Humberside Police, is accused of raping a woman in December 2003.
Andrews, 57, from Brough, East Yorkshire, is also charged with stalking, common assault and harassment.
The details of the charges were not outlined today at a preliminary hearing at Manchester Crown Court which Andrews attended.
He will next appear at the same court for a plea and case management hearing on June 16. It is understood he will be denying the allegations.
The date for the trial has been scheduled for October 13 and is estimated to last up to three weeks.
Andrews was responsible for a number of high-profile investigations for Humberside Police during his long career, including the death of Army cadet Stephen Hilder in a mysterious sky-diving incident in 2003.
After his retirement, he continued working for the force in a civilian role.
Lawyers in Hull have joined a national walkout in protest at changes to legal aid.
Many courtrooms are at a standstill as legal staff stay away - leaving cases unable to go ahead. The solicitors and barristers say the proposals will make it harder for those on lower incomes to get representation in court.
A group of students in Hull managed to successfully catch a burglar after a night out who was trying to rob their house.
The 30 year-old opportunist got into the house on Auckland Avenue last Friday by climbing in a bathroom window.
But he didn't bank of the group returning home, where they held him until police arrived.
Load more updates
Back to top