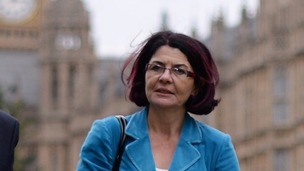 Hull MP Diana Johnson says the city's NHS is missing out on crucial funding and staff are 'overstretched'.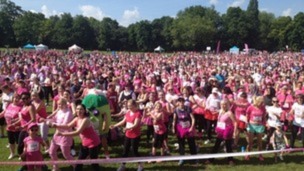 Thousands of women will take part in Race for Life events in Hull, Huddersfield and Ilkley today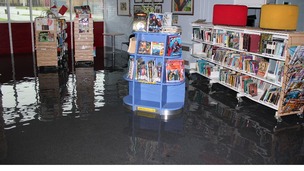 More than 1200 pupils have missed school today after damage caused by flash flooding forced Cottingham High School to close
Live updates
A new Centre of Scientific Excellence development is to bring £100 million of investment into Hull.
The Recketts Benckiser centre will be one of six such facilities worldwide and will create 1,200 jobs in the city.
Part of the business originally started in Hull over two hundred years ago and the company has gone on to develop brands such as Lemsip, Nurofen and Dettol.
RB is now the worlds top ranked consumer health and hygiene company.
MPs including the Chancellor of the Exchequer George Osbourne have been in Hull to welcome the announcement.
Good to be at RB plc in Hull to welcome £100m investment to create state of the art Centre of Scientific Excellence in North of England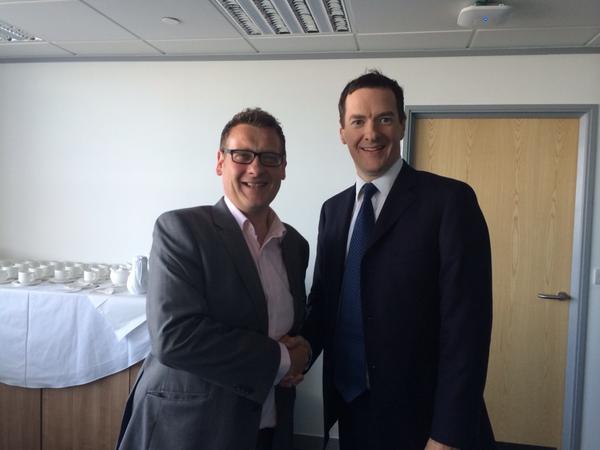 Advertisement
A seagull has been rescued after being discovered covered in yellow paint.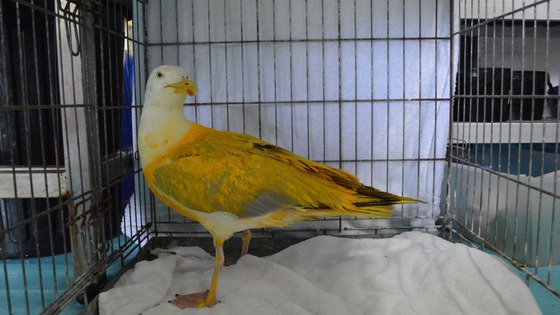 The Scarborough Sea Life Centre investigated reports from holidaymakers in the area.
It was first thought the bird had a rare plumage but after trapping the bird, aquarist Andy Jayes realised it had been covered in red paind.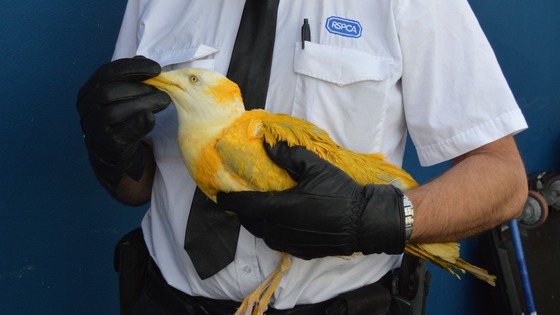 RSPCA Inspector Geoff Edmunds, who collected what proved – underneath the paint-job – to be a herring gull, speculated it may have been the victim of a prank linked to the Tour de France.
We know there were sheep spray-painted with washable yellow paint to mark the visit of the Tour de France. It's likely someone thought it was a clever idea to paint a seagull as well.
– Lia Bull, Scarborough Sea Life Centre

Though still able to fly short-distances, the gull would inevitably have died as a result of the damage to its plumage.

It is now recuperating at a specialist RSPCA wildlife centre in Cheshire.
Advertisement
ITV Calendar's resident Tour de France expert and professional cyclist Dean Downing is to compete in his final race tonight.
The Sheffield Grand Prix will be the Rotherham-born rider's last event.
Dean Downing: Your guide to the Tour de France 2014
More: Dean Downing gets put through his paces Tour de France style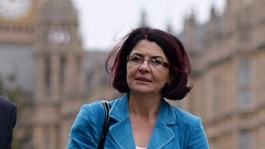 Hull MP Diana Johnson says the city's NHS is missing out on crucial funding and staff are 'overstretched'.
Read the full story
Sheffield's world squash champion Nick Matthew has been chosen to carry the English flag at tomorrow's Commonwealth Games opening ceremony in Glasgow.
Matthew, who was voted by his fellow athletes to be England's flagbearer, will be defending both the individual and doubles titles he won at the Commonwealth Games in Delhi 4 years ago.
He is the second Yorkshire athlete to carry the flag, with Hull's Karen Briggs having done so at Auckland in 1990 and says he is honoured to have been chosen:
Load more updates
Back to top