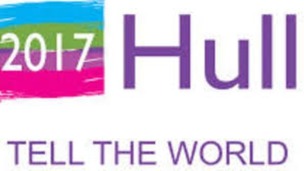 Hull will find out today if they have won the coveted City of Culture title.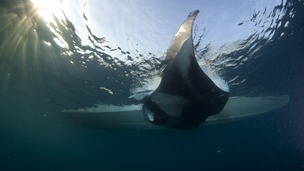 The first hybrid manta ray has been identified off the coast of Sudan by a team from Hull.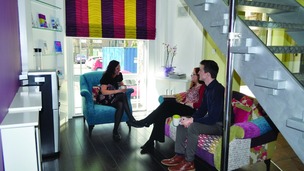 A new centre for Eating Disorders opens today in Hull.
Live updates
Huge tidal surge hits East coast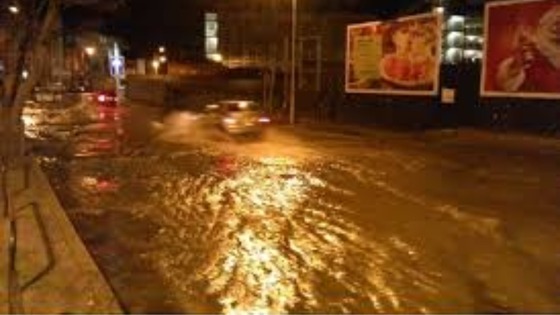 Police praised people living on the East Yorkshire coast and in the areas around the Humber Estuary for their efforts over a 24-hour period which saw emergencies declared across the region.
Large areas of Hull were inundated by the tidal surge as well as scores of other waterside communities. Two villages along the River Trent, near Scunthorpe, were evacuated due to extreme threat posed by the water levels.
Humberside Police Assistant Chief Constable Stuart Donald said: "The Humberside region has been subject to exceptionally high tides with some levels the highest recorded in 60 years.
"Many flood defences were breached, with hundreds of people being rescued from their homes. At the peak, 16 severe flood warnings were issued in our area, which are only issued when flooding poses a significant threat to life.
"As the strategic commander, I was delighted with the multi-agency response in the area who worked in difficult circumstances through the night, many in flooded areas, protecting the public and in some cases rescuing them.
"Now the emergency is over, our response is in the recovery stage with local authorities now assisting those affected by the incident.
"I would also like to thank members of the public for their co-operation and support during testing times and the local media also deserve a lot of praise for keeping the public informed of developments quickly and effectively."
Richard Hannigan, chief fire officer at Humberside Fire and Rescue Service, said his firefighters rescued 181 people from floodwater during the alert as they dealt with 186 different flooding incidents.
Further north, communities along the North Yorkshire coast were starting the clear-up operation after a high tide failed to bring the record water levels experienced, especially in Whitby, where dozens of harbourside business were inundated.
Huge tidal surge hits East coast
The clean up is starting in hundreds of homes in our region that were flooded by last night's huge storm surge. Several feet of water swept through some of the worst affected areas including parts of Hull.
There, experts say the river came within just a few centimetres of breaching the tidal barrier. James Webster reports.
Advertisement
Huge tidal surge hits East coast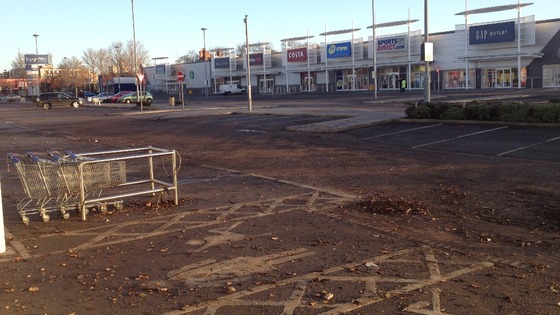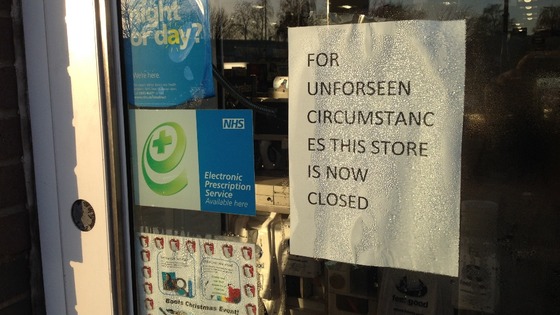 Huge tidal surge hits East coast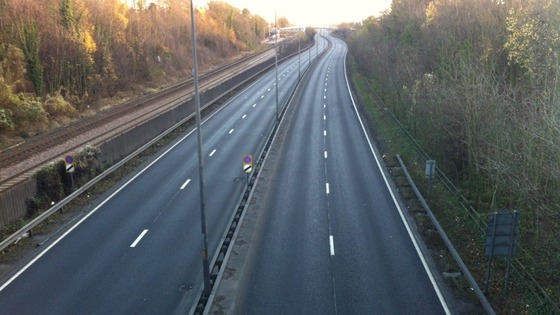 The A63 in and out of Hull is closed this morning due to last night's floods. An emptycarriageway where normally thousands of vehicles would be driving.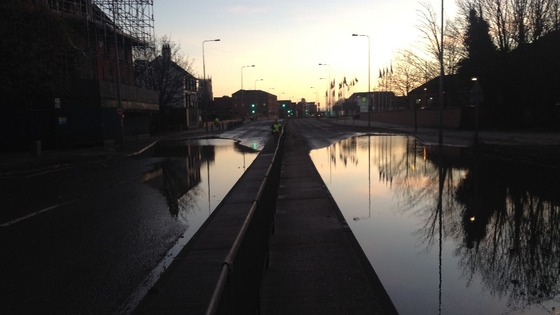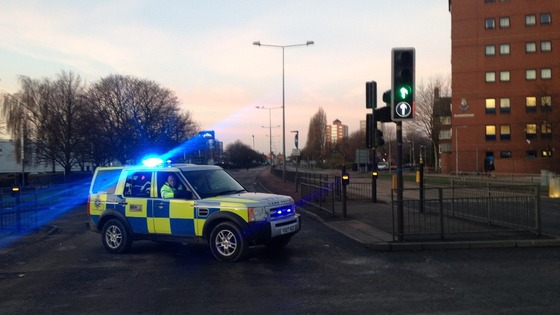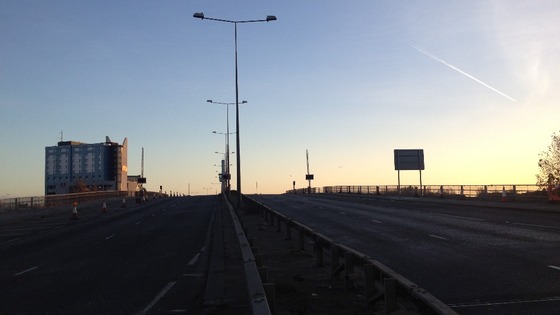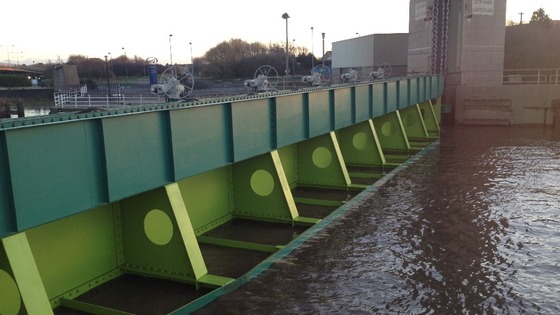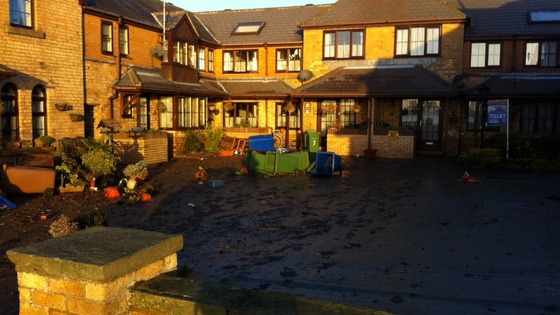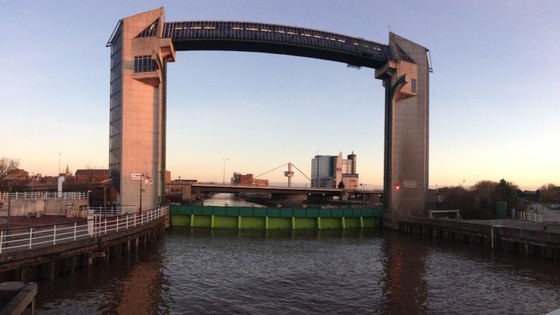 The Hull MP Diana Johnson has handed in a petition with more than two thousand signatures to the House of Commons urging them to save Ennerdale swimming pool.
The pool had been due to close next year, but it was given a temporary reprieve after funding was promised by the NHS. But the funding runs out in 2015 - and campaigners say Hull's only competition-standard pool should stay open..
Huge tidal surge hits East coast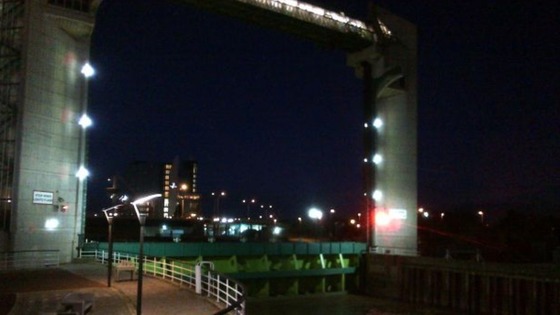 The Environment Agency say the 212 tonne Hull Tidal Surge Barrier gate is in position, ready for floods to hit the area. The barrier protects over 17,000 properties.
Advertisement
Region battered by wind
A building in Hull has partially collapsed, crushing cars, after gale-force winds. No one was hurt when the wall of Nu-Stock on Clough Road fell down.
Barry Smith runs the business and says it's just lucky no one was inside the cars.
Government plans to increase subsidies for offshore wind power in favour of onshore wind farms have been welcomed by renewables experts. Sam Pick from the Renewables Network says up until now, the strike price hasn't been high enough to attract the investment needed.
A man has died following a fire in static caravan at business premises in Hull today.
Firefighters were called to Clyerns and Son Monumental Masons premises in Crowle Road at 9 am. They found a caravan ablaze and after putting out the fire recovered the body of a man.
It is believed he had been living in the caravan. An investigation, involving Humberside Fire and Rescue Service and Humberside Police investigators, has been launched to establish the cause of the fire.
Hull MPs demand job assurances
MPs from Hull have met the Energy Secretary to demand reassurances on thousands of jobs promised nearly three years ago with the announcement of a wind turbine plant.
The German engineering firm Siemens agreed plans in January 2011 for investment and thousands of jobs by building turbines to be shipped out to wind farms in the North Sea.
So far those jobs have failed to materialise. Three of the city's MPs met Energy Secretary Ed Davey on the wind farm boost which has so far failed to generate employment.
Calendar's Gaynor Barnes reports.
Load more updates
Back to top