A Yorkshire security guard has returned home after travelling to Kurdistan - to fight against the terrorist organisation Isis
Yasir Abdulla has spent six months fighting in Kurdistan, the home country he left 15 years ago to move to Britain, because he was appalled at the brutality of the organisation he says has tortured and killed his countrymen and women.
We cannot independently verify the pictures in this report, but Yasir says they were filmed by him in an area of Northern Iraq which I.S is attempting to infiltrate.
Michael Billington reports
Advertisement
A campaign group is calling for Parliament to be moved to Hull and the empty buildings to be turned into affordable housing.
Generation Rent says the Palace of Westminster could be converted into 364 flats if MPs relocated to the north.
The pressure group says the lower cost of living in Hull would save taxpayers nearly £120m and create 5000 jobs in the city.
A farm in Barnsley has live-tweeted the births of dozens of lambs in the last few days
Read the full story ›
It's meteorological spring but snow showers bring a wintry theme to the new week. What's in store towards weekend? Jon has the forecast.
Read the full story ›
Yellow Warning of Snow and Ice for Yorkshire & Humber: Yellow Warning of Snow and Ice for Yorkshire & Humber :... http://t.co/bLgUMHuGre
Advertisement
New rules intended to crack down on those driving under the influence of drugs come into effect from today Monday March 2, 2015.
Legal limits have, for the first time, been laid out for eight illegal and eight prescription drugs - with motorists to be prosecuted if they are found to have exceeded them.
It will effectively mean a zero tolerance policy for anyone caught under the influence of heroin, cocaine and cannabis.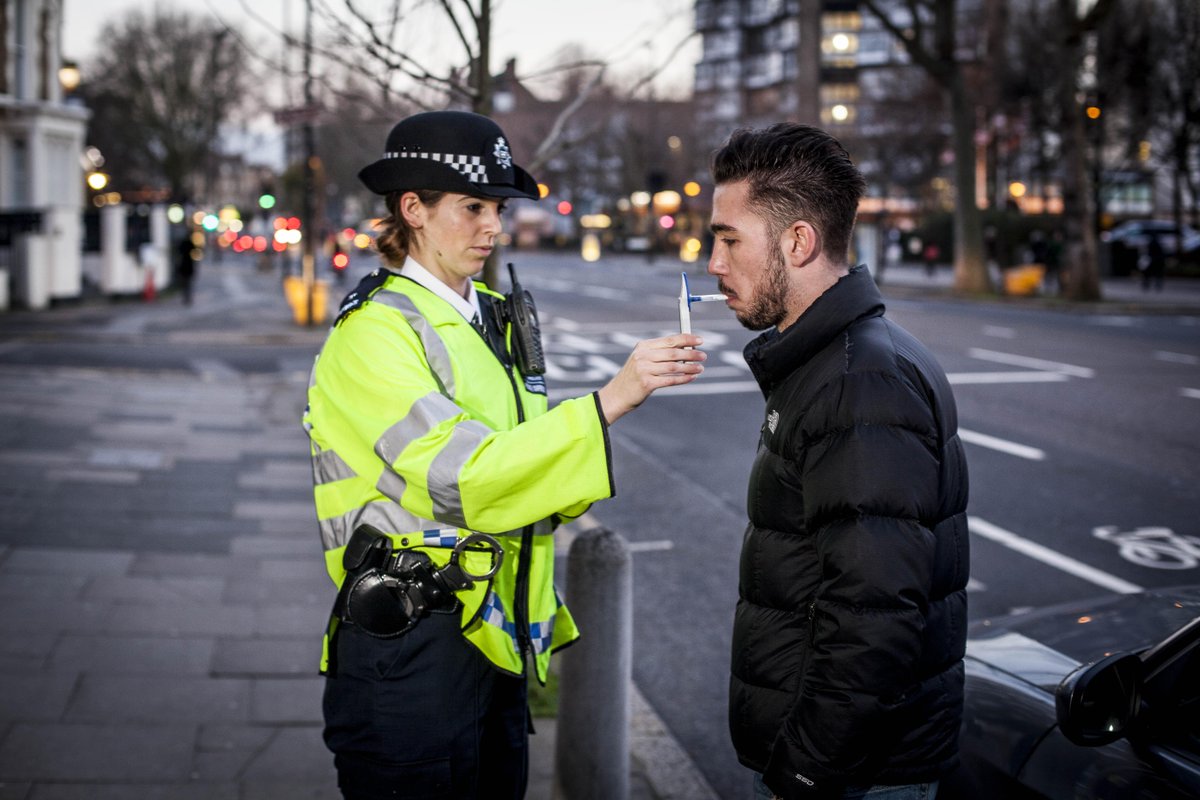 Tickets for this year's Great Yorkshire Show go on sale from half ten this morning.
It is the 157th edition of the famous agricultural show and will be held from 14 to 16 July.
Some of the country's most crowded prisons are right here in Yorkshire, according to a report released today.
The Howard League of Penal Reform found that Doncaster prison was holding almost 400 prisoners more than it should have.
Leeds prison was the most overcrowded in the country, with almost twice as many prisoners as it should have,
A teenager is set to be sentenced for throwing bleach in the face of a model.
Rebecca Morris, 18, from Hull, has admitted throwing bleach at Victoria Smith in August 2014 which temporarily blinded the victim and left her scared that she might never see again.
Miss Smith, who was 17 at the time of the attack, has a history of depression and self-harm, attempted to commit suicide two months later.
Prosecutor Stephen Welch told Hull Crown Court there had been "ill-feeling" between the pair, who were both students at Hull College, and Miss Smith had made a complaint to the college about Morris.
Morris shouted: "There's your shot of bleach instead of your shot of vodka. That's for getting me kicked out of college" as she threw the bleach at Miss Smith whom she had followed from a house party in Hull.
Miss Smith attended hospital, where she was given eye drops. Her hair turned green and she suffered burns to her scalp.
The court heard the victim's hair began to fall out and she now wears a wig after shaving her head.
She was saved from more serious harm by the quick actions of her friend who washed her eyes with a cola drink.
Miss Smith, who goes by the modelling name of Toria Melody, feels unable to model any more because she has lost her "confidence and self-esteem" and stopped going to college because she is "frightened and scared" of being bullied, Mr Welch said.
He said she has stopped going out and feels like a "prisoner in her own room".
Miss Smith went to Hull Royal Infirmary on October 21 last year after taking an overdose.
Morris, who has one previous conviction for common assault, has admitted throwing a corrosive liquid with the intent to burn, maim, disfigure or disable or do some grievous bodily harm.
Load more updates