A Yorkshire security guard has returned home after travelling to Kurdistan - to fight against the terrorist organisation Isis
Yasir Abdulla has spent six months fighting in Kurdistan, the home country he left 15 years ago to move to Britain, because he was appalled at the brutality of the organisation he says has tortured and killed his countrymen and women.
We cannot independently verify the pictures in this report, but Yasir says they were filmed by him in an area of Northern Iraq which I.S is attempting to infiltrate.
Michael Billington reports
Advertisement
A campaign group is calling for Parliament to be moved to Hull and the empty buildings to be turned into affordable housing.
Generation Rent says the Palace of Westminster could be converted into 364 flats if MPs relocated to the north.
The pressure group says the lower cost of living in Hull would save taxpayers nearly £120m and create 5000 jobs in the city.
A farm in Barnsley has live-tweeted the births of dozens of lambs in the last few days
Read the full story ›
It's meteorological spring but snow showers bring a wintry theme to the new week. What's in store towards weekend? Jon has the forecast.
Read the full story ›
Yellow Warning of Snow and Ice for Yorkshire & Humber: Yellow Warning of Snow and Ice for Yorkshire & Humber :... http://t.co/bLgUMHuGre
Advertisement
Banners carried by miners to mark the end of their year-long strike are to be displayed in Wakefield commemorating 30 years since the dispute ended.
Tens of thousands of mineworkers marched back to their pits 12 months after the start of the walkout over closures, many holding specially made banners portraying their solidarity.
Some of those banners will now be displayed at Wakefield's Unity Works on March 7, 2015 under the title 'Banners Held High' during a day of music, drama, debates and films to remember the emotional end of the strike.
New rules intended to crack down on those driving under the influence of drugs come into effect from today Monday March 2, 2015.
Legal limits have, for the first time, been laid out for eight illegal and eight prescription drugs - with motorists to be prosecuted if they are found to have exceeded them.
It will effectively mean a zero tolerance policy for anyone caught under the influence of heroin, cocaine and cannabis.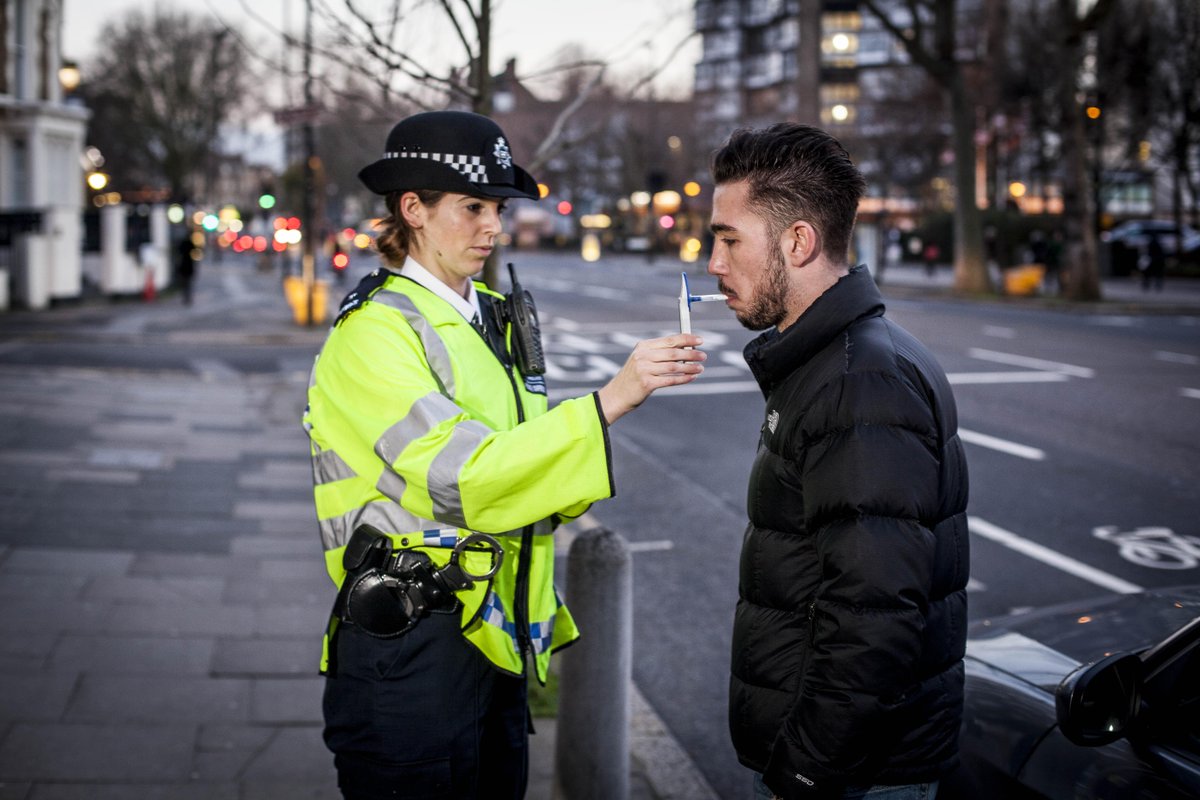 Tickets for this year's Great Yorkshire Show go on sale from half ten this morning.
It is the 157th edition of the famous agricultural show and will be held from 14 to 16 July.
A series of events begin this week to mark the end of the year-long pit strike 30 years ago.
Coal miners, lead by the National Union of Mineworkers (NUM) chief Arthur Scargill, walked out of pits in Yorkshire, Kent, Scotland and the North East before voting in a union wide ballot.
The strike started when the Thatcher-led Government announced the closure of 20 pits and the loss of 20,000 jobs.
Former miners maintain that the industrial action was justified:
Load more updates