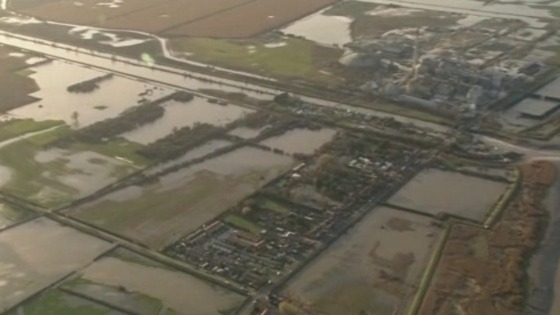 Environment Agency officials are meeting community leaders and conservationists to discuss the impact of December's record tidal surge on future flood work in the Humber.
Drainage boards, six local authorities and Natural England will be among the organisations meeting in Grimsby today to discuss the flood and what it means for future flood risk management around the Humber.
Humber strategy manager Philip Winn said:
"We gathered an enormous amount of data about how the flooding impacted on the Humber estuary following the tidal surge. We are using this information to run new computer models and this will give us a better understanding of how different locations may be affected in different scenarios."
The tidal surge was the highest ever recorded tide level in the estuary and led to around 1,100 properties and hundreds of businesses flooding in the area.
Among work by the agency since the flooding, a section of Weeton Bank at Welwick has been reinstated where the surge eroded the bank, and repairs are being undertaken at Reedness, Old Goole, and Blacktoft.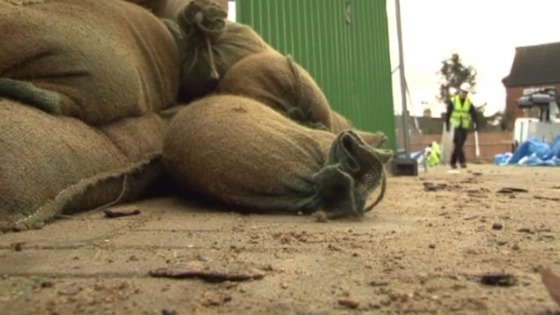 Extensive repairs have also taken place on the south bank where £2 million has been spent to complete initial works, including the loading of 13,000 tonnes of clay, along 12 miles of flood defences.
In addition to the recovery operation, work is also underway on a £20m scheme to help reduce tidal flood risk to more than 14,000 properties in Grimsby and Cleethorpes.