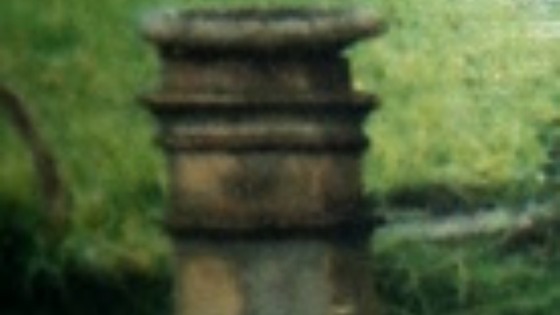 An investigation is underway after thieves escaped with 4ft ornamental chimney! It was stolen from a front garden of a house in Crofts Hill in Flamborough.
The chimney which had sat in situ for the past 25 year was originally cream in colour but had weathered over the years. Police say the thieves would have had to use a vehicle to take it away due to its weight. The theft happened overnight Monday 24th February.
"Although this appears to be the only garden theft in the area, anyone with ornaments in their gardens are asked to try to secure them in some way or mark them with your postcode or another significant marker which would detract the thief from taking your property. "
Spokesman, Humberside police