Firefighters from across the region have just walked out as part of their second day of industrial action.
The short two-hour walkouts, for eight consecutive days, begun yesterday. They follow last week's mass industrial demonstration.
It's the most sustained period of action since the dispute over pensions - between the Fire Brigdades Union and the Government - began.
Evening walk-outs will also take place between 5pm and 7pm, with Friday and Saturday's set for 11pm-1am.
Headteachers have rejected a controversial request from Humberside 's Chief Constable Justine Curran to allow her officers' children to have term-time holidays.
Ms Curran made the request because many are unable to take time off with their families during school holidays because of work commitments.
Advertisement
Traffic crossing the Humber Bridge today can do so free of charge as toll station workers are out on strike.
Most cars and motorbikes pay £1.50 to cross, but charges rise up to £12 for heavy goods vehicles weighing over 7.5tonnes.
The Chief Constable of Humberside has written to every school in her area asking for their support in allowing authorised term time absence
Read the full story ›
Humberside Fire and Rescue say they have received 40 calls from residents about flooding in the area.
No homes have been evacuated, but four properties have water inside them.
The Service say they expect the flooding to pass and it is very much localised flooding.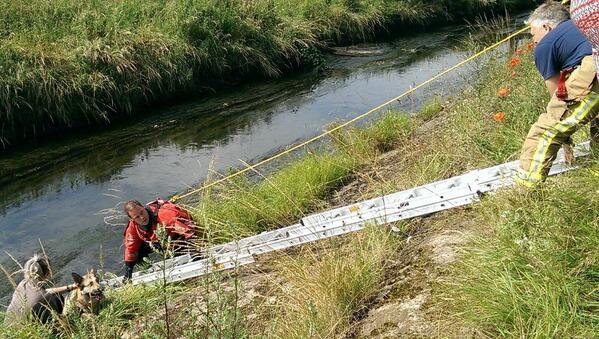 Advertisement
A Hull MP is to visit the Humber Rescue volunteers to experience first hand the work that goes in to keeping the service running.
Diana Johnson will visit the station today to see some of the rescue workers who were integral to East Yorkshire's effort to deal with flooding in December.
Rescue teams will explain the difficulties they come up against on the job and in raising funds for the charity.
Dave Roberts, Chairman, Trustee & Coxswain says; "It is a great honour for an MP to come
to see us and meet our volunteers, it will be interesting to talk about funding as it costs at
least £60k per year to run Humber Rescue of which every penny has to be raised by the
teams here."
Deputy Prime Minister Nick Clegg has announced the opening of the sixth round of applications for the Regional Growth Fund scheme.
More than £280 million has been made available to boost industry in Yorkshire and Humberside and from today, businesses seeking more than £1 million of funding can apply for investment.
Yorkshire and Humber has above national average sickness rates. Nationally 4.9 days a year are lost from work due to sickness but in our region the figure rises to 5.1.
But overall levels of absence across the country have reached a record low of 2.1 per cent which in Yorkshire and Humber is slightly higher at 2.2 per cent.
A yacht which was stuck in a mudbank on the Humber has been freed.
It was initially feared that it could be there for up to a month but teams from Humber Rescue managed to released it from a mudbank after just ten days.
The yacht's owner was escorted into Brough Haven by members of the local yacht club.
The rescue was not all plain sailing as the stricken yacht's anchor got wrapped around the rescue boat's propellor.
Dave Roberts, Chairman, Trustee and Coxswain at Humber Rescue said:
"This was a great opportunity to get the yacht off the mudbank and back to where it belongs and everyone involved did a fantastic job especially when it came to releasing the anchor chain from our propellers."
Load more updates