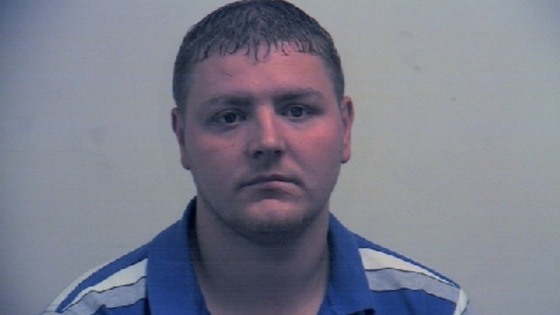 A man has been jailed for two years after being found guilty of screening live Premiership football matches over the internet.
Kevin Broughton pleaded guilty to offences of fraud at a hearing in September.
The 30-year-old from Sheffield, developed and ran a subscription site from his home. He charged an estimated 10,000 people £29.99 a season to watch games from the English top flight.
Some of the money he made was deposited in overseas bank accounts.
East Midlands Regional Asset Recovery Team (EMRART) found evidence that subscriptions to the site had yielded more than £500,000 over two years.
He was found to have provided false details to Sky TV to take multiple subscriptions and relay matches, breaching the broadcaster's exclusive rights.
Rachel Haywood from EMRART said:
"The cyber world has become a tempting and potentially lucrative option for criminals and we will continue to work with our partnership agencies to investigate these crimes, bring offenders to justice and recover the criminal proceeds."