James Allen guilty of double murder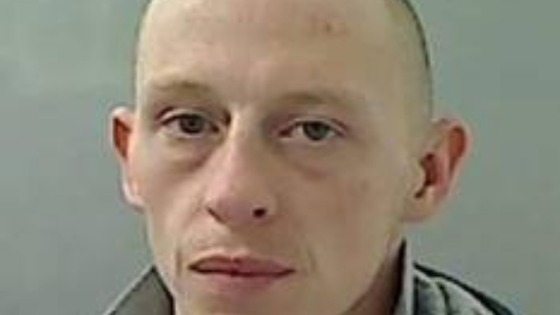 A robber who killed twice while on the run has been convicted of two counts of murder. James Allen, 36, savagely attacked 81-year-old Colin Dunford in his Middlesbrough terrace home, then three days later stabbed Julie Davison, 50, to death at her flat in Whitby, North Yorkshire.
The double killing sparked a huge manhunt which ended in Leeds when an off-duty police officer spotted him. Allen, who has a history of violent crime, was convicted of murdering his vulnerable victims following a trial at Newcastle Crown Court.
He attacked Mr Dunford while lying low at a friend's house after being accused of a serious crime in April. He died from serious head injuries. Allen then cycled 30 miles to Whitby and a day later talked his way into Ms Davison's home where he launched
a merciless attack on her before wrecking her home while looking for things to steal. The manhunt drew national publicity and ended on April 29, when he was spotted by an off-duty officer and was arrested.