York boy starts pioneering cancer treatment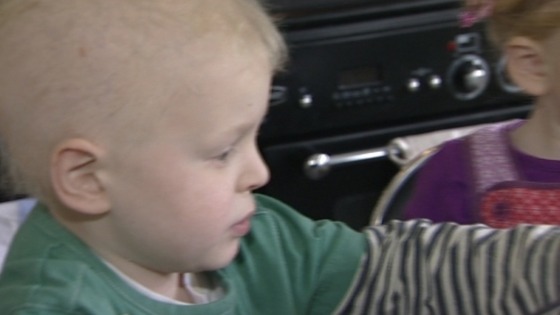 Jamie Inglis from York, who we've featured before on Calendar, has today started pioneering cancer treatment in Germany. 7-year-old Jamie has travelled overseas because the cancer is so aggressive treatment in the UK will only keep him alive for a matter of months.
His parents, John and Vicky, have led a fund-raising campaign which so far has raised 92 thousand pounds towards the quarter of a million pounds treatment, which involves repairing Jamie's immune system with stem cells from his father.