Former England captain Jamie Peacock is urging fans to back the controversial new structure for domestic rugby league.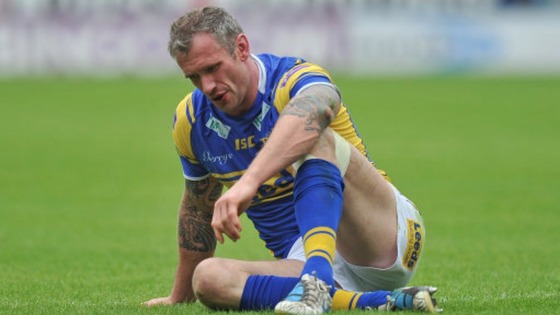 Super League clubs voted only 7-6 in favour of the Rugby Football League's plan for two divisions of 12 teams, dividing into three of eight after 23 rounds, and critics claim the format is too complicated.
But the RFL's board of directors have ratified the plan, which will see Super League trimmed from 14 clubs this year to make way for the new structure in 2015, and Peacock has thrown his weight behind it.
"I think it's good we have some kind of relegation back and some avenue for the clubs that aspire to be in the top league," the veteran Leeds forward said.
"Fourteen was too many in the top league.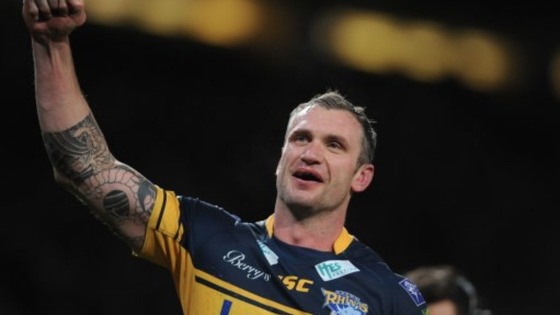 "I'm going to get behind the structure. I don't think you necessarily need to know all the ins and outs of it. I don't understand how the NFL play-offs works but it doesn't stop me from watching it.
"You watch the sport because you like it, not because of the structure."
The 36-year-old Peacock is the elder statesman of Super League following the retirement of Australian Steve Menzies and, as he prepares to embark on his 16th season in the top flight, he is anticipating an increase in intensity in 2014 following the decision to bring back relegation.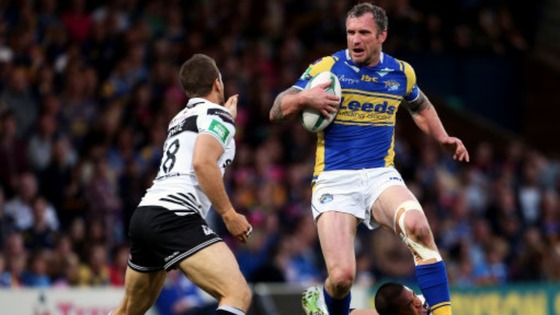 Peacock, who this week signed a new two-year contract which will enable him to complete 20 years as a professional, is fifth in the all-time list of Super League appearances and needs 17 more to become only the fourth player in the summer era to play 400 Super League matches.
He will make his first appearance since last September in Leeds' friendly against London Broncos at Headingley on Friday, which will be Ryan Bailey's testimonial match.