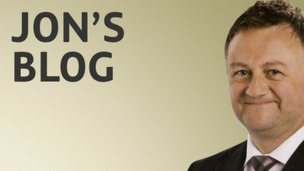 Jon fills you in on all the latest details of droughts and hosepipe bans.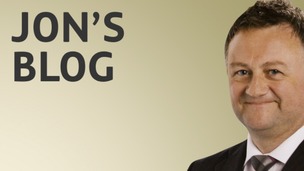 New and views from Jon Mitchell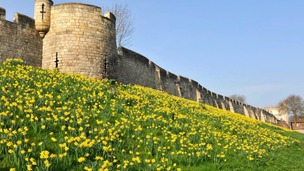 All the latest weather forecasts, facts and comments from ITV Calendar's Jon Mitchell.
Live updates
Sundown today: 6.22pm. Sunup tomorrow: 6.02am. @calendarnews
Next high tide times today: Scarborough: 14.51 Goole: 18.04 Grimsby: 16.25 Skegness: 16.50 @calendarnews
Advertisement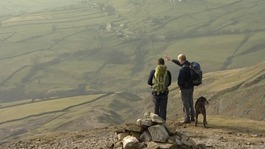 Our weatherman Jon Mitchell takes us on one of his rambles through the Calendar countryside.
Read the full story
Breath of Fresh Air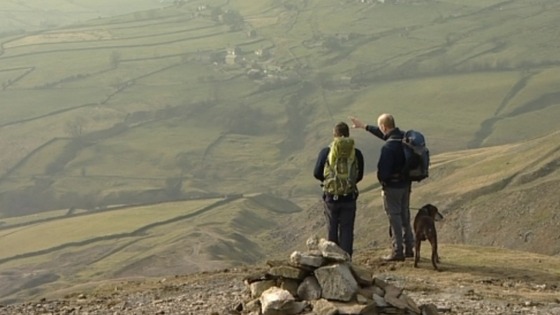 This month the rambling trio have been exploring Arkengarthdale, right in the heart of James Herriot country. They've climbed to the top of Fremington Edge and stopped by a place called Booze...
Well, it wouldn't be a BOFA without it, but this time it's a little hamlet called Booze.
More to follow...
Load more updates
Back to top