Police are trying to find a laptop belonging to murder victim Julie Davsion.
The 50 year old was found dead at her flat in Whitby on April 25.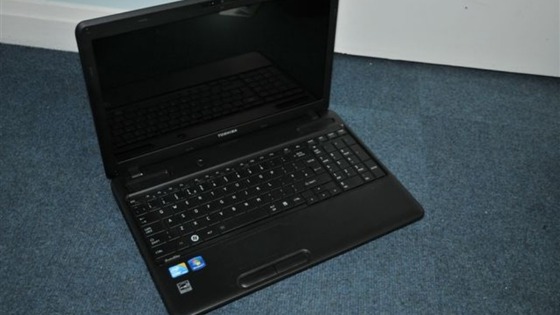 Officers investigating her murder think the laptop may be in the Leeds area. They are urging anyone who may have been offered a silver and black Toshiba C660/C6660D laptop for sale to contact them.
North Yorkshire Police officers are handing out leaflets in Leeds today to help find the laptop.
"The laptop is missing from Julie's home and it is extremely important that it is located as soon as possible. Even if you didn't buy it, but have been offered a Toshiba laptop for sale, please contact us."
Detective Chief Inspector Steve Smith, North Yorkshire Police