Live updates
Katherine Kelly in ITV drama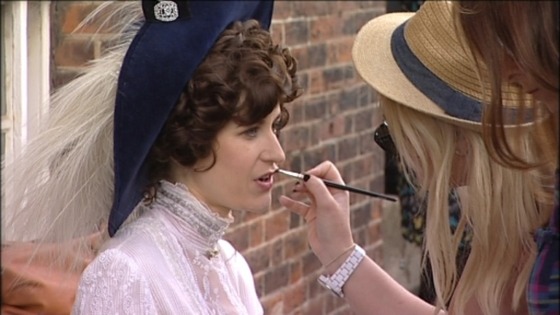 We may know her best as the beleaguered Becky in Coronation Street - but actress Katherine Kelly, from Barnsley, has swapped cobbles for corsets in new ITV drama Mr Selfridge.
The drama, due to air on Sunday at 9pm, tells the story of how American businessman Harry Selfridge revolutionised shopping when he built the famous Selfridges store in London in 1909.
But because it allowed women to go unchaperoned, had all its goods on show (despite the threat of theft), and employees did not throw out customers if they didn't make a purchase within five minutes, many financial backers rejected his idea.
It was Lady Mae - an amalgamation of women who helped him historically - played by Katherine, who saved the day.
The rich socialite comes to his aid - but afterwards he finds it somewhat hard to get rid of her.
Advertisement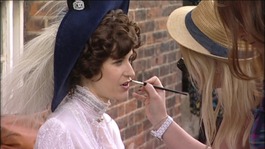 We know her best as Coronation Street's Becky - but Barnsley actress Katherine Kelly has swapped cobbles for corsets in a new ITV drama.
Read the full story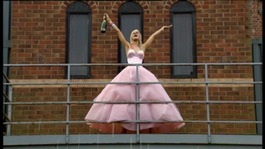 Former Coronation Street star Katherine Kelly was "dragged from the altar" to appear at the Oliver awards.
Read the full story
Back to top