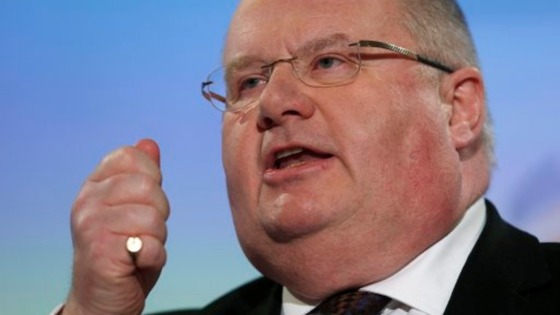 Communities Secretary Eric Pickles has criticised councils for stockpiling cash rather than digging into their reserves to protect services and ease the pressure on council tax payers.
According to figures from the Department for Communities and Local Government, over the past two years councils in England have increased their reserve holdings by more than £5 billion to stand at £19.4 billion.
"Taxpayers will be amazed that while councils are amassing billions in secret stockpiles some are pleading poverty and raising council tax bills for hard working families," Keighley born Pickles said.