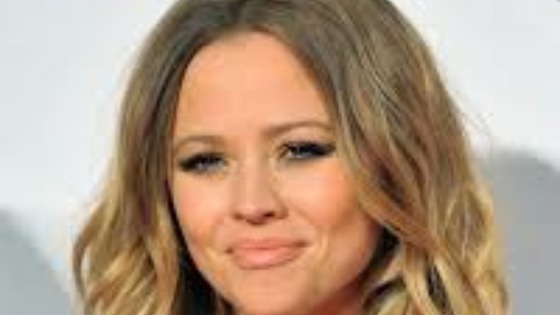 *Girls Aloud star Kimberley Walsh and TV magician Dynamo, who are both from Bradford, will be honoured today at a special event to celebrate one of the city's business success story. *
The showbiz stars will be honoured at the House of Commons launch of Asian Sunday's new London edition for their contributions to the entertainment industry.
Asian Sunday, which started in Bradford two years ago, boasts it is the first free Sunday paper in the UK; the first ever Asian Sunday paper in the UK and the first UK Asian media title to be solo-owned by a woman.
Managing director Fatima Patel, said: "Following the unprecedented success of the now two-year-old Bradford edition in uniting the region's diverse communities, Asian Sunday now plans to further foster community relations between the South Asian and wider communities across the capital."
---
The first London edition of Asian Sunday will be published on November 10. It will be delivered to over 20 tube stations as well as supermarkets, retailers, businesses and 20,000 households.