Kirklees will welcome more than 100 refugees over the next two years as part of the government's plan to resettle 20,000 people in the country.
The 100 announced today will be in addition to the two families who will arrive before Christmas as part of the Trail blazer scheme.
Council officers and partners in the voluntary and community sector are working on plans to secure housing and, where necessary, school places and health support.
Homes will initially be allocated through Kirklees Neighbourhood Housing or a local registered social landlord.
At the first opportunity, we committed to offering support to the Syrian refugees who have been through unimaginable trauma and need a safe place to live. Our priority has always been to move the refugees into safe, secure and supported housing. We have been working on this for some time to make sure we identify appropriate homes, and in the right location.
– Cllr Erin Hill, Kirklees Council
Holme Valley Mountain Rescue Team helped a group of seven girls to safety yesterday after they suffered a mishap on one of the hottest days of the year.
At 9pm, the team were called out when the group of youngsters on a DofE expedition called 999 after becoming stranded on Holme Moss.
The party of seven girls from Hertfordshire were suffering from dehydration and the effects of the heat, after crisscrossing the moors trying to find a footpath down from Black Hill to Crowden.
Earlier, at 3.45pm, a local mountain biker lost control on a gravel track near to Scammonden Reservoir.
The casualty suffered cuts and bruises and a suspected leg injury, and was located approximately quarter of a mile from the nearest road access.
We frequently find ourselves saying this when the weather is cold and wet and visibility is poor, but it applies equally to extremes of hot weather. On hot days, you really need to take plenty of water - the combination of heat and physical activity will rapidly cause dehydration and that will affect your ability to think clearly and make sensible navigational judgments.
– Owen Phillips, Holme Valley Mountain Rescue Team
Advertisement
Peter Barton, aged 78, who was reported missing from his home in Liversedge has been found safe and well in Barnsley.
Police are urgently appealing for information to trace an elderly man who has gone missing from his home in Liversedge.
Peter Barton, aged 78, who has dementia, was reported missing at about 4pm today after concerns were raised for his welfare.
He was last seen on 7th June between 10.30am and 11am in the Liversedge area.
He often walks long distances and has previously been found in the Barnsley area and it is possible he could be making his way there.
He is described as a white, about 5ft 10ins tall, medium build, with short thinning grey hair. It is believed he is wearing a brown sheepskin coat, green jumper with a blue stripe, blue jeans turned up at the bottom and black boots. It is possible he will have a material type shopping trolley with him.
We are very concerned for Peter's welfare and urgently want to hear from anyone who has seen him or who knows his current whereabouts.
– PC Sally Brook, of Kirklees District Safeguarding Unit
Some areas in our region awakened to a blanket of snow this morning.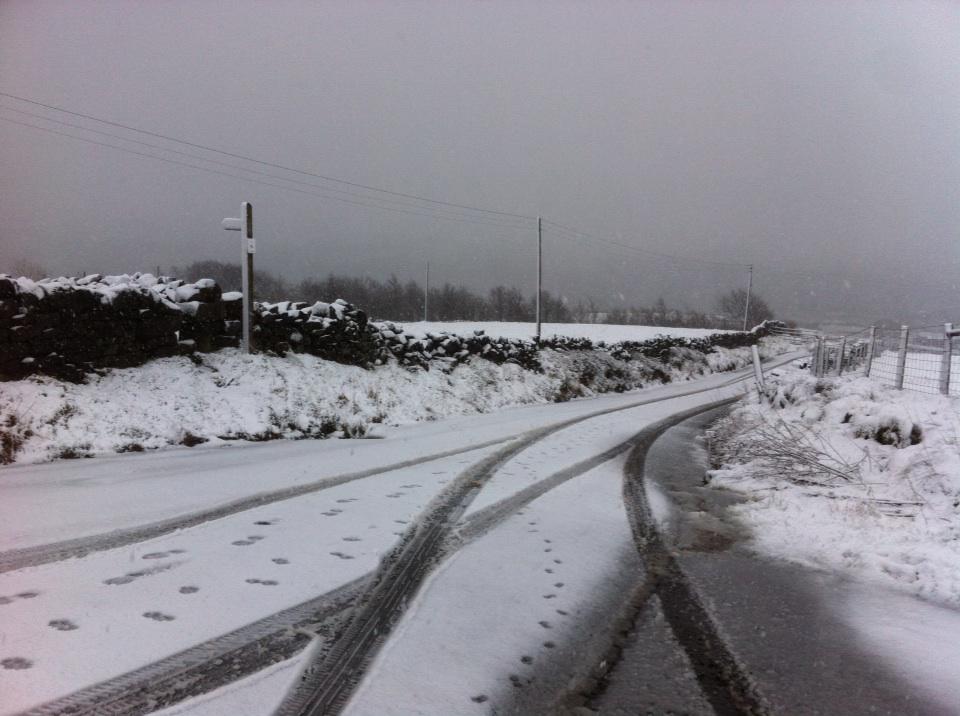 Local police forces urging caution on the roads, saying "Take it steady in the snow... roads are a bit slippy at the moment."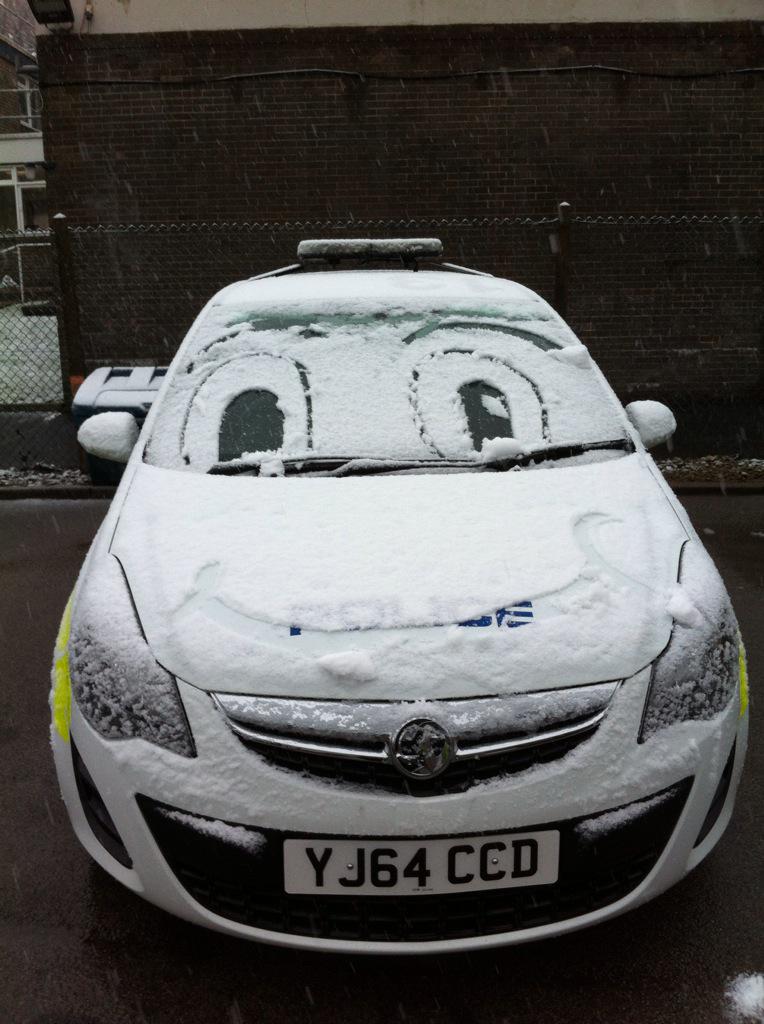 Kirklees has landed a million Euro prize for an innovative idea to help communities get the most from shared assets.
Bloomberg Philanthropies has today announced the winners in its 2014 Mayors Challenge, an ideas competition that encourages cities to generate ideas that solve major challenges and improve city life – and that have the potential to spread to other cities.
Kirklees was the only UK area to win one of the prizes.
Barcelona won the 5million Euro prize, but Kirklees was granted 1 million alongside other bids from Athens, Stockholm, and Warsaw.
In simple terms, the Kirklees idea takes assets that are not fully used or completely unused and frees them up for communities to use and share.
Advertisement
A 12-year-old girl was the target of an attempted abduction in Mirfield, according to police.
Kirklees CID are appealing for anyone who might have seen a man in a car on Greenside Road approach the girl at around 8.20pm on April 12.
The driver is described as an Asian male in his 30's or 40's. He has short hair cropped on the sides and a short black beard and side burns.
The vehicle is described as a grey or dark silver five door hatch back.
Police in Kirklees are appealing for witnesses to a robbery on New North Road in Heckmondwike on April 4.
At around 9:40pm, a 15 year old girl was walking home towards Liversedge when she was followed by a man who attempted to snatch her iPhone.
A struggle took place and the suspect made away with the mobile.
He is described as Asian, in his early to mid-twenties, with short dark hair, of average build, wearing dark clothing.
Detective Constable Andy Clayton of Huddersfield CID said:
"The victim sustained slight injuries to her wrist and was understandably distressed by the incident."
There is a new food scare in Yorkshire after potentially cancer-causing chemicals were found in some traditional Asian sweets on sale in the county.
A criminal investigation is under way after the products were seized by trading standards - but they're worried there are still some our there on on sale. Michael Billington reports.
Trevor Gray from West Yorkshire Trading Standards demonstrates how to detect if your sweets contain potentially harmful food colourings which could cause cancer.
It comes after thousands of bags of 'brightly coloured' sweets containing illegal substances were seized from shops in Bradford and Kirklees. A criminal investigation is underway.
Load more updates