Some areas in our region awakened to a blanket of snow this morning.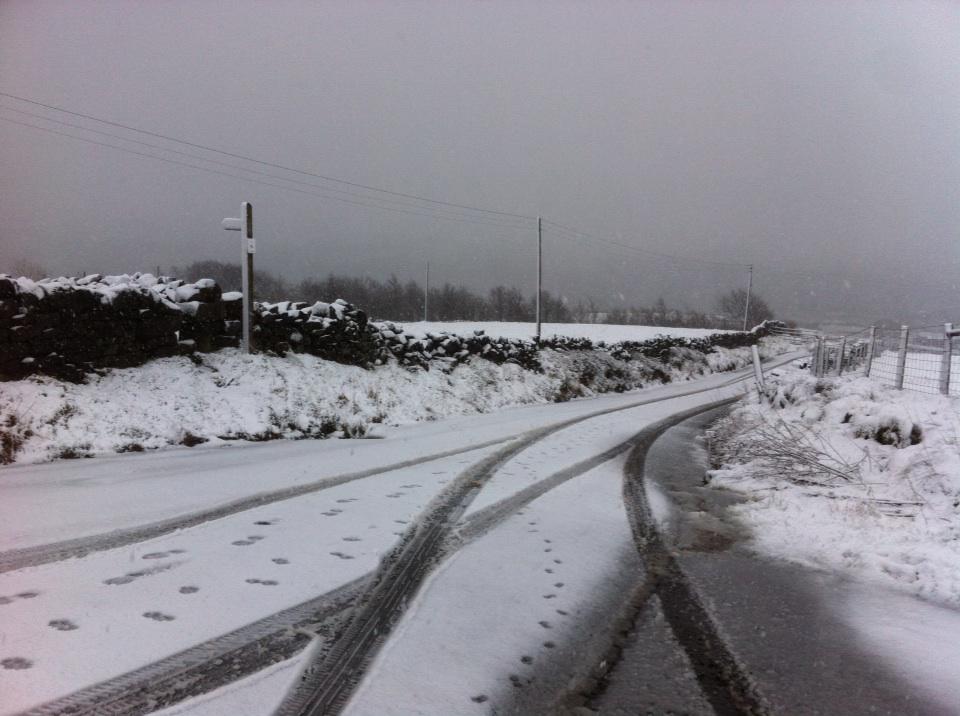 Local police forces urging caution on the roads, saying "Take it steady in the snow... roads are a bit slippy at the moment."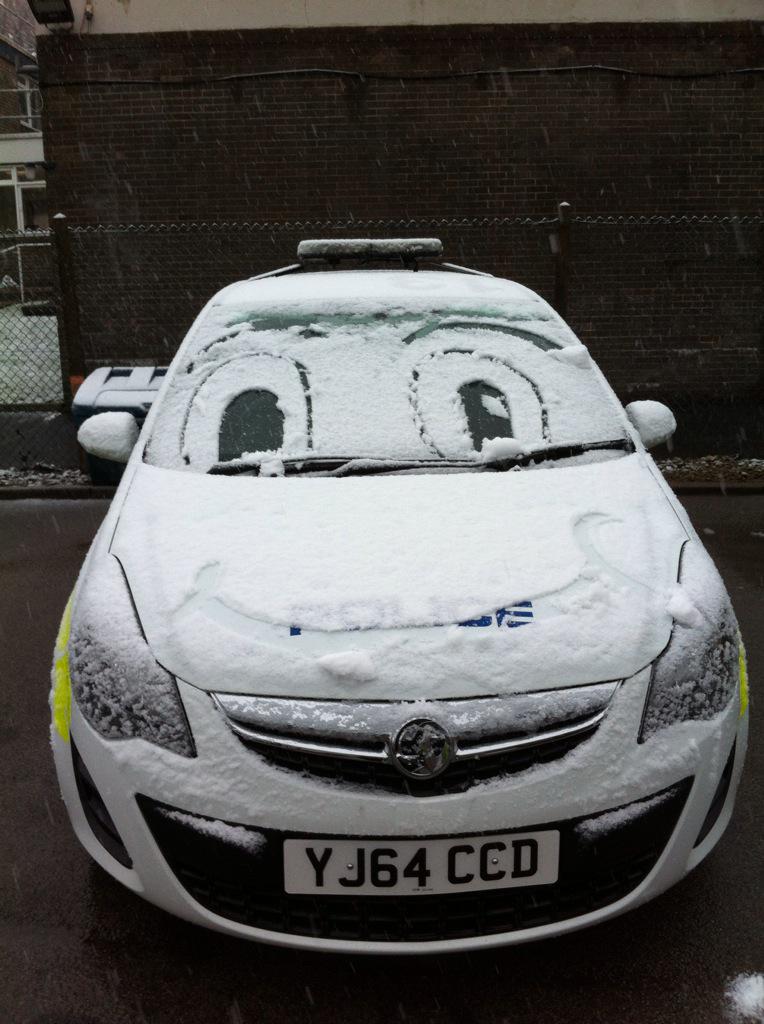 Kirklees has landed a million Euro prize for an innovative idea to help communities get the most from shared assets.
Bloomberg Philanthropies has today announced the winners in its 2014 Mayors Challenge, an ideas competition that encourages cities to generate ideas that solve major challenges and improve city life – and that have the potential to spread to other cities.
Kirklees was the only UK area to win one of the prizes.
Barcelona won the 5million Euro prize, but Kirklees was granted 1 million alongside other bids from Athens, Stockholm, and Warsaw.
In simple terms, the Kirklees idea takes assets that are not fully used or completely unused and frees them up for communities to use and share.
Advertisement
A 12-year-old girl was the target of an attempted abduction in Mirfield, according to police.
Kirklees CID are appealing for anyone who might have seen a man in a car on Greenside Road approach the girl at around 8.20pm on April 12.
The driver is described as an Asian male in his 30's or 40's. He has short hair cropped on the sides and a short black beard and side burns.
The vehicle is described as a grey or dark silver five door hatch back.
Police in Kirklees are appealing for witnesses to a robbery on New North Road in Heckmondwike on April 4.
At around 9:40pm, a 15 year old girl was walking home towards Liversedge when she was followed by a man who attempted to snatch her iPhone.
A struggle took place and the suspect made away with the mobile.
He is described as Asian, in his early to mid-twenties, with short dark hair, of average build, wearing dark clothing.
Detective Constable Andy Clayton of Huddersfield CID said:
"The victim sustained slight injuries to her wrist and was understandably distressed by the incident."
There is a new food scare in Yorkshire after potentially cancer-causing chemicals were found in some traditional Asian sweets on sale in the county.
A criminal investigation is under way after the products were seized by trading standards - but they're worried there are still some our there on on sale. Michael Billington reports.
Trevor Gray from West Yorkshire Trading Standards demonstrates how to detect if your sweets contain potentially harmful food colourings which could cause cancer.
It comes after thousands of bags of 'brightly coloured' sweets containing illegal substances were seized from shops in Bradford and Kirklees. A criminal investigation is underway.
Advertisement
West Yorkshire Trading Standards have seized thousands of sweets from shops in Bradford and Kirklees which contain harmful cancer causing food colourings. Sweets which have the illegal chemicals in them glow under ultraviolet light.
There is a warning about illegal and potentially cancer-causing food colourings, which have been found in children's traditional Asian sweets on sale in West Yorkshire.
Trading Standards have found some, particularly brightly coloured sweets on sale in Bradford and Kirklees that contain dyes which are usually used to identify leaks in sewage pipes. A criminal investigation is now under way.
"Anyone who has a legitimate concern relating to these items should contact the helpline. Rhodamine B, appears green in powder form but when added to water turns a vivid fluorescent pink.
It is not permitted food colour and is considered to be potentially carcinogenic. It is commonly used to stain slides in laboratories and in the sewage industry to test for leaks in drains.
Auramine appears yellow or orange in both powder and liquid forms. It is commonly used to stain laboratory slides. It is not a permitted food colour and is also carcinogenic"
Councillor Val Slater, chairman of West Yorkshire Trading Standards
Consumers and business are being asked to be vigilant and report any sweets which glow under ultraviolet light to trading standards through the Citizens' Advice Consumer Helpline on 08454 040506.
The high winds have dropped but they have led to several road closures and many reports of fallen trees and loose roof tiles. In Kirklees the A640 New Hey Road is closed at its junction with Saddleworth Road due to three overturned vehicles. Police say it is still too windy to recover them safely.
Plans to cut almost nine hundred jobs in West Yorkshire have moved a step closer today. Budget proposals for Bradford and Kirklees councils have been approved to move on to public consultation, with final approval in February.
Up to two hundred of those jobs will be cut from Kirklees council services, and almost seven hundred in Bradford. David Green, leader of Bradford city council, says the cuts don't sit easily with him.
Load more updates