As the search for the remains of Ben Needham continues on Kos, our cameras have been allowed into the farmhouse where the Sheffield toddler was last seen more than 25 years ago.
On day three of excavations on the Greek island, South Yorkshire Police also revealed they are making a replica of the sandals Ben was wearing when he disappeared. Here's Duncan Wood.
Police believe a tree currently growing near the farmhouse where the 21-month-old toddler was last seen in 1991 was not there at the time.
Read the full story ›
Advertisement
Detectives searching for Ben Needham in Kos say they are specifically looking into the type of footwear the missing toddler was wearing.
Read the full story ›
Members of the media have been allowed inside a farmhouse where Ben Needham went missing 25 years ago.
Read the full story ›
Duncan Woods' Facebook live - Ben Needham press briefing.
South Yorkshire Police provide the media in Kos with the latest update on day three of the search for missing toddler Ben Needham.
Police excavating a site on the Greek island of Kos say they have found pieces of fabric in their search for Ben Needham.
Read the full story ›
Advertisement
Duncan Wood has the latest update from the island of Kos where police officers and specialist teams have begun a painstaking search of a section of land near where Ben Needham disappeared 25 years ago.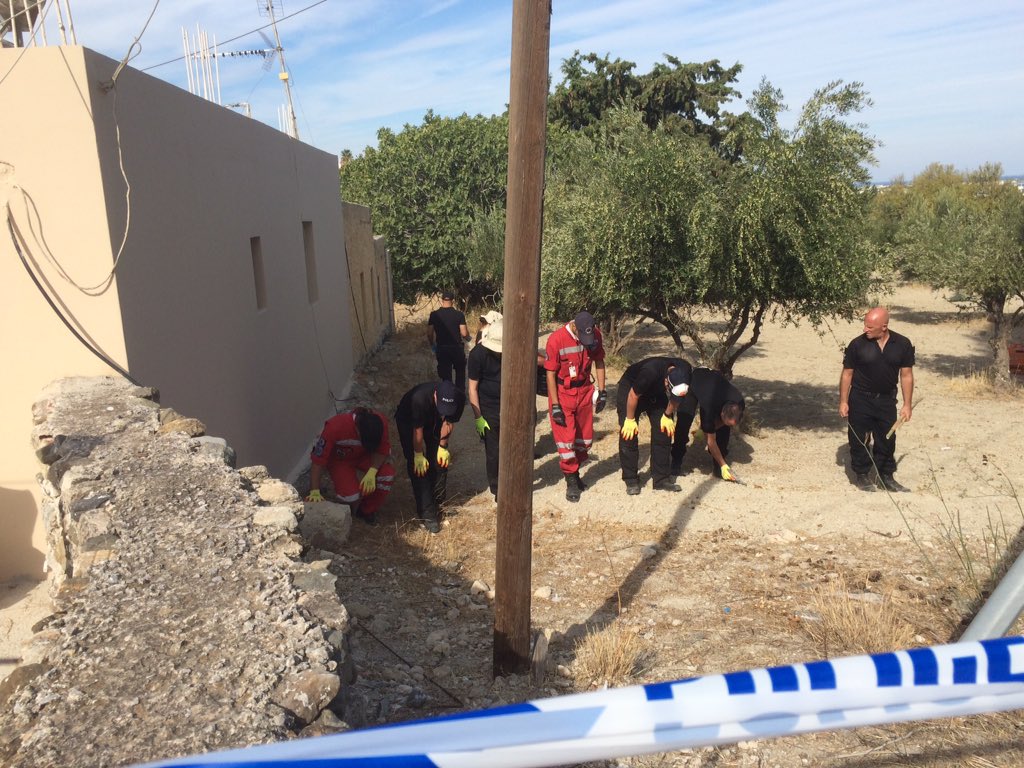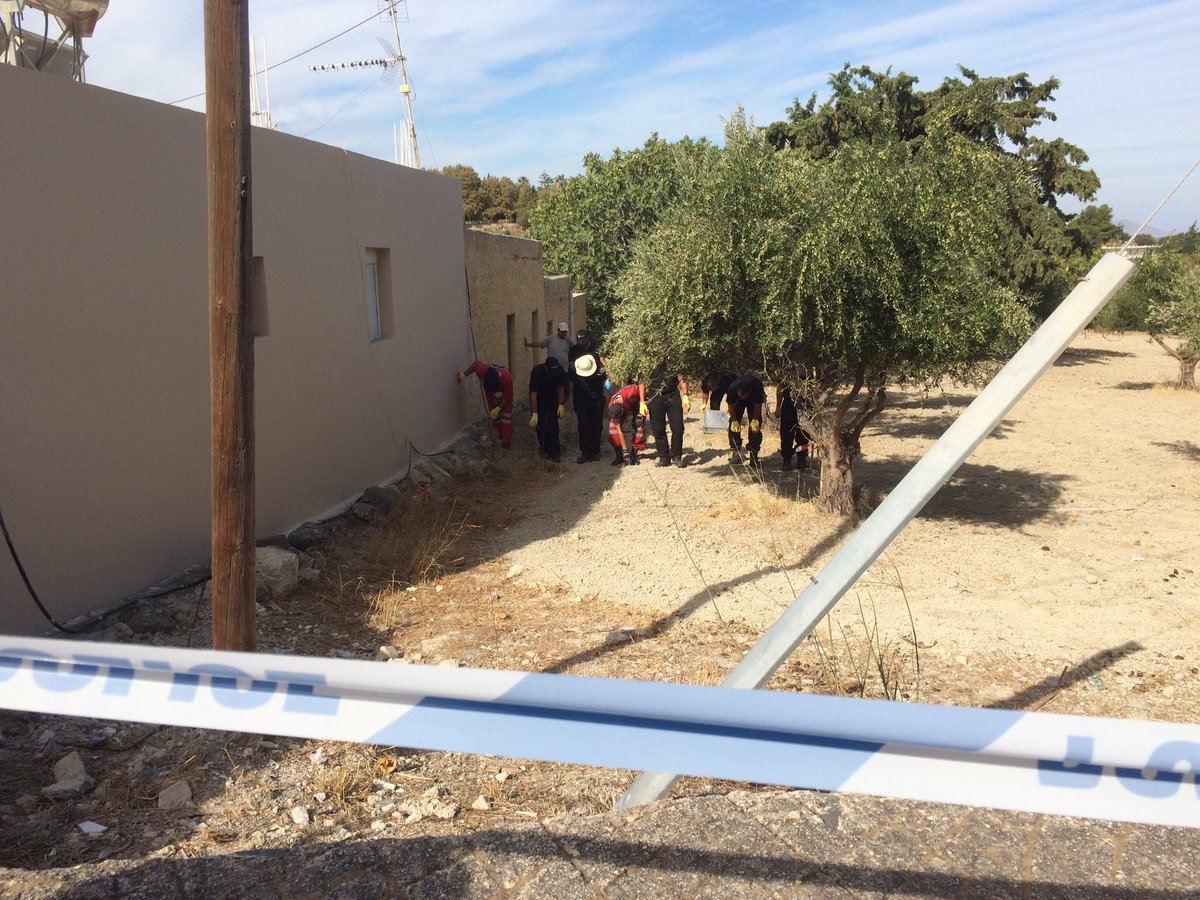 The latest from Kos from ITV Calendar News Presenter Duncan Wood
This is the patch of scrubland where police believe they will find missing Ben Needham.
A team of 19 specialists have begun digging up the land behind the Kos farmhouse where the toddler was last seen in a search which could last weeks.
Detective Jon Cousins, who is leading the investigation, said police expect to find "hundreds of bones" due to the archaeological significance of the site.
"Each bone will have to be tested," he told a press conference.
Detective Cousins said archaeologists would be present throughout and if the search had to be stopped at any time it would be for "good reason".
"It is going to be a lengthy and meticulous process over the coming days and maybe even weeks.
"Ever since that day, little Ben's family have been tirelessly seeking to find the answers as to what happened to Ben.
"I've played a small part in this investigation and this has been my life for the past 18 months.
"I can only hardly begin to imagine what it must have been like for the Needham family over the past 25 years."
Load more updates