A hat maker from Harrogate has created a one off piece of head gear to celebrate the Tour de France travelling through the town.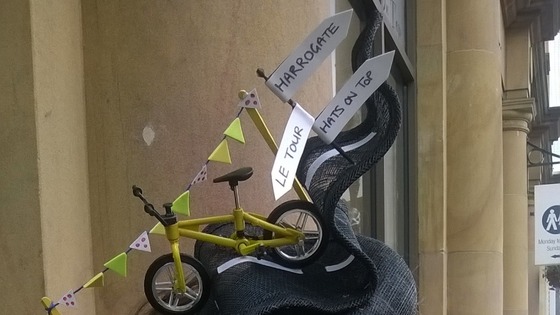 Lou 'Ickle' Mills runs a shop in the North Yorkshire town in which stage one of the tour will finish and stage two will pass through on Sunday July 6.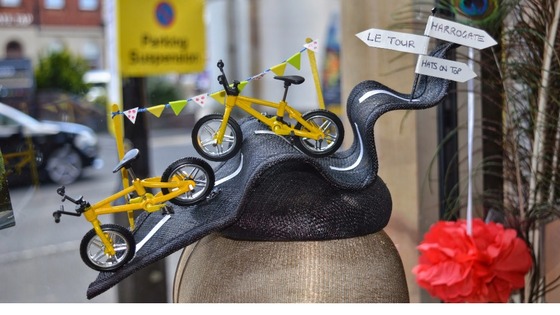 It will be on display in her shop window in the Victoria shopping centre.