The First Direct Arena in Leeds has been named one of the country's top landmarks.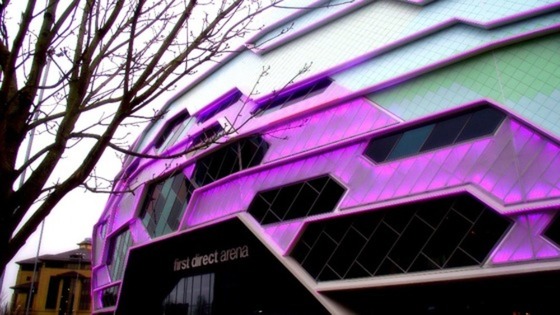 The CITB, the Industrial Training Board (ITB) for the construction industry in England,
Scotland and Wales, named it alongside other English landmarks like the Etihad Stadium and the Gherkin in London.
The iconic 13,000 seater venue in Leeds hosted Thursday's Tour de France opening ceremony, watched across the world.
Tony Watson, Director of Sales, Marketing & PR for the venue said: "We're delighted that the experts at the CITB have recognised the first direct arena's iconic design and put us in the top five within the UK."