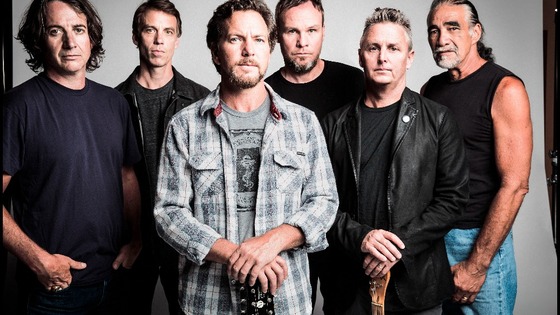 Next July Grunge legends Pearl Jam will play Leeds Arena as one of only two UK dates in a European tour. This follows the release and success of their tenth studio album Lightening Bolt. Tickets for the July 8 show go on sale on December 20.
Pearl Jam released their tenth studio album 'Lightning Bolt' in October. It debuted at number 2 in the UK charts, their highest chart position since 'Vs', released in 1993.
To date, the band has sold over 31.5 million records in the U.S, and an estimated 60 million worldwide. Pearl Jam has outlasted and outsold many of their contemporaries from the grunge breakthrough, and are considered one of the most influential bands of the 1990's.