Live updates
Whitehouse Lane, Leeds ROAD CLOSURE serious RTC!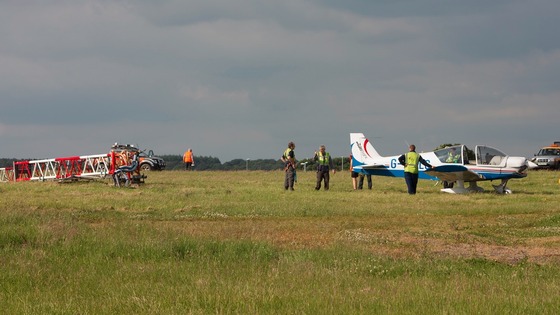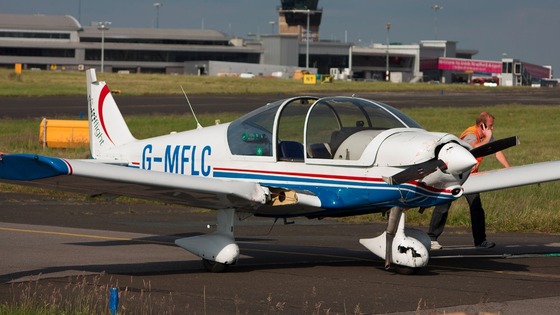 Advertisement
Flights are just resuming at Leeds Bradford Airport after a light aircraft training aircraft collided with a mast.
It happened at around 4:15 this afternoon as light aircraft owned by Multiflight Aviation School was taking off.
One person was treated on site for minor injuries. The airport was closed for an hour and a half. It reopened a few minutes ago. There are some delays, but passengers should check in as normal.
All flights into Leeds Bradford International Airport are being diverted.
It is understood a light aircraft has hit a mast.
It is unclear if anyone has been injured.
A man and a woman have been charged with drug smuggling after Border Force officers at Leeds Bradford Airport seized an estimated 12kg of heroin.
The discovery was made on 26 March as officers inspected luggage that had come off a flight from Islamabad in Pakistan. Mohammed Aslam Khan and Kulwinder Fatima El-Assad were arrested at the airport.
They appeared at Leeds Magistrates Court on Saturday, charged with the importation of a Class A drug.
They did not enter a plea and have been remanded in custody to appear at Leeds Crown Court on 11 April.
A Pakistani air steward who tried to smuggle heroin through Leeds Bradford International Airport has been jailed for five years.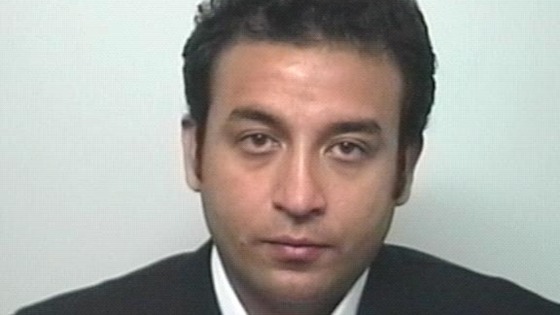 Syed Shahrukh Shah, 31, was sentenced today at Leeds Crown Court after pleading guilty to importation of a Class A drug.
The Pakistan International Airways steward was stopped by Border Force officers as he came off a flight from Islamabad on 20 November last year.
After initial questioning, officers then searched his baggage and discovered four packages of white powder which tests later showed was heroin.
Mr Shah then indicated to officers that he had a fifth package hidden on his person.
In total Border Force seized over 2.25kg of the drug which had a street value of £646,700.
Advertisement
Drunken pilot jailed
A respected pilot, with a career spanning more than two decades, is behind bars, for being drunk in charge of a flight about to take off from Leeds Bradford airport.
A court heard Irfan Faiz drank had three quarters of a litre of whisky before attempting to fly a plane.
156 people were on board the Pakistan International Airlines plane, bound for Islamabad. Faiz was in the cockpit, when he was stopped from going any further. Calendar's Tina Gelder was in court.
Drunken pilot jailed
A pilot with 25 years experience has been jailed for nine months after admitting to being drunk in charge of a flight that was about to take off from Leeds Bradford International airport.
Calendar's Tina Gelder reports.
Drunken pilot jailed
Pakistan International Airlines have released a statement about their pilot, Ifran Faiz, who was jailed for nine months after admitting he attempted to fly a plane, despite being three times over the limit for drinking and flying:
We have made it clear that any PIA official found in violation of rules in Pakistan or abroad will be dealt strictly according to the relevant laws. We await to receive the written verdict about Irfan Faiz. Upon the completion of his sentence, Irfan Faiz will have to face further action in Pakistan by PIA according to prevailing corporation's rules and regulations for bringing into disrepute Pakistan and PIA
– Pakistan International Airlines
Drunken pilot jailed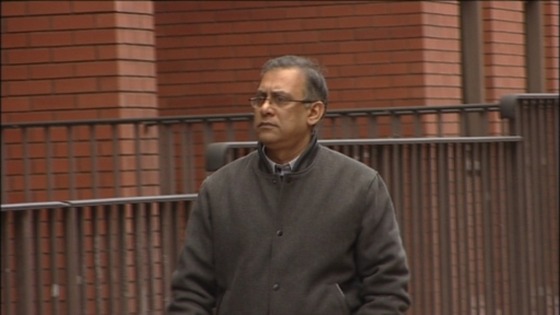 Paul Greaney QC, who was defending jailed PIA pilot, Irfan Faiz, told the court his client was not a heavy drinker but was under a lot of stress at the time because of a kidnap threat against his family back home.
The court heard that the defendant is from a prominent family in Pakistan.
Mr Greaney also told the judge that, despite being an experienced pilot, Faiz was not aware of the drink-fly rules in the UK.
The court heard that Faiz was an experienced and well-respected pilot with 25 years' experience and an unblemished record.
Faiz admitted a charge of carrying out an ancillary aviation function while impaired by alcohol, contrary to the Railways and Transport Act 2003, at a previous hearing.
Load more updates
Back to top