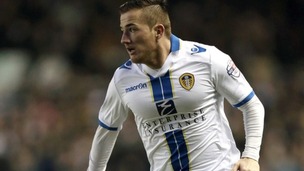 Leeds owner Massimo Cellino is not happy with former striker Ross McCormack, who he says disrespected him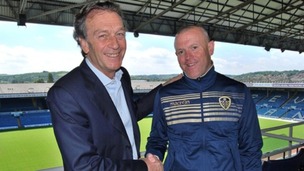 Forest Green chairman Dale Vince believes David Hockaday deserves his chance after being installed as the new head coach at Leeds.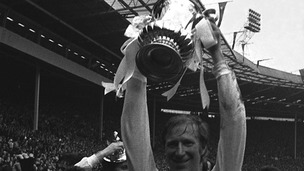 Leeds United legend, England World Cup winner, former Sheffield Wednesday and Ireland manager has been speaking to Calendar exclusively
Live updates
Leeds captain McCormack signs for Fulham
The club can confirm that Ross McCormack has signed for Fulham for an undisclosed fee #lufc
Leeds captain McCormack signs for Fulham
Fulham Football Club have confirmed that they have bought Leeds United captain Ross McCormack.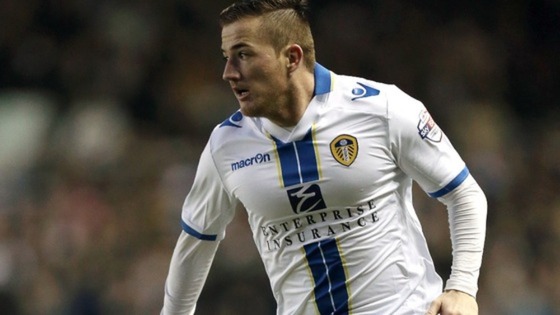 The London club say they have signed the Scottish international on a four-year deal for an undisclosed fee, rumoured to be around £11million.
He was the top scorer in the Championship last season and will be part of a new strike partnership at Craven Cottage as Fulham look to bounce back from relegation.
Advertisement
Leeds captain McCormack signs for Fulham
Sports journalist Simon Austin says Leeds United captain Ross McCormack was sold late last night.
McCormack deal went through very late last night
Austin has close links with new Whites owner Massimo Cellino.
The Scottish striker has been linked with Fulham but it is thought the London side were reluctant to meet United's £10million asking price.
Cellino has said the club do not need to sell last season's Championship top scorer and that he would do everything he could to keep McCormack at Elland Road.
Leeds United have issued a statement following media reports that top scorer Ross McCormack was set to leave the Championship side.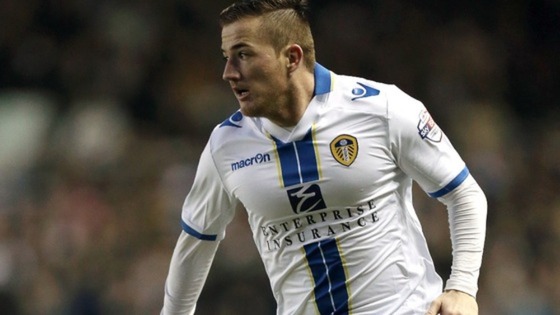 In a statement Leeds United said:
"We would like to reiterate our desire to keep Ross McCormack at Leeds United. This desire includes keeping all of our best players as we look to build a stronger and successful squad for the 2014/15 Championship season.
"Leeds United may not be the richest club in the Championship, but we do not need to sell our best players in order to run the club successfully."
Leeds United have signed experienced goalkeeper Stuart Taylor.
He has previously played for Manchester City, Aston Villa and Reading and has represented England at underage levels.
BREAKING: The club can confirm that United have signed goalkeeper Stuart Taylor on a 1-year deal #lufc
Questions have been raised over the future of Paddy Kenny as it has been reported that new owner Massimo Cellino told head coach Dave Hockaday not to take the Irish international on the pre-season trip to Italy.
Leeds United have confirmed two pre-season friendlies which will be played in Italy.
The club has been forging strong links in the country since Massimo Cellino's takeover.
They will play Italian side FC Gherdeina on Thursday July 10 and Romanian side FC Viitorul Constanta on Saturday July 13.
Pre-Season: Both friendly matches will take place in Val Gardena, which is United's training base in Italy #lufc
Advertisement
The club can confirm that Lithuanian defender Marius Zaliukas has had his contract terminated by mutual consent #lufc
Leeds players back for training but kitchens stay closed
Leeds United staff and players reported back for the first day of pre-season training with new manager Dave Hockaday today.
And they were warned, that with the club kitchen closed, they would have to fend for themselves.
And that's exactly what happened, as Chris Dawkes reports.
Leeds players back for training but kitchens stay closed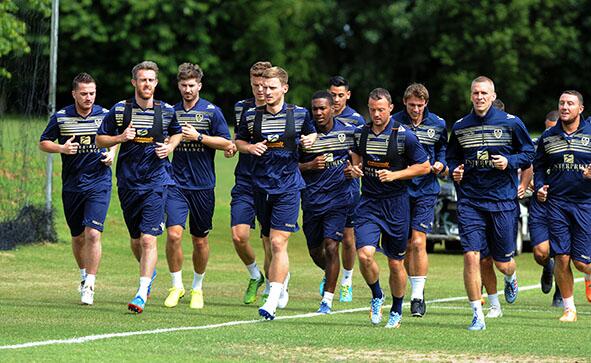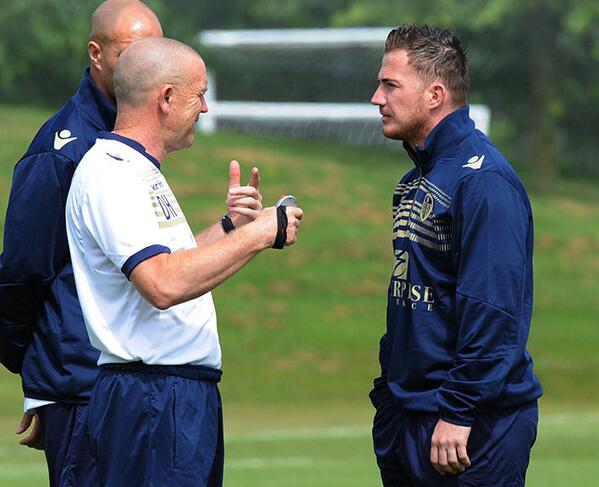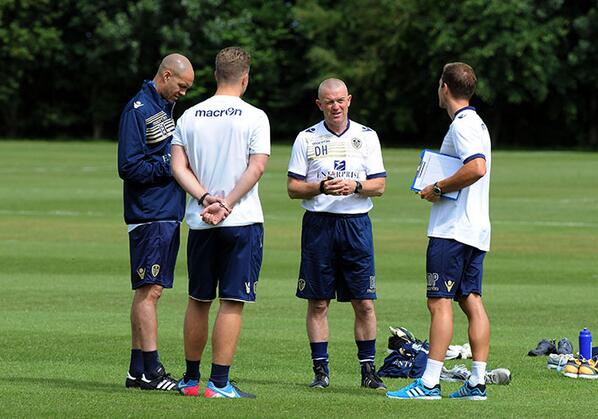 Leeds players back for training but kitchens stay closed
#lufc players didn't have to bring their own lunch to training today although new head coach Dave Hockaday told me he has brought an apple
The plot thickens - Luke Murphy says the kitchen is closed so he's brought his own lunch - pasta made my Matt Smith #lufc @itvcalendar
Load more updates
Back to top