Leeds director Edoardo Cellino has been charged by the Football Association for comments he made on social media.
The son of controversial Leeds owner Massimo Cellino reportedly became involved in an abusive row with a fan on Facebook.
The FA said Edoardo Cellino's charge includes an "aggravated breach" as his comments included a reference to disability.
"It is alleged the comments were abusive and/or insulting and/or improper in contravention of rule E3(1)," an FA statement read.
"It is further alleged that this breach of rule E3(1) is an 'aggravated breach' as defined in rule E3(2), as it includes a reference to disability."
Edoardo Cellino, who later apologised for his comments, has until Monday to respond to the charges.
Massimo Cellino has reportedly dismissed speculation he's to replace head coach Steve Evans in the wake of Saturday's 4-1 home defeat to local rivals Huddersfield Town.
Cellino told Sky Sports News, "I'm a sad man with the results, but sometimes I'm not happy with my wife and I don't divorce her so I'm not looking to replace Evans."
Evans became the sixth head coach to work under Massimo Cellino when he was appointed last October.
Advertisement
The former managing director of Leeds United has been acquitted in Dubai of criminal charges relating to a tweet.
David Haigh has said he hopes to be reunited with his family for Easter after spending nearly two years in custody in The United Arab Emirates.
Mr Haigh was due to be released in November last year after being convicted of fraud, but was charged with a further offence of slander in relation to comments made on Twitter while he was in jail.
He will now be freed after being in custody since May 2014.
David is delighted that the nightmare of almost two years in jail, which began when he was tricked into flying to Dubai on the pretext of being offered a new job, is now coming to an end.

David now hopes to be reunited with his family in the UK for Easter. He will have more to say then."
– Ian Monk, David Haigh' spokesman
There has been another demonstration against Leeds United owner Massimo Cellino this afternoon.
The time to go Massimo group paid for a video screen outside Elland road stadium in a council owned car park urging for him to sell the club.
Meanwhile there was also a counter protest held outside the ground.
Leeds United head coach Steve Evans has distanced himself from making any new signings with the emergency loan transfer window set to shut next week.
The whites were linked with a move for Northern Ireland international Kyle Lafferty. The Norwich striker has been a long term target for the club but Evans insists his team's recent upsurge in form is making it difficult for him to justify pushing for a deal
Are we still in the market for players while the loan window's open? We're always looking for players but I will be doing the boys who are playing at the minute a disservice. I've got such a strong team in there and I've got to look at those players first.
– Leeds United head coach Steve Eva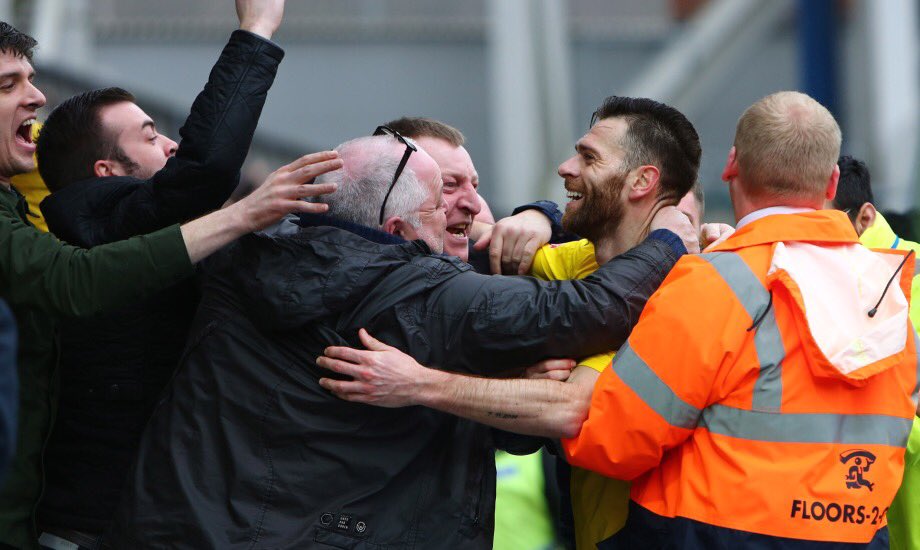 Advertisement
The MP John Mann has joined the speculation over the ownership of Leeds United, claming that a "second person with money" is keen to buy the club.
Leeds-born Mr Mann, the Labour MP for Bassetlaw, tweeted the news last night, adding that the price was a stumbling block.
But he did not name either the first or the second potential buyer. He also said current owner Massimo Cellino had overpaid for the club.
Fascinating. Second person keen to buy Leeds United and has money. Stumbling block is the price- Cellino over paid Bates for the club.
Before yesterday's game against Bolton Wanderers a number of Leeds United fans staged a protest against the club's owner Massimo Cellino outside Elland Road stadium.
The "Time to go Massimo" group held a fake funeral procession with a number of fans carrying a coffin, which carried the Leeds United colours and an inscription "1919-2016". Leeds United were formed in 1919.
The group had also paid for a plane to fly over the stadium with the message "Time to go Massimo" attached.
Spokesperson for the "Time to go Massimo" group Tom Banks made a speech outside the ground.
Leeds United head coach, Steve Evans, says he 100% believes he will still be at the club next season.
Read the full story ›
Leeds head coach Steve Evans was told not to speak to the media by owner Massimo Cellino after his side was thrashed 4-0 at Brighton.
Read the full story ›
Load more updates