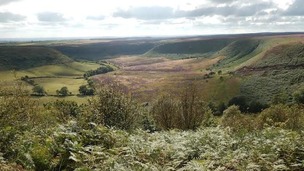 Dry and fine on Sunday, good sunny spells, but still cloudy at times. Light winds so feeling pleasant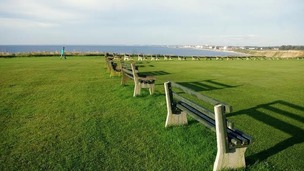 Lots of fine weather to the east of the Pennines today, with the best of any northern based sunshine reserved for the ITV Calendar region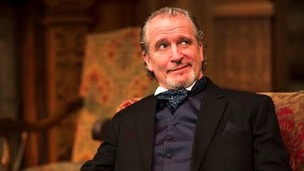 Agatha Christie's The Mousetrap has a historic connection with Leeds Grand - and the curtain went up on the production last night.
Live updates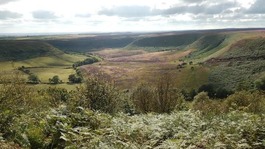 Dry and fine on Sunday, good sunny spells, but still cloudy at times. Light winds so feeling pleasant
Read the full story
A 7-year-old boy has been killed after a family of five from Leeds were seriously hurt in a car crash.
It happened on the A20 in Saltwood, Kent yesterday at 9.30am (Friday August 29) when the family's car was in collision with a lorry.
The boy was pronounced dead at the scene while two other young children and their parents were airlifted to hospitals in London suffering serious injuries.
PC Dawn Smith, of Kent Police said: "This was clearly a tragic incident and we continue to work to ensure we have the full picture of the circumstances that led to the collision.
I would urge any witnesses who have not already spoken with police to contact us as soon as possible. I am also keen to get in contact with a female driver of a blue vehicle who stopped at the scene to assist traffic control. "
Advertisement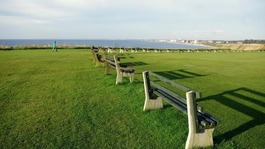 Lots of fine weather to the east of the Pennines today, with the best of any northern based sunshine reserved for the ITV Calendar region
Read the full story
Weather update for North, South and West Yorkshire:
Weather update for South Yorkshire, East Yorkshire and Lincolnshire:
Leeds United sack Hockaday after six games in charge
As expected, three and a half weeks into the new season, Leeds United are looking for a new head coach.
Dave Hockaday might have survived last Saturday's 4-1 defeat at Watford by the skin of his teeth, but Wednesday night's Capital One Cup exit at the hands of Bradford City was the final straw for Italian owner Massimo Cellino, who wielded the axe last night.
John Shires has the latest:
Weather update for North, South and West Yorkshire:
Weather update for South Yorkshire, East Yorkshire and Lincolnshire:
Advertisement
Police have released CCTV images of two people they want to trace after an expensive diamond ring was stolen from a Leeds jewellers.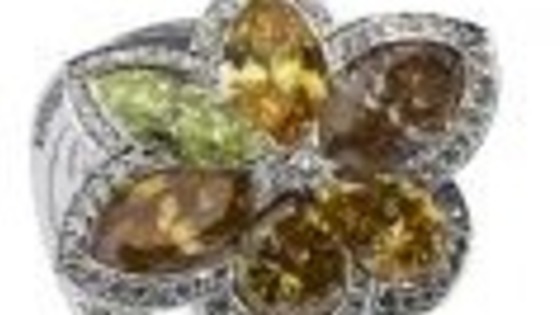 The man and woman went into the shop in the Victoria Quarter on Monday 25 August and asked staff to show them various items. While staff were distracted they stole a diamond ring worth more than £50,000 from a display board and left the store.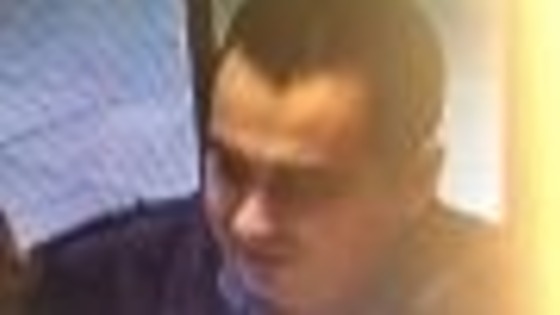 The man was described as Asian, aged in his late thirties to forties, medium build, with short dark hair. The woman was of similar age, about 5ft 2ins tall, wearing a black headscarf. Both had gold teeth at the front of their mouths.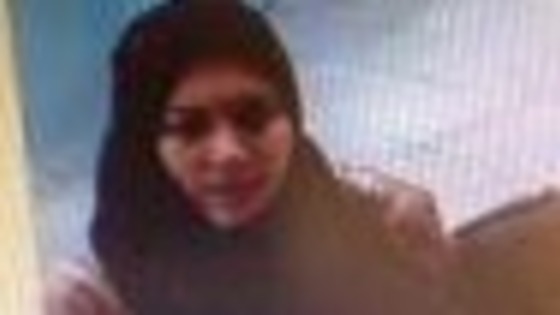 It is believed these two are professional criminals who travel around committing offences of this type as they are confident and appear well practiced at this type of offence. As well as appealing for information to identify them we hope this publicity will serve as a warning to other jewellers to be aware of these offenders. We'd also like to hear from anyone who may have been offered such a ring for sale.
– PCSO James Hudson
Most Calendar presenters take a day off to kick back and relax...not Christine!
She has completed the Ice Bucket Challenge after being nominated by David Hirst:
Leeds United sack Hockaday after six games in charge
Hours after sacking head coach Dave Hockaday, Leeds United President Massimo Cellino says he would like him back at the club some day.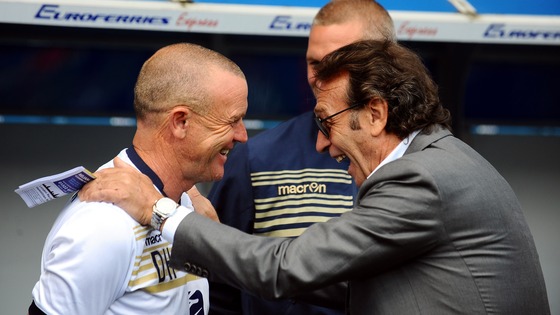 Hockaday was in charge for 70 days and took charge of six games, including two friendlies.
A loss to West Yorkshire rivals Bradford City proved to be the last straw for the Italian and Hockaday was relieved of his duties on Thursday evening.
In an interview, Cellino said:
I felt sorry for him and had to give him some tranquillity. After the game on Wednesday, I found him in real trouble, it was getting too much for him. It was hell for him. He was under big, big pressure. I had to do something.

I think he has good qualities. I found he had skills, loyalty and a desire to work hard. He is a very nice man – probably too nice. In the future, when I have a stronger team, I would like him to come back to Leeds. He is the perfect coach for a club that is strong.
– Massimo Cellino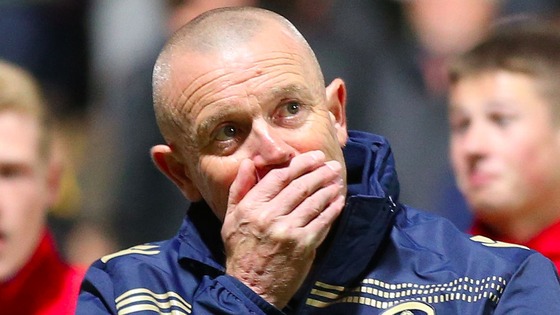 Hockaday was the surprise choice to replace Brian McDermott. His only previous managerial experience was with Conference Premier side Forest Green Rovers.
Cellino insists that he did not make a mistake in appointing his coach and that the situation Hockaday found at Leeds meant he did not have a fair chance:
I don't think it was a fair chance for Hockaday. He needed an environment that was ready to protect him. I told him a couple of days ago 'it's not your fault'. The club doesn't have a physical trainer or a goalkeeping coach. The team isn't strong enough. The whole culture isn't right. It's easier to coach Real Madrid than Leeds at the moment. Hockaday needed time, but there was a game Saturday, Tuesday, Saturday, Tuesday, and he never had that time. He agreed with my decision and it was like a weight had been lifted from him.
– Massimo Cellino
Load more updates
Back to top