Live updates
Missing Charles Iveson, 17, from Leyburn has been found safe in Northallerton this morning.
Tributes to Yorkshire river death canoeist
The canoeist who lost his life at Arkle Beck near Reeth, Leyburn, yesterday has been named as Matthew Stephen Baird-Parker. He was 36 and from the Heckmondwike area of West Yorkshire.
The inquest is expected to be opened and adjourned on Wednesday 30 January 2013.
Advertisement
Rare vase sells for £2.6m
Rare vase sells for £2.6m
The previous owner of a 300 year old vase that was found during a house clearance in North Yorkshire didn't realise its value, and had to be persuaded to sell it. The antique, originally from China, fetched £2.6m when it was sold yesterday but the heirloom could have easily end up smashed.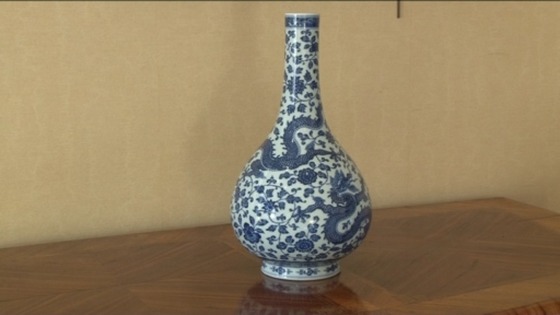 The auctioneer responsible for selling the vase says the previous owner's cat knocked it over on more than one occasion, and they were so oblivious to its value, they would allow children to play football in the same room.
Rare vase sells for £2.6m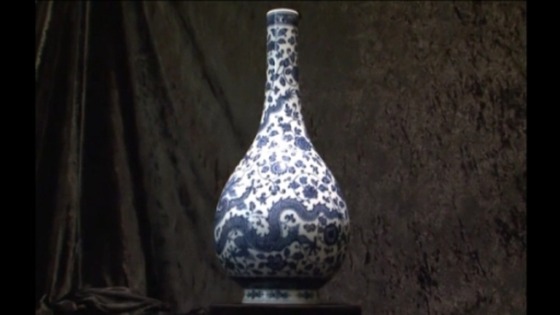 An old Chinese porcelain vase, found in an attic, has sold for nearly £3 million at auction. The 300-year-old antique was bought by anonymous Chinese telephone bidder based in Hong Kong. The blue and white vase was found in a house in a North Yorkshire village.
Sentence for hammer attack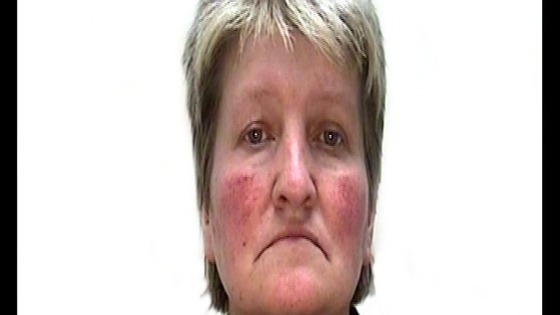 A 47 year old woman has today been sentenced to an indefinite hospital order for her attack on an 84 year old woman in Leyburn in North Yorkshire.
Ellen Margaret Louise Pounder, from Carperby, near Leyburn, pleaded guilty to charges of robbery and assault.
Teesside Crown Court granted the hospital order under Section 37 of the Mental Health Act 1983.
Pounder attacked her victim in public toilets near the market place in November last year. The victim, who is from the local area, was hit on her head six times before her handbag was taken.
Detective Inspector Andrea Kell who led the investigation said: "I am satisfied that justice has now been done for the victim of this distressing and shocking attack. The incident has left the victim with nightmares and sleepless nights."
"She was previously an active and independent lady, but is now unable to leave her home by herself. We hope that today's outcome gives the victim some confidence to rebuild her life in the knowledge that Pounder is now facing up to the consequences of her actions."
---
**
**
Advertisement
Footballer back at school
England footballer Michael Dawson is back at his old school in North Yorkshire today, to officially open the new all weather pitch at The Wensleydale School and Sixth Form in Leyburn.
Back to top