An investigation has revealed that skeletons discovered last year in the grounds of Lincoln Castle were those of seven adults and three children.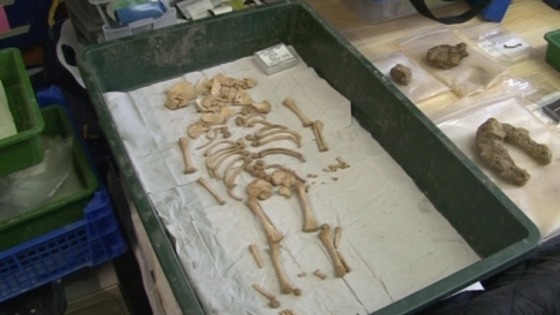 The oldest child had evidence of a stab wound.
DNA tests will now be carried out to build up a profile of their life in Saxon England.