Rent prices increased for Lincoln winter market stalls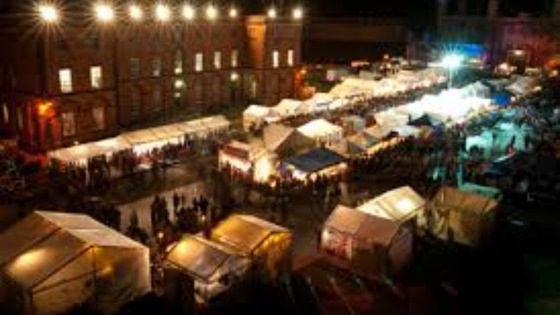 Traders at this year's Lincoln Christmas Market will pay 12 per cent more for pitches amid a predicted £78,000 income shortfall.
It comes after fewer stalls last year - due to the refurbishment of Lincoln Castle - and coach bookings meant income was down £67,000 from the predicted £561,000 to £494,000.
Last year's market made a surplus of just £4,000 against the budgeted £81,000. Running costs were estimated at £16,000 but the actual cost to the City of Lincoln Council was £83,000.
The 12 per cent rise in fees and charges due to be approved by the council's executive on Monday, June 16 would generate £316,000 for the 2014 market